Date published: 2022-09-29
---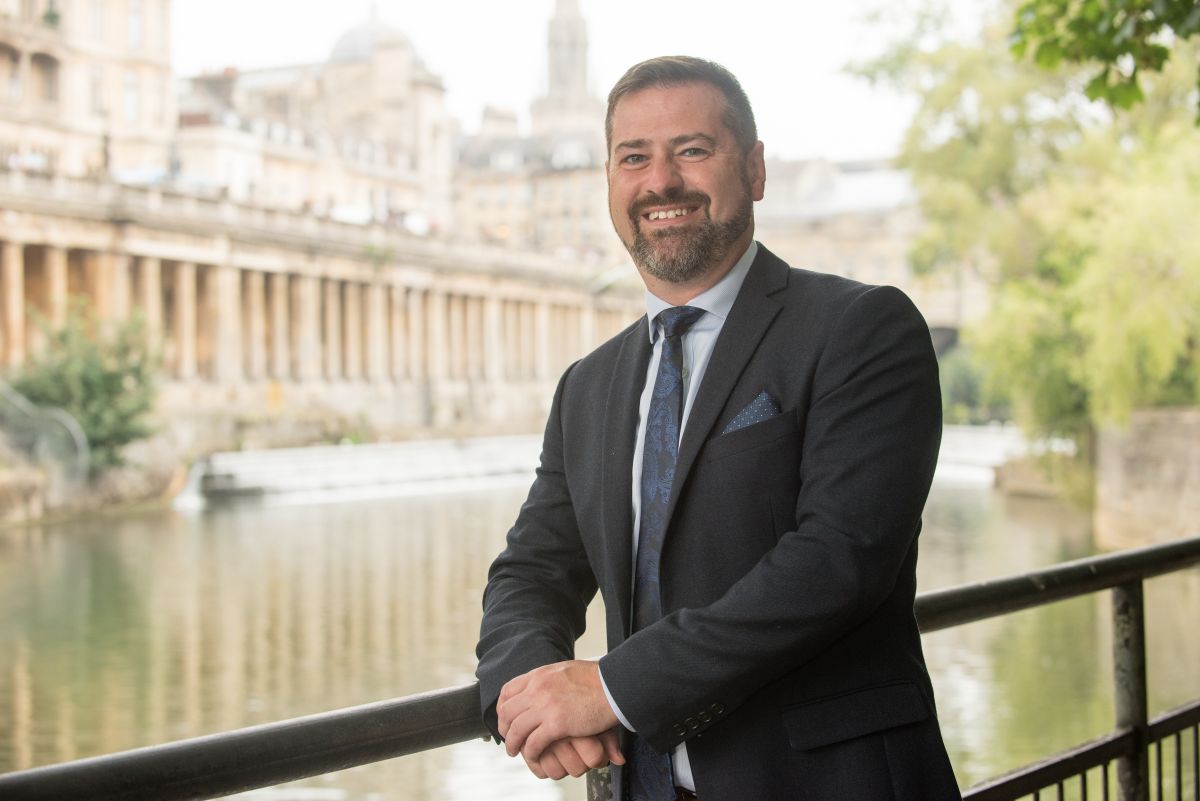 *|MC_PREVIEW_TEXT|*
e-connect 29 September 2022
A message from Cllr Kevin Guy, Leader of Bath & North East Somerset Council

This week, I received emails from Avon and Somerset Fire and Rescue Service and some of the guests who escaped the severe fire at The Rising Sun in Grove Street. They all praised the council for the welfare support it provided, assisting guests who fled the blaze in just the clothes they were wearing.

Our emergency planning officers were on the scene shortly after the fire broke out in the very early hours of last Thursday. They set up a temporary base, provided meals, clothing, even pet food and during the day helped visitors with their documentation where passports, visas and tickets were lost to the flames.

Thankfully this often unseen part of the council's work is a rare occurrence, but when emergencies do happen, our teams step up to provide a rapid welfare response and my thanks also go to them. Over the weekend Bath had a great deal of which to be proud. The city was buzzing with thousands enjoying the Great Bath Feast, which was a huge success, as was the opening of this historic Cleveland Pools and the excellent Children's Literature Festival.

Events and attractions like these, which are supported by the council, bring people into the area and in a time of economic uncertainty, give a boost to our businesses ‒ some of which are new to the city. I'm pleased to report that since January this year we have had 23 new lettings in council-owned commercial properties and more than half of those are independent retailers investing in Bath. Additionally, over the past 12 months, the 10 per cent of our commercial properties that were void is now down to about five per cent.

Today we announced the new location for the Fashion Museum in the Old Post Office. Our internationally important collections will move to the centre of Bath, and we are also creating a new Fashion Collection Archive in Locksbrook. These will take some years to come to fruition and to help deliver the project we have submitted a £20 million bid to the UK Government's Levelling Up Fund towards this ambitious £37 million project. Ultimately, it will boost our visitor economy and create jobs and opportunities. And we have already received a boost following last week's announcement of a £2.4 million grant from the West of England Combined Authority, which will contribute towards the regeneration of the Milsom Quarter, including the opening of the new Fashion Museum.

Our Climate & Biodiversity Festival, which comes to and end this weekend, has demonstrated how much communities and organisations across Bath and North East Somerset care about the impacts and effects of climate change and biodiversity loss. If you want to get involved there are still plenty of things happening. The full programme is available on the council website and includes the Climate Festival Community Day on Saturday in Kingston Parade and Abbey Square.

Have a good weekend.
Breast cancer is the most common cancer in the UK, accounting for 15% of all cancers.

Regularly check to look out for the signs and see your GP if concerned. For more information about the symptoms of breast cancer.
Autumn Covid booster campaign

The autumn Covid booster campaign is now under way in England.

The Bath and North East Somerset, Swindon and Wiltshire Integrated Care Board (BSW ICB) are also asking people to pay particular attention to the current eligibility:
anyone aged 65 or over
anyone aged 12 years or over with a weakened immune system, or living with someone who is
frontline health and care workers
pregnant women
Bath racecourse is not currently offering walk-in Covid-19 appointments. Instead, they are encouraging people to book an appointment via the National Booking Service.

Please be patient if they are struggling to book an appointment, as more appointments are being added regularly so people should keep trying.
Upcoming clinics
Friday 30 September ‒ Bath City Football Club (11-5.30pm)
Thursday 6 October ‒ Salvation Army (11-5pm)
Thursday 20 October ‒ Bath City Football Club (11-5.30pm)
Saturday 29 October ‒ Bath City Football Club (12:30-5pm)
There's still time to grab your first, second or booster doses, including the new autumn booster.

Anyone who is eligible can book their vaccination appointment online (new appointments are added frequently) or find a walk-in clinic on the NHS website. You need to be registered with a GP (or call 119) to book online. You do not need to book or be registered with a GP to use a walk-in clinic.

Check your eligibility here for first and second Covid-19 vaccinations, and here for the Covid-19 booster vaccinations.
COVID-19 Health and Wellbeing Questionnaire form

Local charity, Bath Ethnic Minority Senior Citizens Association (BEMSCA), is working with Bath & North East Somerset Council's public health team to understand how the pandemic has impacted on the physical and mental wellbeing of these communities. We want to understand your experiences and how you managed during the COVID-19 pandemic by completing this survey.
The Library at Home service

If you, or someone you know is unable to visit the library, why not try the Library at Home service. This is a great way to connect with new friends and volunteers through a love of reading. You can access books and audiobooks, regardless of your situation. To find out more visit here. Alternatively, you can email.
Employment & Skills Pod

Are you returning to work after a short or long break? Perhaps you are already in work and planning to change the direction of your career? The Employment & Skills Pod can help you find the right opportunities. Call now on 0300 247 0050 or you can email us. You can also find out more on the website.
Future Bright

Future Bright offers FREE career coaching, training and support to help you develop the skills and confidence you need to take your next step. Read some of the inspiring stories from those who have progressed with their careers with support from their Future Bright Careers Coach. Visit the Future Bright website to find out more or call 01225 395555.
Live Well B&NES: information for all

Live Well B&NES is a web-based resource providing information, signposting and support to Bath & North East Somerset residents. It provides useful information, signposting and resources for families, including Ofsted registered childcare, children and young people with additional needs (our SEND Local Offer) and adults needing care or support to live independently.

Information, services and groups are regularly added to Live Well B&NES. If you work with, support, provide services or run groups for children and young people or for adults needing care or support (such as older people, adults with physical disabilities and/or sensory impairments, people living with mental ill health), and haven't already registered ‒ make sure you're included. It's free and takes less than five minutes to register.

Find out more:
https://livewell.bathnes.gov.uk/
www.facebook.com/livewellbathnes
www.instagram.com/Youth_Info_Bathnes

Live Well B&NES has a brand new feature called Unsure where to start? to help Bath & North East residents find the information they need for themselves or a family member who needs care or support. Users of the site select a category (such as money matters & finance, keeping safe, caring for others) answer a few simple questions and are then presented with a range of resources and information relevant to their needs. For more information, email the LWB team.
Specialised dementia groups in B&NES

Age UK Bath & North East Somerset run specialised Dementia Groups in the district. These groups are a safe, fun environment for people to come for activities and friendship. Find out more here or call 01225 466135.

The Alzheimer's Society also runs a series of support services for people across Bath and North East Somerset. For more information, email us.
Do you look after someone else?

If you support someone who has a disability, illness, mental health condition, addiction or who needs extra help as they grow older, Bath and North East Somerset Carers' Centre is here for you. Their friendly team will listen to any concerns you have, offer practical advice and access to free wellbeing activities to ensure you're happy and healthy in your caring role. Contact our freephone support line: 0800 038 8885 or email us. We're available 9am-1pm, every weekday.
Support from Community Wellbeing Hub

Anybody who is a resident of Bath and North East Somerset can benefit from support from the Community Wellbeing Hub. The team offer a range of support services such as mental health, returning home from hospital, income, housing and benefits advice, emergency food, as well as lifestyle services for help with stopping smoking, getting active or losing weight. Opening hours are from Monday to Friday, 9am until 5pm. Call the Hub on 0300 247 0050 or text 07870 868368. You can also email or visit the website.

If you need to contact the council about its services please ring Council Connect on 01225 394041 or email us.
Domestic abuse

Southside provides help to people who live in Bath & North East Somerset who are at risk of domestic violence and abuse. The working hours are 9am-5pm Monday-Thursday, and 9am-4pm Fridays. Local support services can be found here.
Sight loss support

Sight Support West of England provides emotional and practical support to help people adjust to living with sight loss. To find out more, or make an appointment please call 0117 3224885 or email. For more information on the full range of services, visit the website. For more useful information visit the RNIB website.
Date published: 2022-09-29
---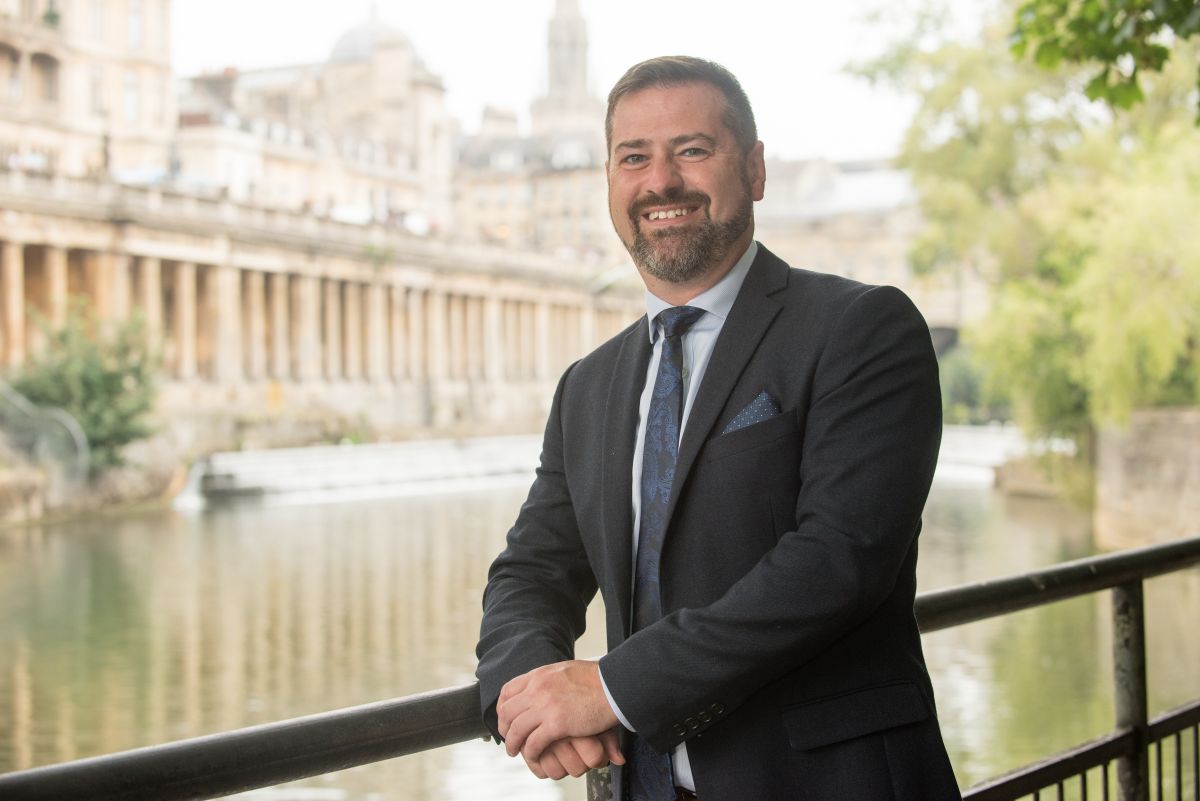 Date published: 2022-09-29
---