Date published: 2023-08-03
---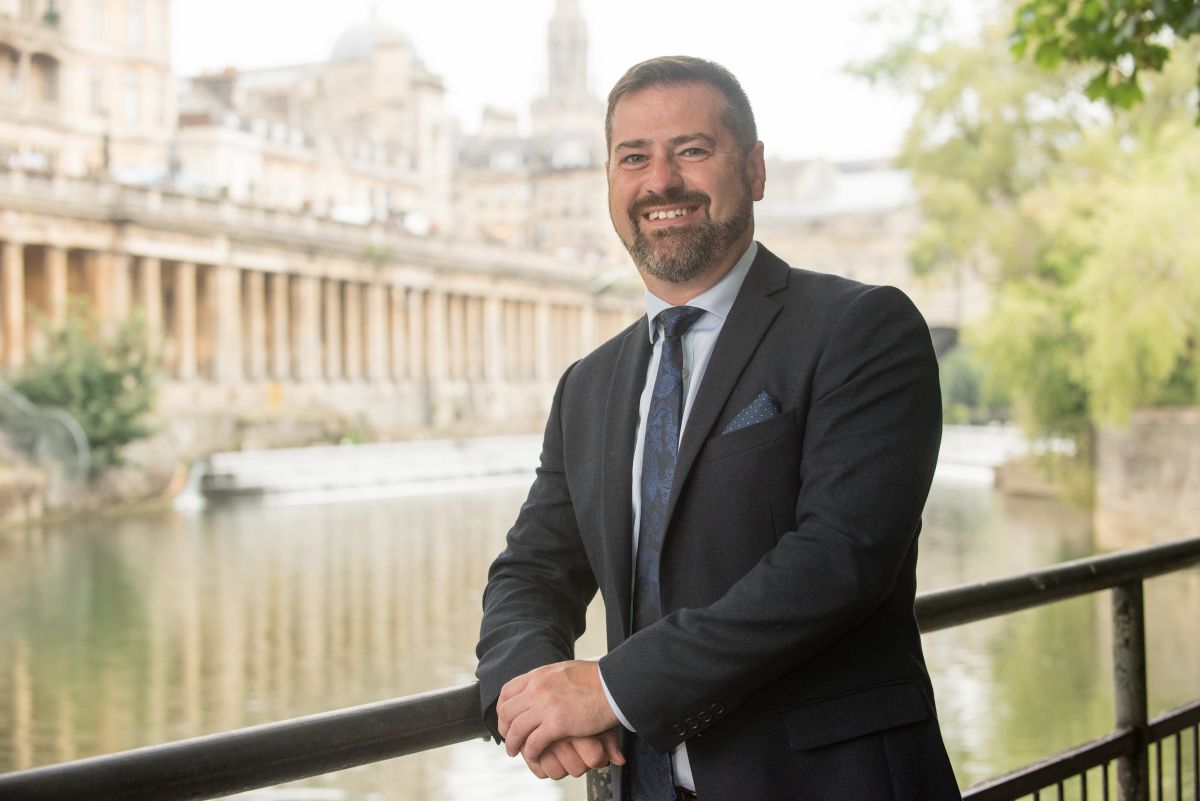 *|MC_PREVIEW_TEXT|*
A message from Cllr Kevin Guy, Leader of Bath & North East Somerset Council
Nationally there has been much talk this week about Liveable Neighbourhoods. We remain firmly committed to our Liveable Neighbourhoods programme and are looking to introduce further schemes to create safer, healthier environments for walking, wheeling and cycling without restricting access to homes or businesses.

In Bath we currently have three pilots where through-traffic restrictions are operating - in Church Street, Bath, Southlands in Weston, and Queen Charlton Lane near Whitchurch village. These were introduced under Experimental Traffic Regulation Orders and we will be reporting back on them this autumn.

This week saw the launch of our annual Community Awards celebrate the amazing work so many individuals, businesses and community groups across Bath & North East Somerset.

The awards are a fantastic opportunity to champion and officially recognise people who make a real difference to their communities, and who are often unsung heroes. This year we have ten categories so there's no excuse not to nominate someone you think deserves recognition for the work they do helping others.

The nominations are open until September 8 so there is plenty of time to submit an application ahead of the award ceremony planned for early November. Thank you to our partners Curo, the BANES Third Sector Group (3SG), the Student Community Partnership, HCRG and B&NES, Swindon and Wiltshire Integrated Care Board, for supporting the awards.

Looking ahead to September I'm really pleased to see the launch of two festivals which celebrate the many amazing walks we have on our doorsteps both in and around the city, our towns and villages. Bathscape and The Somer Valley Walking Festival have more than 75 walks and events including this year wheel friendly walks, sensory and Sight Support walks.

Have a good weekend.
Bathscape Walking Festival returns with packed programme

An expanded programme of walks will showcase Bath as a walkable landscape city during this year's Bathscape Walking Festival, which takes place from 9 to 24 September.
Recycle an ex-library book exhibition

Come along to Bath Central Library to see all the fantastic entries from our Recycle an Ex-Library Book Competition. The exhibition runs until 31 August and will be open during library opening hours. The exhibition isn't open Tuesdays 10-12pm or Saturdays 9.30-12pm.

We're asking visitors to vote for their favourites during the show, so we can crown our winners in September.

Find opening times for Bath Central Library.
For people struggling to afford broadband or phone services, there are social tariffs available. Connecting Devon and Somerset (CDS) has a webpage with more information about social tariffs including eligibility requirements and how to apply Social tariffs - Connecting Devon and Somerset
Do you have a spare room? If so you could earn up to £500 a month hosting a Ukrainian guest

Due to the ongoing crisis in Ukraine, we are looking for more hosts for Ukrainian guests – many of whom are already settled here in B&NES (and have jobs and school places already organised). We're mainly seeking hosts who can commit to offering accommodation for a minimum of six months – but we also need hosts who can offer shorter term placements.

Since the Homes For Ukraine scheme started in March 2022, residents have been able to help almost 400 Ukrainian guests find sanctuary and escape the war. The response from the local community has been tremendous, with many people stepping forward to help at this time of need for the people of Ukraine and their country.

All hosts receive a 'thank you' payment of between £350 per month and £500 per month, depending upon the length of hosting and the length of time the guest has been in the UK. Hosts and guests also receive support and assistance from the Homes For Ukraine team – as well as many other teams within the council and across partner organisations.

If you're interested or know of someone else who might be interested in taking part, please email us at H4U@bathnes.gov.uk and we'll answer your questions and explain the steps in the process. You can find out more by visiting https://beta.bathnes.gov.uk/homes-ukraine-information-sponsors.
Free online Home Fire Safety Check

Avon Fire & Rescue Service is encouraging residents to use the new Online Home Fire Safety Check to keep your home safer from fire risk. The check gives personalised fire safety advice unique to you and your home and takes approximately 15 minutes. Complete the check: https://www.safelincs.co.uk/hfsc/?ref=AVNFRS
The Library at Home service

Did you know that if you aren't able to visit our libraries because of mobility or other issues, we can bring the library to you? Volunteers from our Home Library Service can visit you at home every few weeks to bring books and talking books. The service is available in any part of B&NES but we currently have new volunteers in the Keynsham area to pair with new readers, so if you'd like to register, email HomeLibraryService@bathnes.gov.uk or call 01225 39 40 41.
Sensory Spaces in our libraries

We have three Sensory Spaces in our libraries for children and young adults with sensory needs. The spaces at Bath, Keynsham and Midsomer Norton Libraries are open to everyone as a place to take a sensory break away from the lights and sounds of the main library. You can download a short guide to these spaces and our libraries before, or borrow a copy when you visit us.

Book a visit via Eventbrite - https://bit.ly/SensorySpaceBooking
We Work For Everyone – free employment support

We Work For Everyone is a free employment support programme for unemployed people age 16+ with a learning difficulty, learning disability or autism. No formal diagnosis is required.

To find out more call 0117 9223330, email weworkforeveryone@bristol.gov.uk or visit https://weworkforeveryone.org/.

The programme supports people in Bath and North East Somerset, North Somerset, Bristol and South Gloucestershire.
Employment & Skills Pod

Are you returning to work after a short or long break? Perhaps you are already in work and planning to change the direction of your career? The Employment & Skills Pod can help you find the right opportunities. Call now on 0300 247 0050 or you can email us. You can also find out more on the website.
Future Bright

Future Bright offers FREE career coaching, training and support to help you develop the skills and confidence you need to take your next step. Read some of the inspiring stories from those who have progressed with their careers with support from their Future Bright Careers Coach. Visit the Future Bright website to find out more or call 01225 395555.
Live Well B&NES: information for all

Live Well B&NES is a web-based resource providing information, signposting and support to Bath & North East Somerset residents. It provides useful information, signposting and resources for families, including Ofsted registered childcare, children and young people with additional needs (our SEND Local Offer) and adults needing care or support to live independently.

Information, services and groups are regularly added to Live Well B&NES. If you work with, support, provide services or run groups for children and young people or for adults needing care or support and haven't already registered ‒ make sure you're included. It's free and takes less than five minutes to register. Find out more or email the LWB team.
Mental Health and Wellbeing Support

Bath Mind is here for everyone living in B&NES, offering wellbeing groups and courses, befriending, breathing space crisis support, safe space youth group, and affordable 1:1 counselling.

For more information, support resources and to self-refer, visit the website, or call our Access Community Mental Health Team who can help you access the most suitable support for your needs: Freephone 0808 175 1369 or you can email.
Specialised dementia groups in B&NES

Age UK Bath & North East Somerset run specialised Dementia Groups in the district. These groups are a safe, fun environment for people to come for activities and friendship. Find out more here or call 01225 466135.

The Alzheimer's Society also runs a series of support services for people across Bath and North East Somerset. For more information, visit their website or you can email them.
Do you look after someone else?

If you support someone who has a disability, illness, mental health condition, addiction or who needs extra help as they grow older, Bath and North East Somerset Carers' Centre is here for you. Their friendly team will listen to any concerns you have, offer practical advice and access to free wellbeing activities to ensure you're happy and healthy in your caring role. Contact our freephone support line: 0800 038 8885 or email us. We're available 9am-1pm, every weekday.
Support from Community Wellbeing Hub

Anybody who is a resident of Bath and North East Somerset can benefit from support from the Community Wellbeing Hub. The team offer a range of support services such as mental health, returning home from hospital, income, housing and benefits advice, emergency food, as well as lifestyle services for help with stopping smoking, getting active or losing weight. Opening hours are from Monday to Friday, 9am until 5pm. Call the Hub on 0300 247 0050 or text 07870 868368. You can also email or visit the website.

If you need to contact the council about its services please ring Council Connect on 01225 394041 or email us.
Domestic abuse

Southside provides help to people who live in Bath & North East Somerset who are at risk of domestic violence and abuse. The working hours are 9am-5pm Monday-Thursday, and 9am-4pm Fridays. Local support services can be found here.
Sight loss support

Sight Support West of England provides emotional and practical support to help people adjust to living with sight loss. To find out more, or make an appointment please call 0117 3224885 or email. For more information on the full range of services, visit the website. For more useful information visit the RNIB website.
Love Parks week

LoveParks week is from 28 July - 6 August. You'll find many beautiful parks and green spaces to enjoy across Bath, Keynsham, The Somer Valley and our rural communities. These range from historic Georgian pleasure gardens, to outdoor sports pitches for all ages, to peaceful and secluded hilltop parks with stunning views of the world heritage city of Bath, and beyond.

Date published: 2023-08-03
---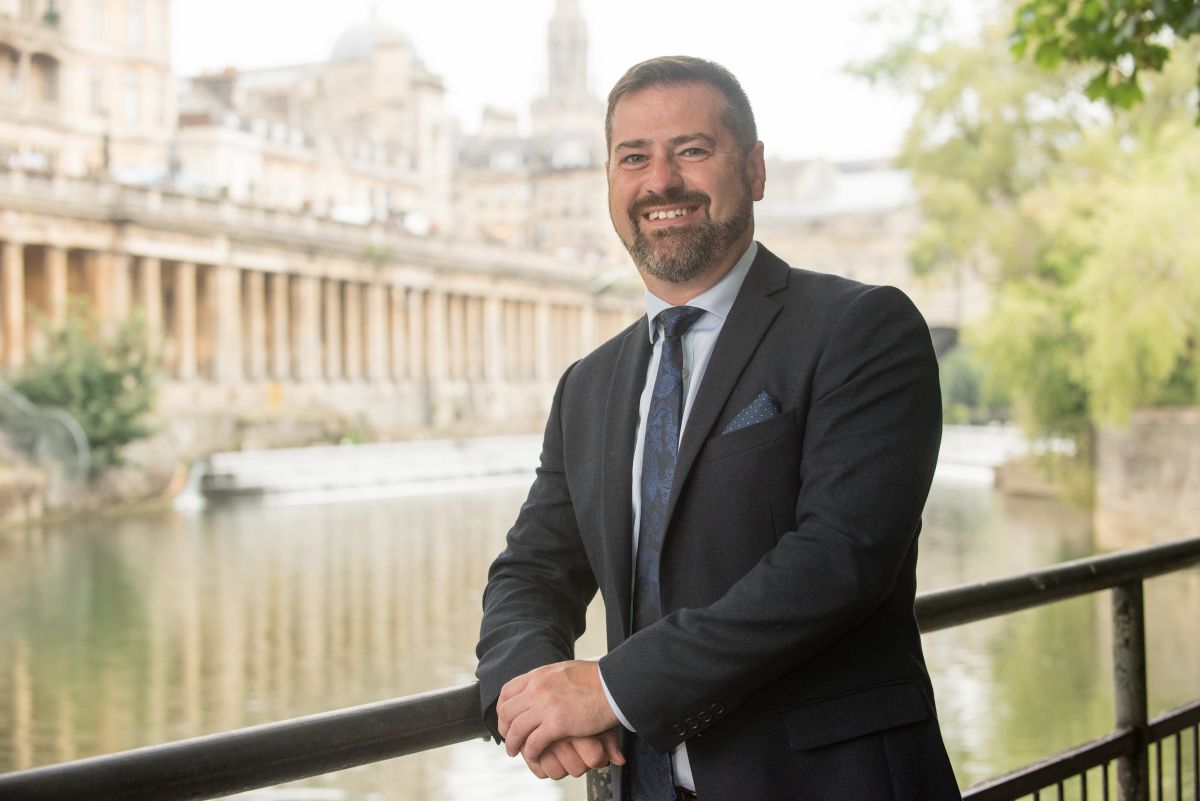 Date published: 2023-08-03
---