Date published: 2022-01-06
---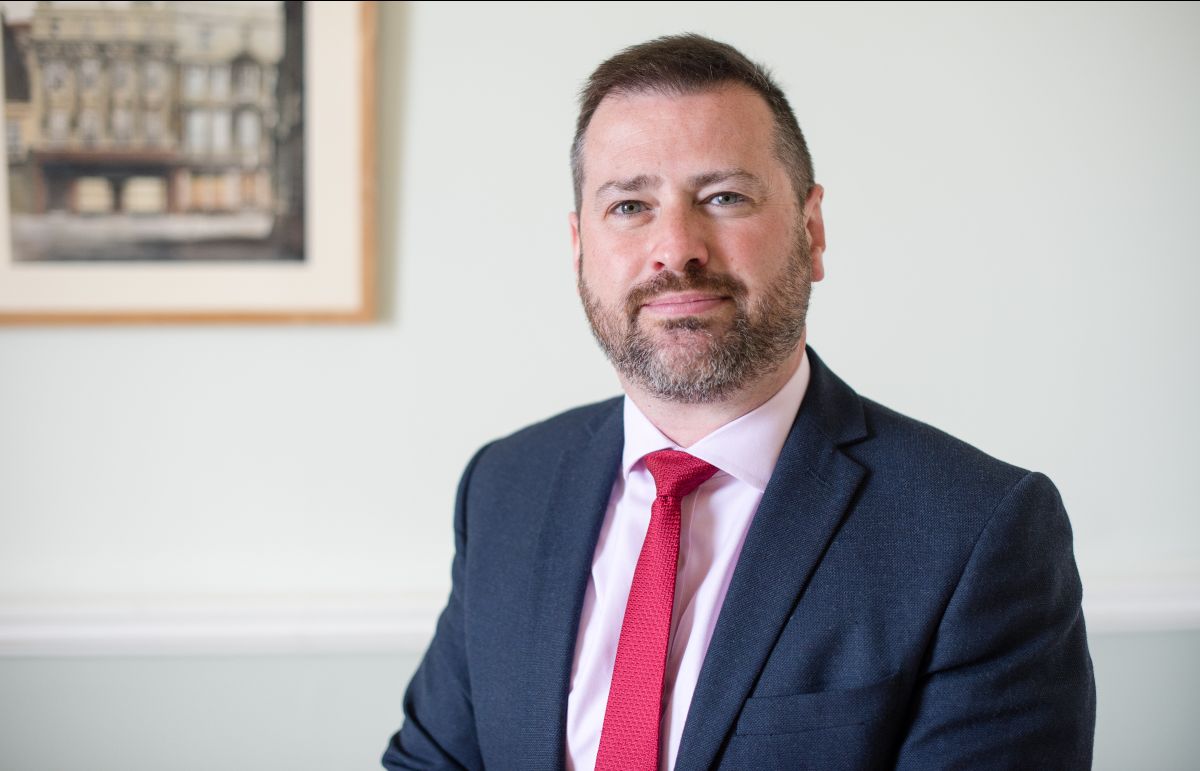 Coronavirus update 6 January 2022
A message from Cllr Kevin Guy, Leader of Bath & North East Somerset Council

Hello,

As we start 2022 with hope for the year ahead we must, for now, remain cautious and focus on keeping each other safe. The pandemic we have lived under for almost two years isn't over yet and Covid continues to bring huge challenges.

Our health, care and council services remain under considerable pressure due to the Omicron variant. Please play your part to ease pressure on services, get your first, second or booster vaccination and follow mask-wearing and hand hygiene guidance.

I want to reiterate my thanks to all those who are keeping our services going in particular our care workers who are doing an amazing job. The sector is in real need of more people. If you want to make a difference in health and social care and want to explore your options we are running a jobs fair in Midsomer Norton on January 21.

Thanks also to our waste and recycling teams. Staff shortage due to Covid plus an increase in waste because of Christmas and New Year means the service is also under pressure. Teams will be out this weekend to pick up missed collections – we are also redeploying staff from other teams to help out. Please be patient – our crews will get to you and updates can be found here.

Just before Christmas the government announced support for hospitality, leisure and accommodation businesses and we have now been given more detail about these grants. We are setting up an application process and as soon as the system is in place you will be able to find the details on our Covid support for business webpages again please bear with us while we work as quickly as possible to set this up.

I also want to remind people struggling with household bills that support is still available for anyone on a low income who is eligible to apply. People shouldn't have to face a choice of eating or heating. If you need support you can apply for a £250 grant to help meet energy costs.

A key priority of the council is to give people a bigger say. Some residents have expressed concerns that we have too many consultations. Others have expressed scepticism about whether we genuinely listen to what people say to us. I can assure residents that we listen very carefully to what people say through our consultations. However, we then have the difficult task of weighing up what are often the very different views that have been expressed. Our role as councillors is to consider all views that have been put forward and not just act on the loudest voices.

So, I really do encourage people to take part in our consultations and to have their say.

I know that transport is a key issue for our area. We are about to consult on our Journey to Net Zero. This covers the full range of transport projects that we need to progress if we are to meet our climate emergency targets.

This year we will be working with local communities on our community-led Liveable Neighbourhoods programme. Thank you to everyone who shared their views in our recent engagement survey. Ideas from this engagement will shape the concept designs which will be considered by a cross-section of the local community during a series of workshops. The designs will then be updated before going out to wider community consultation in early spring.

Have a good weekend.
---
---
---
---
PCR test update
From next week, confirmatory PCR tests are planned to be temporarily suspended for positive lateral flow test results. From 11 January in England, people who receive positive lateral flow device (LFD) test results for coronavirus (Covid-19) will be required to self-isolate immediately and won't be required to take a confirmatory PCR test.
---
---
What if I've tested positive, but not had my vaccine?
If you're 18+ or under 18 and at higher risk from Covid-19, and have tested positive for Covid-19, you need to wait four weeks (28 days) before getting a vaccination.

If you're under 18, not at higher risk from Covid-19 and have tested positive for Covid-19, you need to wait 12 weeks before getting a first or second dose.

The four or 12 week period starts from the date you had symptoms, or the date of the positive test if you did not have any symptoms. Please cancel and rebook your appointment for a later date if needed.
---
Vaccines for 12 to 15-year-olds
If your child is aged 12-15 they are also eligible for a second dose ‒ providing they had their first dose at least 12 weeks ago. Children who missed out on an in-school vaccination can still receive their coronavirus jab from vaccine centres, including Bath Racecourse. The full guidance is here.
---
Need transport to Bath Racecourse?
The temporary free bus service from Abbey St bus stop to Bath Racecourse that was operating over the festive period will finish this Friday 7. However, the Park and Ride bus service (no. 31) between Milsom St (Bath City Centre) and Bath Racecourse will continue as normal.

A free shuttle service will run from the Park & Ride on the hour and on the half hour to Bath Racecourse, returning from the Racecourse to the Park & Ride at quarter past and quarter to the hour. Most shuttles are wheelchair accessible, but we cannot guarantee this. Please check the Bath Racecourse shuttle timetable.

If you find it difficult to get to a Covid-19 vaccination site due to accessibility, please call the Community Wellbeing Hub on 0300 247 0050. Lines are open Monday to Friday 9am until 5pm. The Hub will be able to arrange for a community transport provider to pick you up, take you to the vaccination site, and drop you home afterwards. There may be a charge for this service.
---
---
Visiting suspended at RUH Bath
Royal United Hospitals Bath (RUH) has taken the difficult decision to suspend visiting until further notice. This is in response to rising numbers of Covid-19 cases within the hospital and the local community, and to protect patients and staff.

Due to the impact of Covid-19, staff sickness and availability of inpatient beds, the hospital has also declared an internal critical incident.

Other than maternity visiting, the only exceptional circumstances where one visitor – an immediate family member or carer – will be permitted to visit are listed below:
Parent or appropriate adult visiting your child
Patients nearing the end of their life
Parent or carer accompanying a vulnerable adult
People are asked to contact the ward in advance to discuss appropriate arrangements.

Any inpatients with Covid-19 or awaiting test results for Covid-19 are not able to receive visitors, with the exception of those who are receiving end of life care.

For outpatient appointments or care in the Emergency Department:
Adult patients should attend on their own, unless they need a carer
Children can be accompanied by one adult but please do not bring any siblings
All outpatients are asked to take a lateral flow test before they arrive on the hospital site and must not come to the hospital if they have any Covid symptoms.

There's more information about visiting the RUH, including Maternity, here.
---
---
---
---
---
Travel survey deadline extended
The joint West of England Combined Authority and council survey to help put together proposals to improve transport on two key routes between Midsomer Norton, Radstock, Westfield and Bath/Bristol, closes on Sunday 9 January 2022.

To take part and find out more visit here. To request a paper copy or alternate format please call 07436 601889 or email.
---
New Year recycling & rubbish collections
Staff shortage due to Covid, plus an increase in waste because of Christmas and New Year means the service is under pressure. Teams will be out this weekend to pick up missed collections. Please help our crews by sorting your recycling to help speed up collections. Keep missed boxes out and we'll get to them as soon as we can.

Please be patient – our crews will get to you. Updates can be found here.

Recycling and rubbish collection dates across Bath and North East Somerset will be revised over Christmas and New Year.
---
---
Latest Government guidance
---
---
---
---
---
---
Employment and Skills Pod
Are you returning to work after a short or long break? Perhaps you are already in work and planning to change the direction of your career? The Employment & Skills Pod can help you find the right opportunities.

Since launching in March, more than 70 B&NES residents have been helped with their job, business and training goals. Here is what some of them said about our services:
"People who work there are professionals and always do their best to help!"
"Straight to the point of the problem."
"My recent experience with BATHNES Employment & Skills pod was very helpful, it opened my heart to what I would love to do and opened some doors to keep me progressing with my finances end career. 10 out of 10."
"I thought it was very helpful, staff were clear, practical and very fast with support."
Call us now on 0300 247 0050 or email us on EmploymentSkills_Pod@bathnes.gov.uk. You can also find out more on the website.
---
Live Well B&NES: information for all
A web-based resource providing information, signposting and support to residents in Bath & North East Somerset has launched.

Live Well B&NES provides a wealth of useful information, signposting and resources for families, including Ofsted registered childcare, children and young people with additional needs (our SEND Local Offer) and adults needing care or support to live independently.

Information, services and groups are regularly added to Live Well B&NES. If you work with, support, provide services or run groups for children and young people or for adults needing care or support (such as older people, adults with physical disabilities and/or sensory impairments, people living with mental ill health), and haven't already registered - make sure you're included! It's free and takes less than five minutes to register.

Find out more:
https://livewell.bathnes.gov.uk/
www.facebook.com/livewellbathnes
www.instagram.com/Youth_Info_Bathnes
---
Future Bright
Do you know someone who is in work and wants to take the next step in their career? Future Bright offers FREE careers coaching, support and access to training. Future Bright Careers Coaches work with local residents to develop the skills and confidence needed to improve their work and pay. Check out the Future Bright newsletter to read about those who have already benefitted from the project.

For more information go to www.futurebright.org.uk or give us a call 01225 395555.
---
Specialised dementia groups in B&NES
Age UK Bath & North East Somerset are starting two new specialised Dementia Groups, which are now running weekly in Midsomer Norton & Bath.

These groups are a safe, fun environment for people to come for activities and friendship. Staff are trained in Maintenance Cognitive Behaviour Therapy which helps concentration, confidence, memory and wellbeing.

You can find out more here or call 01225 466135.
---
Do you look after someone else?
If you support someone who has a disability, illness, mental health condition, addiction or who needs extra help as they grow older, Bath and North East Somerset Carers' Centre is here for you.

Their friendly team will listen to any concerns you have, offer practical advice and access to free wellbeing activities to ensure you're happy and healthy in your caring role. Contact our freephone support line: 0800 038 8885 or email us. We're available 8:15am-12pm, every weekday.
---
Support available from the Community Wellbeing Hub
Anybody who is a resident of Bath and North East Somerset can benefit from support from the Community Wellbeing Hub, including those people who are isolating due to testing positive for Covid-19 or being in contact with someone who has Covid-19.

A collaboration between Bath & North East Somerset Council; HCRG Care Group; the 3SG; Bath and North East Somerset, Swindon and Wiltshire Clinical Commissioning Group; and other third sector organisation representatives. The team can offer a range of support services such as mental health, returning home from hospital, income, housing and benefits advice, emergency food, as well as lifestyle services for help with stopping smoking, getting active or losing weight.

To contact the Hub:
Phone: 0300 247 0050.
Email: CWHBanes@virgincare.co.uk
Website: http://communitywellbeinghub.co.uk
Text: 07870 868368
Opening hours: Monday–Friday, 9am until 5pm

If you need to contact the council about its services please ring Council Connect on 01225 394041 or email Council_connect@bathnes.gov.uk
---
Domestic abuse
Southside provides help to people who live in Bath & North East Somerset who are at risk of domestic violence and abuse. The working hours are 9am-5pm Monday-Thursday, and 9am-4pm Fridays. Local support services can be found here.
---
Sight loss support
Sight Support West of England provides emotional and practical support to help people adjust to living with sight loss. Since lockdown this has been either online or over the phone. Now following careful planning, some Covid-secure face-to-face support sessions are resuming on an appointment only basis.

Your Community Sight Loss Adviser will be available at Manvers Street Baptist Church, Bath on the first Wednesday each month and at Midsomer Norton Town Hall on the 4th Thursday each month.

To find out more, or make an appointment please call 0117 3224885 or email For more information on the full range of services visit www.sightsupportwest.org.uk

For more useful information visit the RNIB website: www.rnib.org.uk/
---
---
Check out our content on YouTube.
---
Tune in
Local radio is a great way of keeping up to date with essential information, if you don't already you should tune into BBC Radio Bristol, BBC Radio Somerset or BBC Radio Wiltshire.

BBC Radio Bristol

BBC Radio Somerset

BBC Radio Wiltshire
Somer Valley FM covers Midsomer Norton, Radstock, Westfield and surrounding villages including Farrington, Paulton, Peasedown, Coleford and Stratton.

Broadcast online and on 97.5fm you can contact at studio@somervalleyfm.co.uk or call 01761 411 755

Somer Valley 97.5FM
Bath Radio is a community radio station which has been operating as a hospital radio station for the past 50 years. It now broadcasts to the wider Bath community. Listen online.

www.bathradio.org.uk/
Radio Bath provides local news and information, promotes the city and supports its businesses, charities and community organisations.

https://radiobath.com
Keynsham's KTCRfm 105.8FM is now broadcasting 24/7.

KTCRfm covers Keynsham, Saltford, Hanham, Bitton, Warmley, Clutton, Timsbury, the Chew Valley and as far south as Temple Cloud. East to the eastern edge of Bath. North across South Gloucestershire to the M4 corridor and west into many parts of Bristol.

KTCRfm 105.8FM
Date published: 2022-01-06
---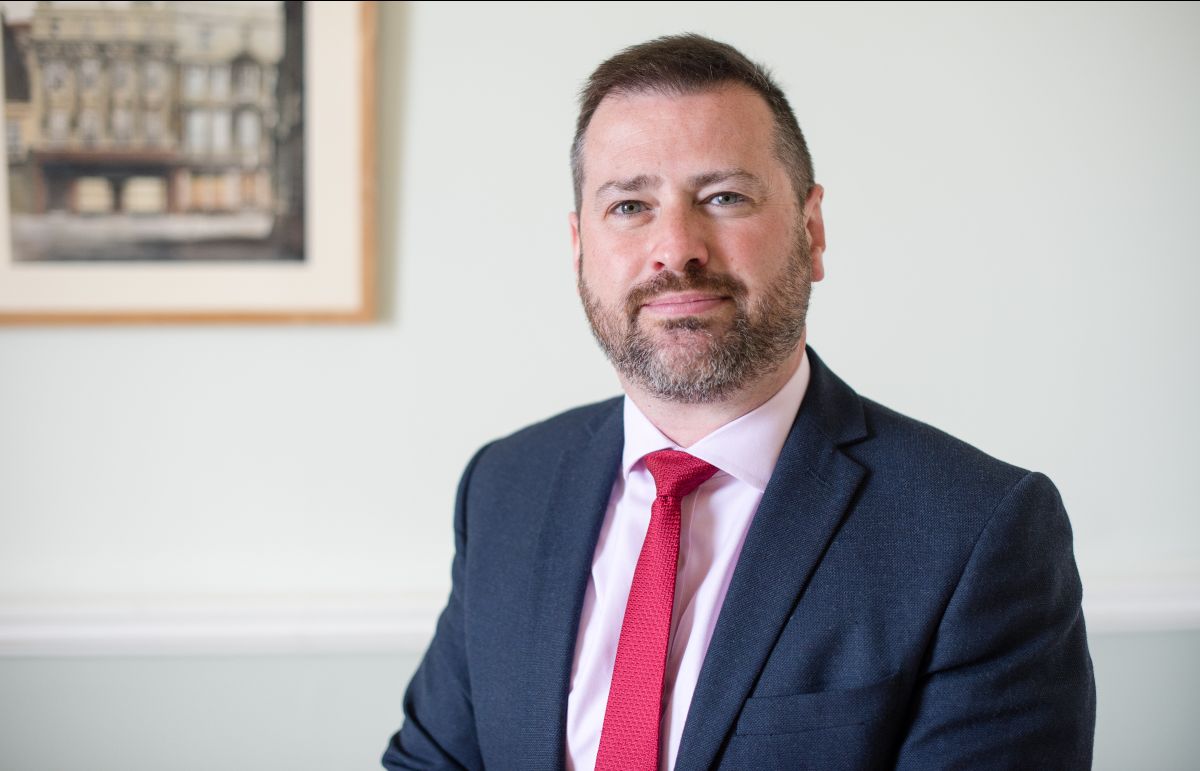 Date published: 2022-01-06
---