Date published: 2019-06-03
---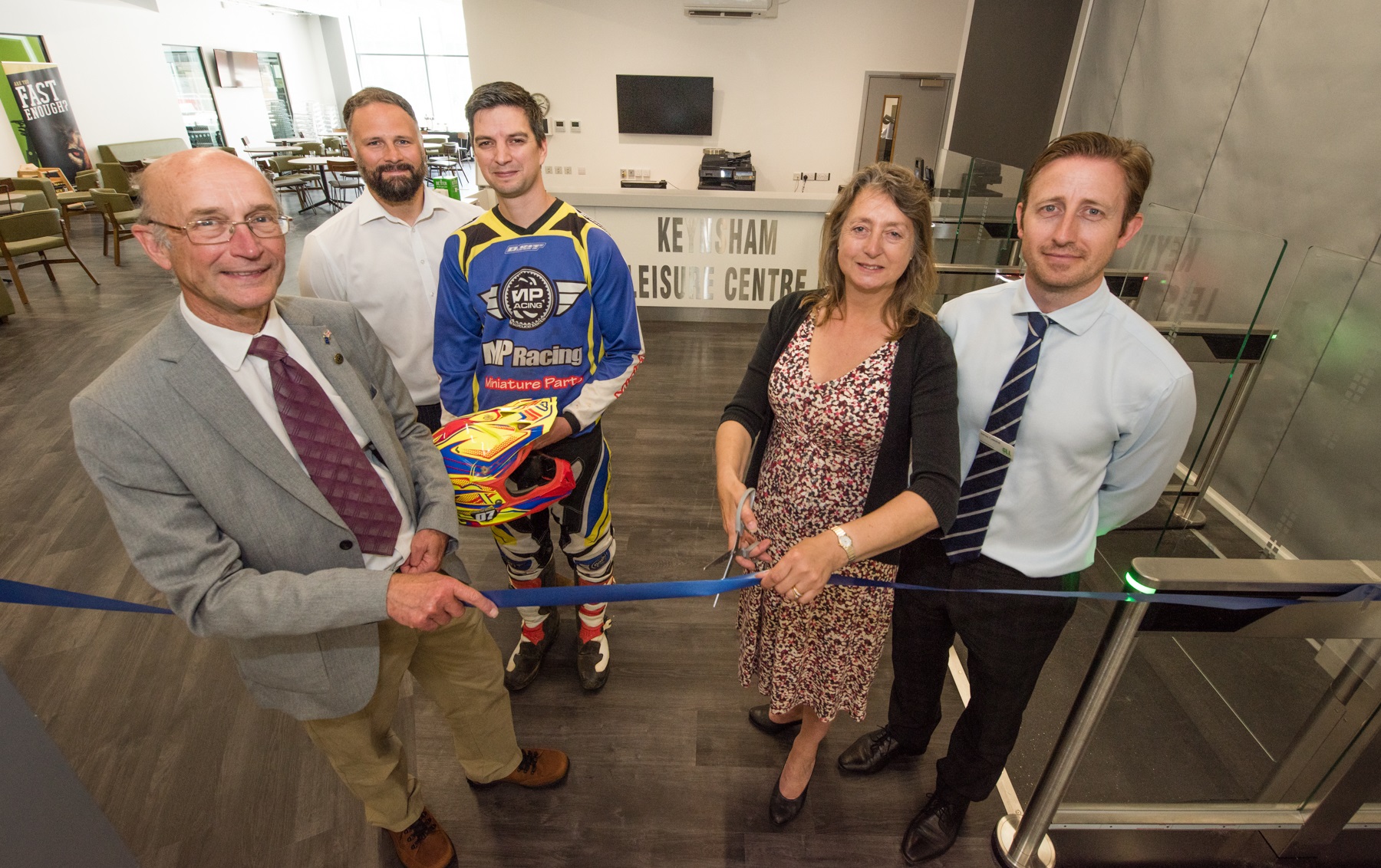 Following the elections on the 2nd of May, I am proud to have been appointed Leader by Full Council. One of our key aims is to promote openness and transparency, and so I will be writing a regular blog to let everyone know what I've been doing. The role of Council Leader is an important one and I want to use my time wisely, focusing on delivering our ambitions and also making sure I listen to local people's concerns.
A key priority for us is delivering for local residents so it was a real privilege for me to officially open the first phase of the fantastic new Keynsham leisure centre refurbishment on June 27th. In recent weeks I have also been hearing the views of many local residents' groups, including the City Centre Action Group. There are so many things that affect the city centre and as a result our discussions were wide ranging, but as you can imagine we highlighted issues such as the Clean Air Zone. We won't be charging private cars- but we do want to be ambitious in securing a cleaner, greener city with improvements to public transport, walking and cycling.
As Leader of the Council I am our representative on the West of England Combined Authority, which met on June 14th. A number of WECA schemes benefit our area directly including improvements to Keynsham High Street and the Bath River Line project. However, given the significant long-term investment being channelled through WECA, I spoke up to stress the need to assess projects through the "lens" of the climate emergency. This work has only just begun and I expect more discussions to take place on how this challenge will shape both our future projects and day-to-say services. Securing new housing, particularly affordable and social housing, is important to us and so I have also been visiting potential sites for new housing developments by our Council-owned development company, ADL.
One thing I would like to mention is that at a special Council meeting on13th June I was delighted to propose the motion conferring the title of Honorary Alderman or Alderwoman of Bath & North East Somerset on former Councillors who stood down this year.
This included Tim Warren, only days after he was awarded the CBE for services to local government in our area. Twelve former Councillors were awarded the title of Honorary Alderman and Alderwoman by the Chair of Council, Councillor Eleanor Jackson. The title is given to a councillor in recognition of exceptional service to the council and the people it represents. In the end, the council is all about people and I think it's right that the council recognise those who have served our community.
On Monday 24th I was very proud to  mark the start of national Armed Forces Week at the flag raising ceremony in Parade Gardens. As a council we have pledged to uphold the Armed Forces Covenant, which is a promise by the nation that those who serve or have served, and their families, are treated fairly. The council also provides practical resources to help current and former service personnel.
I see a key role for the council in celebrating our cultural life and I want to make sure I hear the views of this diverse and vibrant sector. I have made a good start in meeting the director of the Holbourne and attending the inspirational Forest of the Imagination installation.
Our new Cabinet members are now settling into their new roles, and I'd like to make special mention of the new cabinet role dedicated to tackling the climate emergency and to the "two for one" deals which will see two Cabinet portfolios operating on a "job share" basis. I am really proud of the wide range of life experience and community links represented in the new Cabinet. I know that members will be keeping in touch with people to update them on the work they are doing within their portfolio areas. Full details of the new Cabinet can be found here.
I look forward to our next catch-up, by which time I hopefully will have lots more to report on, including my report back to you from what I learned at the national Local Government Conference which brings together councils from across the country to learn from each other.