Date published: 2020-02-05
---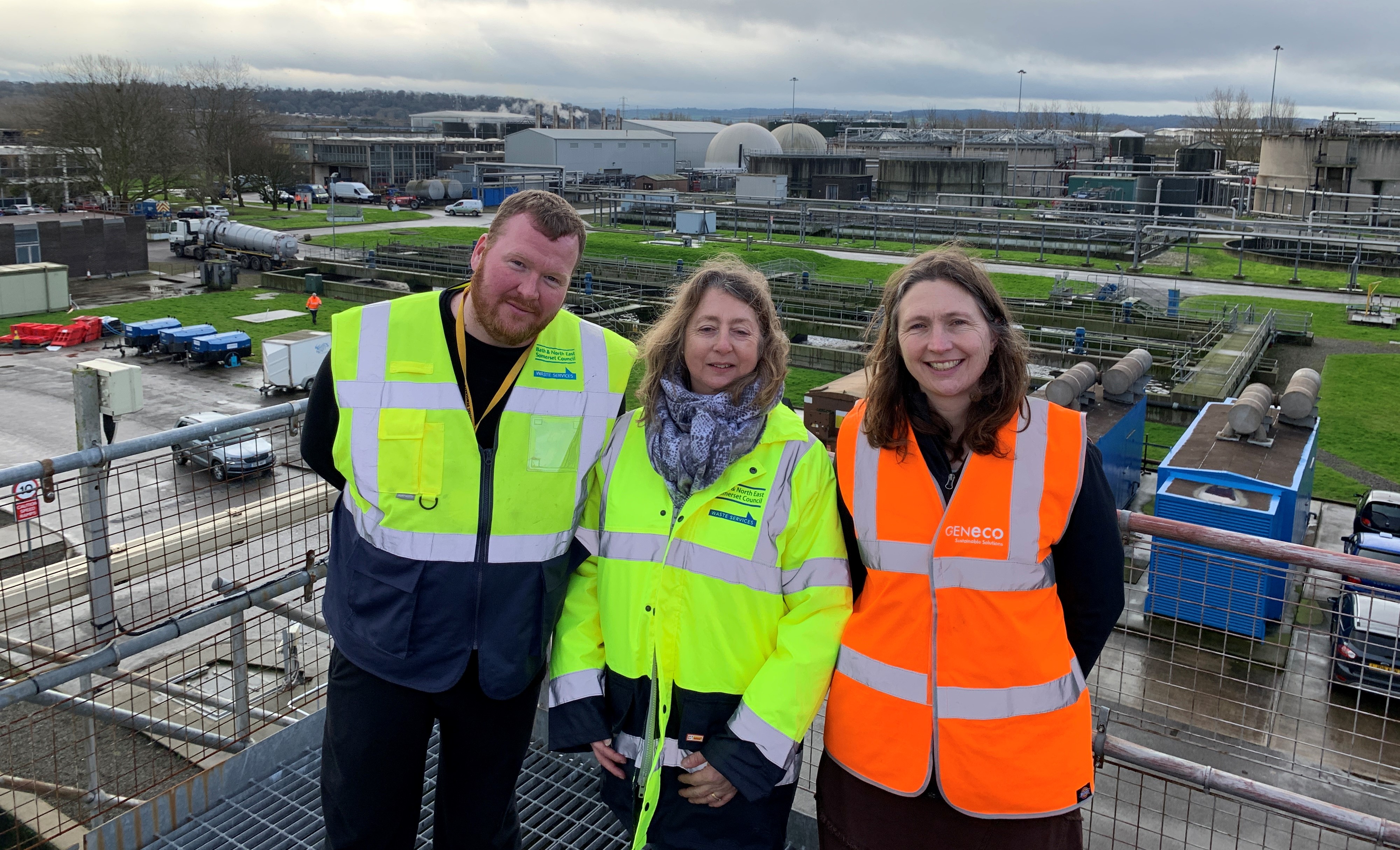 I have been greatly encouraged by the huge number of residents who responded to us in January to tackle some very important issues for Bath and North East Somerset – it really helps us to plan effectively for the future and my thanks go out to all of you.
We have taken the first step towards encouraging a shift change in the way people travel around our area with our Low Traffic Neighbourhoods event last week. It's clear from the large turnout that residents are keen to improve air quality and traffic congestion and the ideas we gained from the event will inform our travel and parking strategy going forward.
A cleaner, healthier environment and improved air quality is on the horizon for Bath after we approved a charging Clean Air Zone to launch on 4 November. We need to urgently reduce harmful emissions and we hope this will bring about real change. We are pushing on all fronts alongside our partner local authorities and WECA to tackle the climate and nature emergency and it's crucial that we work collectively to achieve this. We need support from residents too, which is why our draft budget that went before a scrutiny panel this week includes a £400,000 investment for climate emergency projects including a citizens' engagement programme.
In January we launched a survey of community organisations to help us map the climate emergency projects already in full swing in the district and I'd urge more people to take part before it closes on 10 February.
We saw another high turnout at the first Our Shared Future event launched with the University of Bath, which aims to bring local people together to solve issues around our environment, local economy and infrastructure. There were many passionate ideas in the room about making the Bath area an even better place to live and work which will help us to find solutions together.
Our drive to connect communities continued with the Area Forum meetings held in the last few weeks – it's so valuable to share ideas about how we can improve people's lives and I hope more people will come along to the forums we have planned for the end of this month. You can find the dates here https://democracy.bathnes.gov.uk/mgCalendarMonthView.aspx?GL=1&bcr=1
Christmas seems an all too distant memory now, but our recycling figures for the beginning of January showed one particular day as the biggest collection day our waste team had ever seen. Thank you for helping us to recycle your Christmas waste and not send it to landfill. Last week I had a fascinating tour of the GENeco site which handles our food waste recycling - thousands of homes in our area are powered by the electricity generated with nothing going to landfill. Watch the video here for more https://youtu.be/2I8Tjb4Fy-Q
Better recycling is part of a much wider picture that has emerged about the ways in which we need to tackle the climate emergency. In our budget we have set out how we want to develop and run a wide-ranging citizens engagement programme which will enable the local community to reach a consensus on the radical action that needs to be taken to ensure Bath and North East Somerset achieves zero carbon emissions by 2030.
This among our spending commitments and new council corporate strategy will be set out in detail in the administration's first budget, as well as the council's new Corporate Strategy which will go before cabinet on February 13 https://democracy.bathnes.gov.uk/ieListDocuments.aspx?CId=122&MId=5497 and then to full council on February 25 this month and which I will report back on in my next update.