Date published: 2019-12-24
---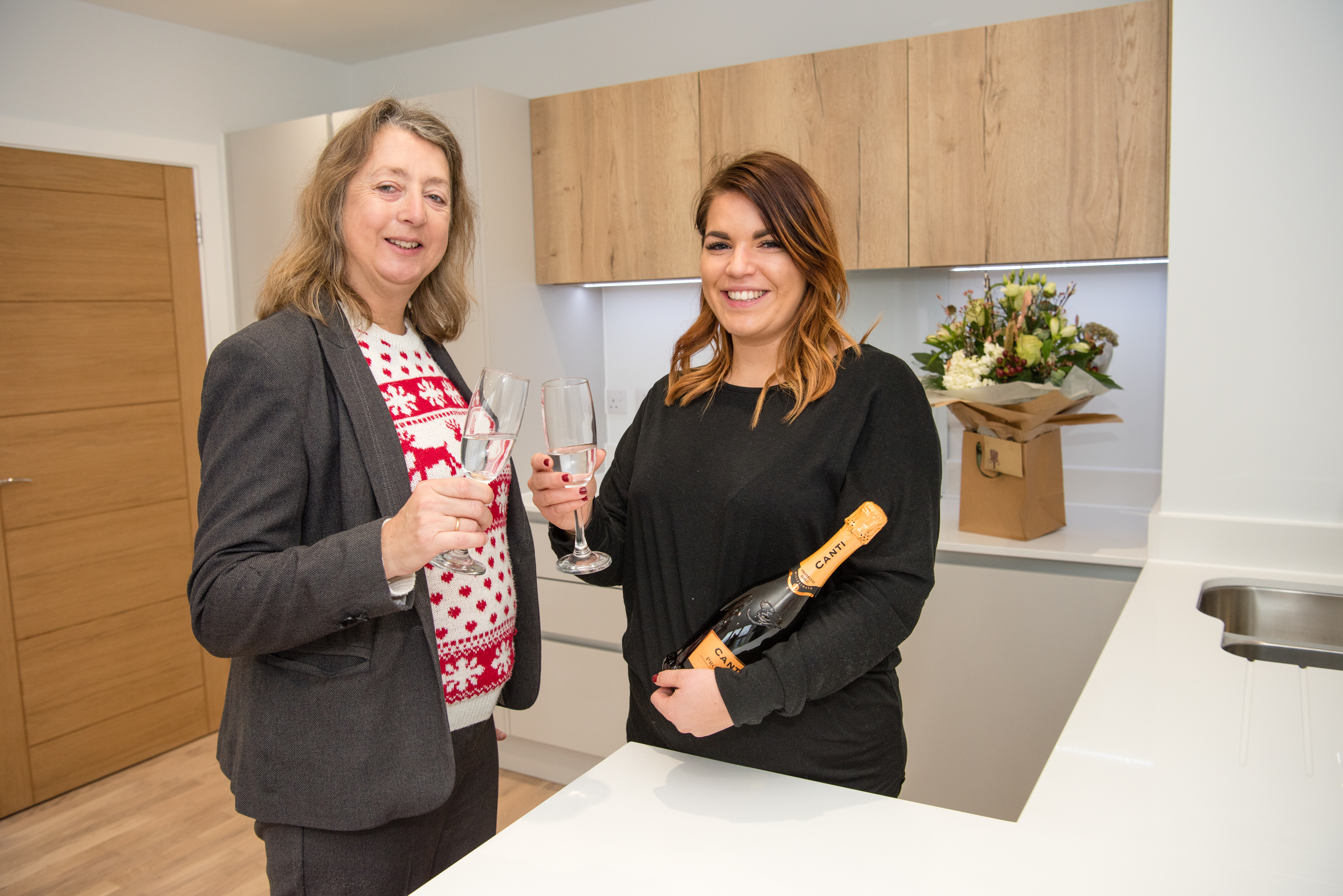 I'd like to start my update by thanking all the residents who attended our two public events this week in Bath and Keynsham to have their say on our future plans and priorities. We had a great turnout and very much value the variety of views put forward on our new corporate strategy.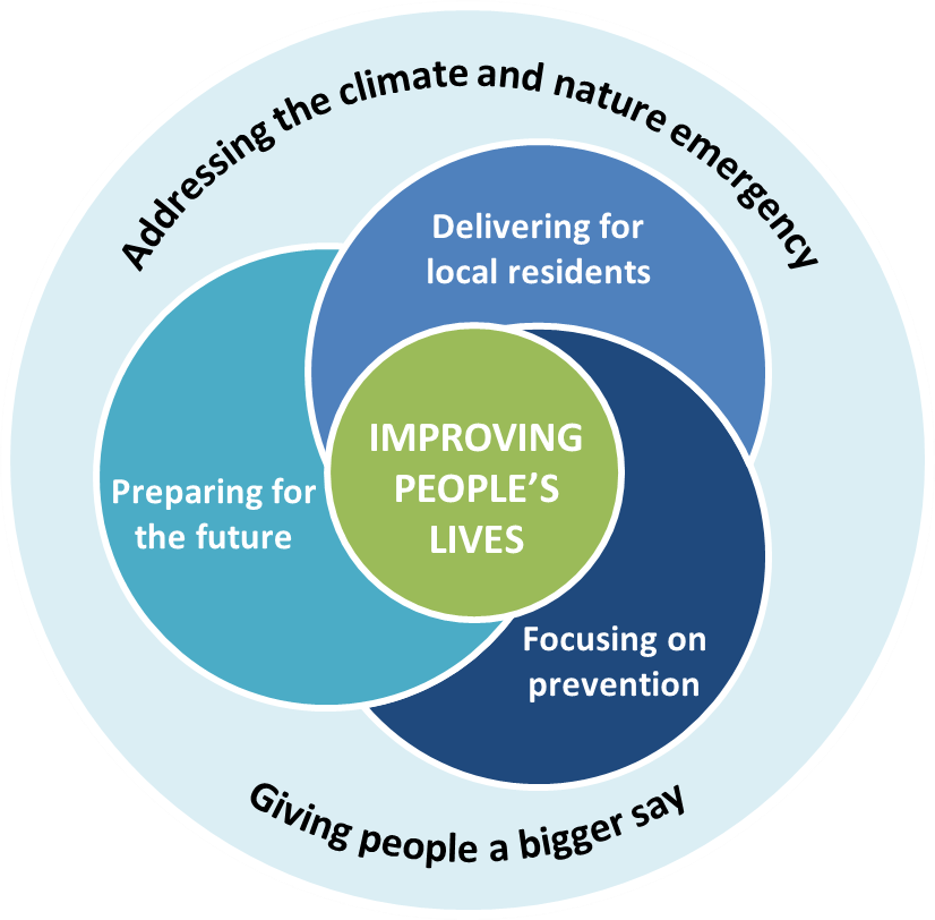 The central purpose of our strategy is "improving people's lives" – this will guide everything we do as a council. Our work will be shaped by two core policies: addressing the climate emergency and giving you a bigger say. And what we do will be based on three principles – preparing for the future, focusing on prevention and delivering for local residents. It really is that simple.
Alongside addressing the climate emergency, giving people a bigger say in what the council does is one of our main commitments. If you weren't able to give your views in person, please respond to the consultation by 24 January here https://beta.bathnes.gov.uk/respond-consultation.
We'll be discussing the corporate strategy further at area forum meetings in January, so I hope to hear from more residents at all of those. A full list of forum meetings can be found here https://www.bathnes.gov.uk/services/neighbourhoods-and-community-safety/localism-and-community-planning
A new network of schools taking collective action to help tackle the climate emergency has been launched and I'd encourage more schools to sign up.
The B&NES Schools Climate Emergency Network's first meeting was attended by more than half of all of the schools in the district from both the state maintained and independent sector. I congratulate the initiative of this group that will show important community leadership towards our goal of carbon neutrality by 2030.
I was excited last week to meet one of the first buyers of the apartments at Riverside View, a key part of the regeneration of Keynsham that has been developed by our construction and development company, Aequus, on the site of our former council offices. I'm pleased that the development of the site has taken another step forward and given more people in the community a chance to purchase a property in their home town.
It's been heart-warming to see the fantastic response our libraries have had to the Gift a Book campaign to regift unwanted books as Christmas presents to people in our communities who are in need. Thank you to everyone who has donated and to our charity partners who distributed the books for us. You have all made a difference to someone's Christmas.
I wish everyone across the district a happy and healthy festive season and all the very best for 2020.