Date published: 2020-03-03
---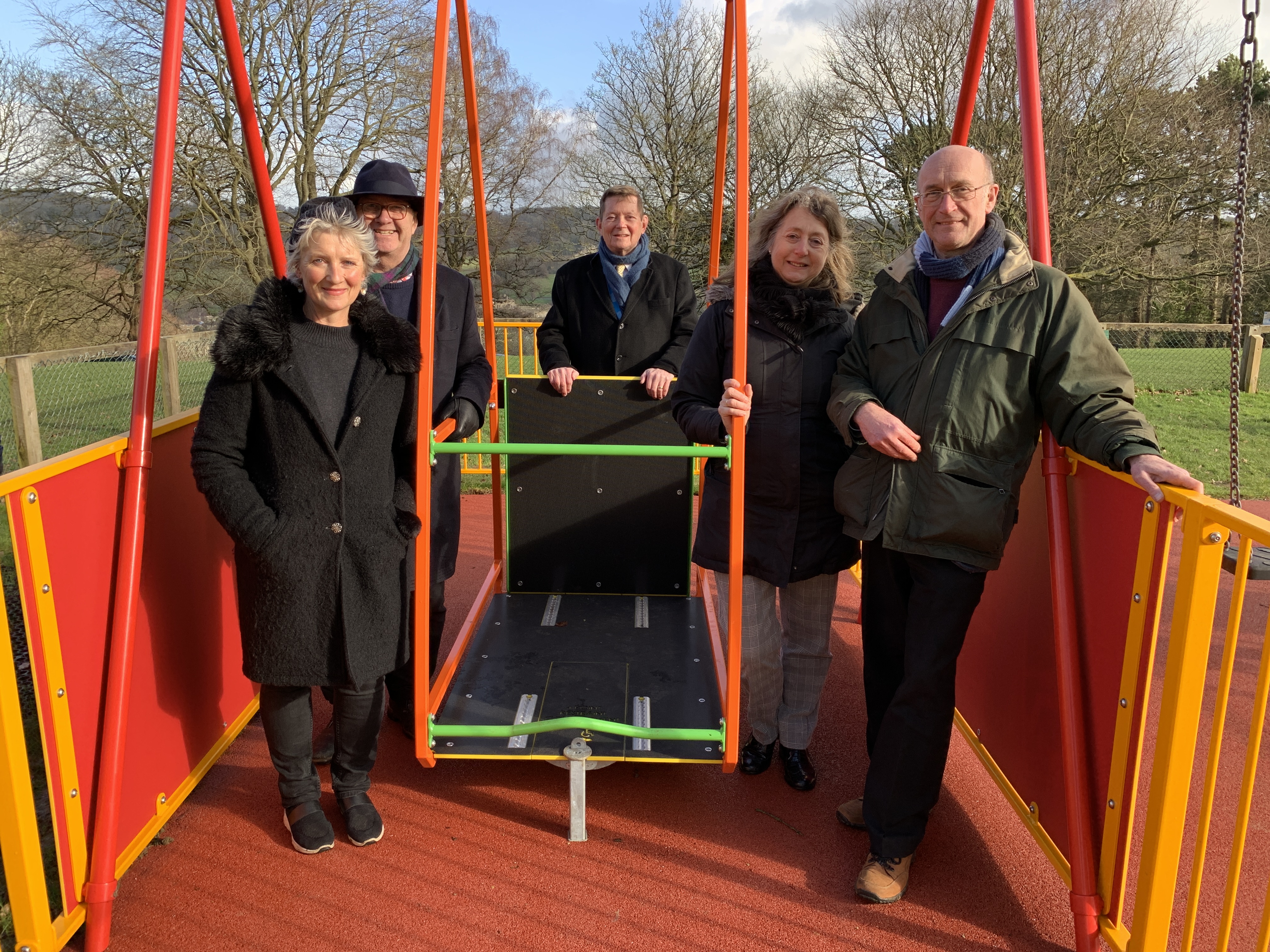 Improving people's lives is our purpose and it was to that end that I and my fellow councillors were pleased to agree our new corporate strategy on 25 February at full council. It will make us more accountable to the communities we serve and guide our decision making for the next few years.
Underpinning the strategy is our commitment to tackle the climate and nature emergency. We've agreed to allocate more than £800,000 of additional funding from our new budget for a package of measures including enabling a shift in the way people get around, planting thousands more trees and reducing waste. Central to these is wide-ranging engagement to give people a bigger say, so we will soon be asking for your involvement towards making B&NES carbon neutral by 2030.
Our budget also included significant investment in key priority areas including delivering more affordable and low carbon housing, introducing low traffic neighbourhoods, an additional £140k to tackle litter and fly tipping and £152k to support domestic violence and abuse services – all of which aim to improve people's lives.
We received the great news last week that we've secured £3.5m of Government funding to repair the historic Cleveland Bridge. We'll now be able to press ahead with our urgent plans to appoint a contractor and subject to planning approval, start the works later this spring.
The new Western Gateway, an economic partnership across south Wales and western England to boost local economies by working together, launched its new prospectus last week. I look forward to working with colleagues to further develop Western Gateway as an area where clean, green business can thrive and a successful economy delivers for all.
Looking after our communities is especially significant at the moment. I signed the council up to a new Compassionate Communities campaign recognising that caring for each other at times of crisis is everyone's responsibility. We have also re-signed the Time to Change employers' pledge to continue our commitment to talking about mental health issues in the workplace and being a compassionate employer.
In relation to this important issue, with our partners we set out the new suicide prevention strategy for Bath and North East Somerset at the beginning of February to reduce and prevent suicide across the area, as well as supporting people who have been affected by suicide. We agree with a statement by Zero Suicide Alliance that potentially every suicide is preventable, and this sentiment is at the heart of our vision for Bath and North East Somerset.
I have also made sure that our EU citizens are supported in their applications to the EU Settlement Scheme by writing to those on the open register and ensuring we've advertised as widely as we can. We can offer individual support with the identity verification part of the process here https://www.bathnes.gov.uk/services/births-marriages-and-deaths/citizenship/eu-settlement-scheme-document-verification-service
My letter underlined to EU citizens that: "Bath and North East Somerset Council is proud to welcome people from all over the world and we value the huge contribution you make to our communities. We recognise it's upsetting and stressful to have to 'apply' to stay in a country which is your home and which you had the right to come to under EU law. EU nationals are our family members, friends, colleagues and neighbours; you are part of our community and we want you to stay."
I was lucky enough to have a fun-packed visit to see the new wheelchair-accessible roundabout, swing and trampoline at Alexandra Park in Bath - the first accessible park of its kind in the area. I hope that the £480k we've allocated to play area refurbishments across the district will encourage more children to have lots of fun outdoors and improve their health and wellbeing.
At the end of this month we'll be celebrating the achievements of people who've made an exceptional contribution to our community at our annual Community Awards. Find out if your local unsung hero has been recognised after winners are announced on 24 March.