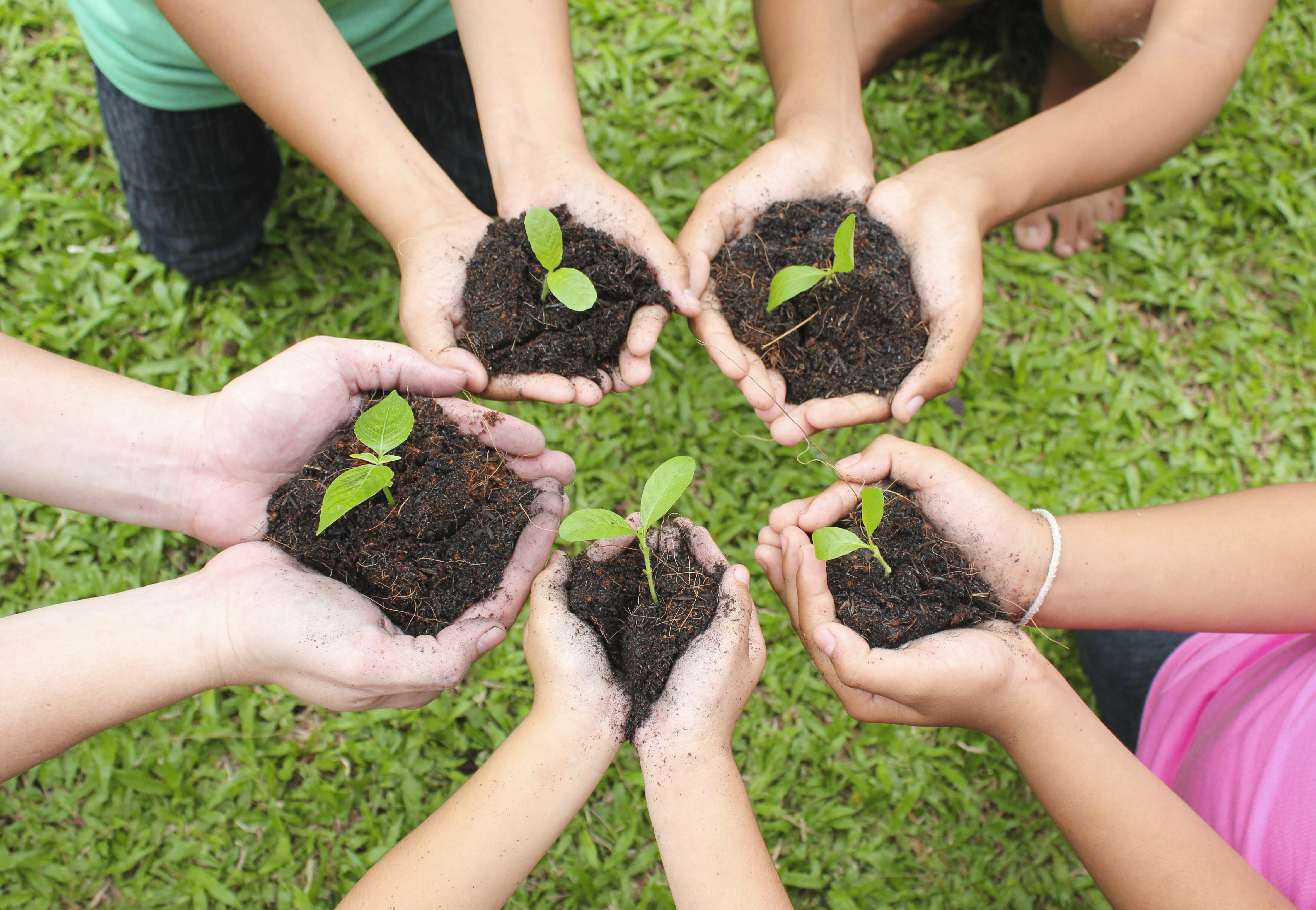 A new woodland of 350 native trees is set to be planted at Norton Hill School in Midsomer Norton to create an outdoor teaching space and increase the number of trees locally.
Bath & North East Somerset Council has worked with the school on a successful grant bid to the Tree Council to develop the school's outdoor learning facilities and create new habitats for wildlife.
The 350 native trees will provide a space for outdoor lessons and an area in which children can relax at playtimes.
The woodland will also increase local tree cover, absorb carbon and increase biodiversity to allow wildlife to flourish.
The  Tree Council is a charity and umbrella body bringing people together with a shared mission to care for trees and the future of the planet, which awarded £500 for the Norton Hill School project.
Councillor David Wood, joint cabinet member for Climate Emergency, said: "Outdoor learning benefits children's physical and mental wellbeing and can really enhance the curriculum, so it's fantastic news that Norton Hill School will be able to extend their outdoor provision with 350 new trees. Trees are hugely important in the sustainability of our urban and rural areas and these new trees will support our long-term aim to plant 100,000 trees in B&NES, helping to improve air quality and absorb carbon to tackle the climate emergency."
James Wetton, Lead Teacher for community and wellbeing at Norton Hill School, said: "This project will deliver a new resource for the teaching of all subjects and be a space for performances too, it will be a beautiful woodland glade that the children can relax in during the lunchtimes to help refresh them for the afternoons. At the same time it will act to increase tree cover locally, absorb carbon and create habitats for wildlife from what was just a spare and bare patch of grass."
Visit the council's Climate Emergency webpage.
ENDS