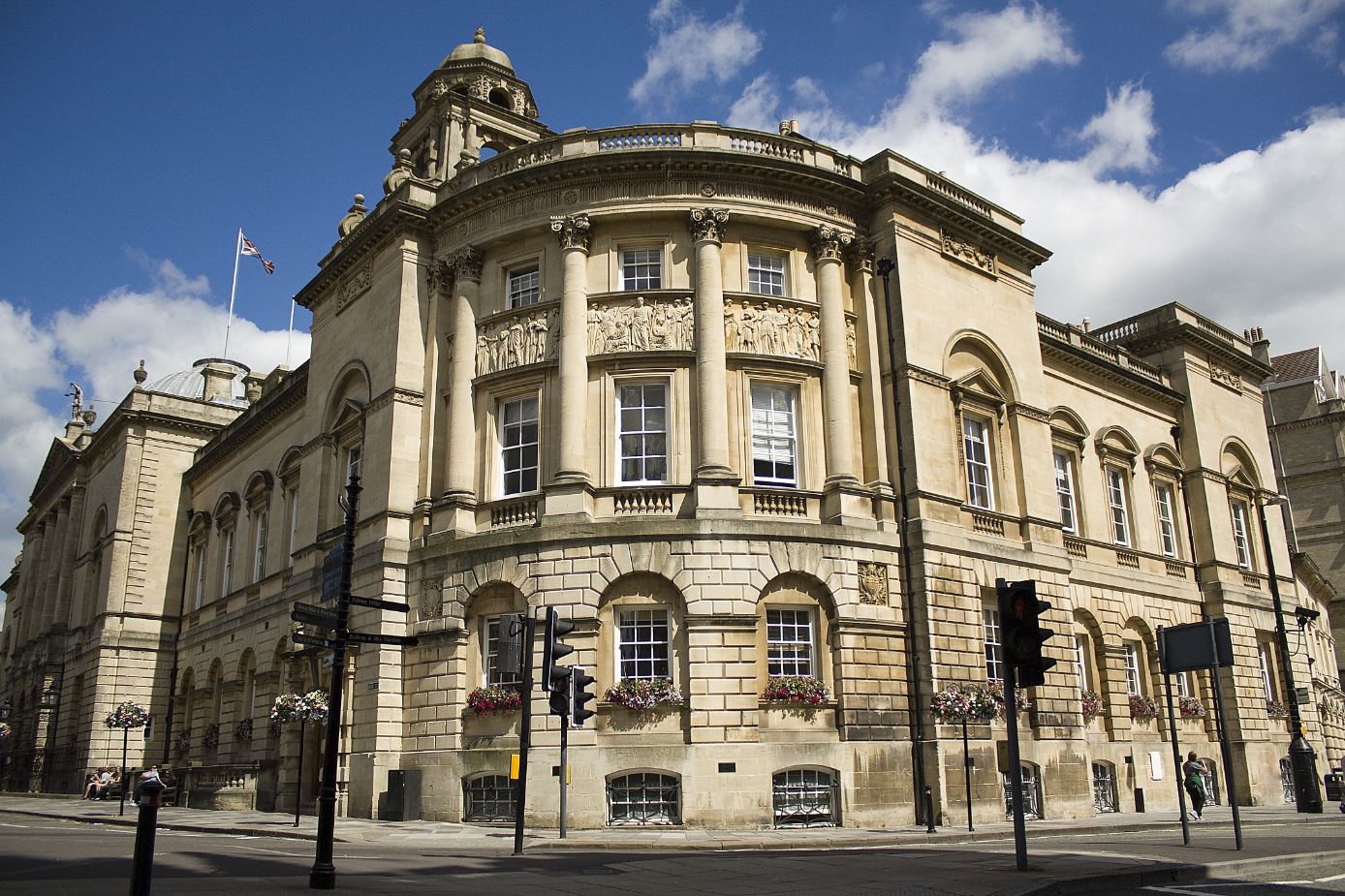 Bath & North East Somerset Council is very surprised and disappointed to see that the organisers of this event have postponed again. Having already worked extremely hard to accommodate a change of route, a change of date, a change of start point, all at the organiser's request, to enable this event to go forward.
For the sake of complete clarity, there is no reason at all from the council's perspective why this event should not go ahead. Indeed, although it is a big ask, if any other professional organisation wished to run an event on 29th May, we would work with them to see if it is possible.
Again, to be clear, the date of October 16th the organisers refer to as an alternate has not been agreed with the council. We are also surprised the organiser is advertising a date next year and is accepting people's entries without having agreed the 2023 date as possible with the council.
We know the organiser's decision will be frustrating to all the people training for the half marathon, and all the charities and good causes relying on the sponsorship.
ends