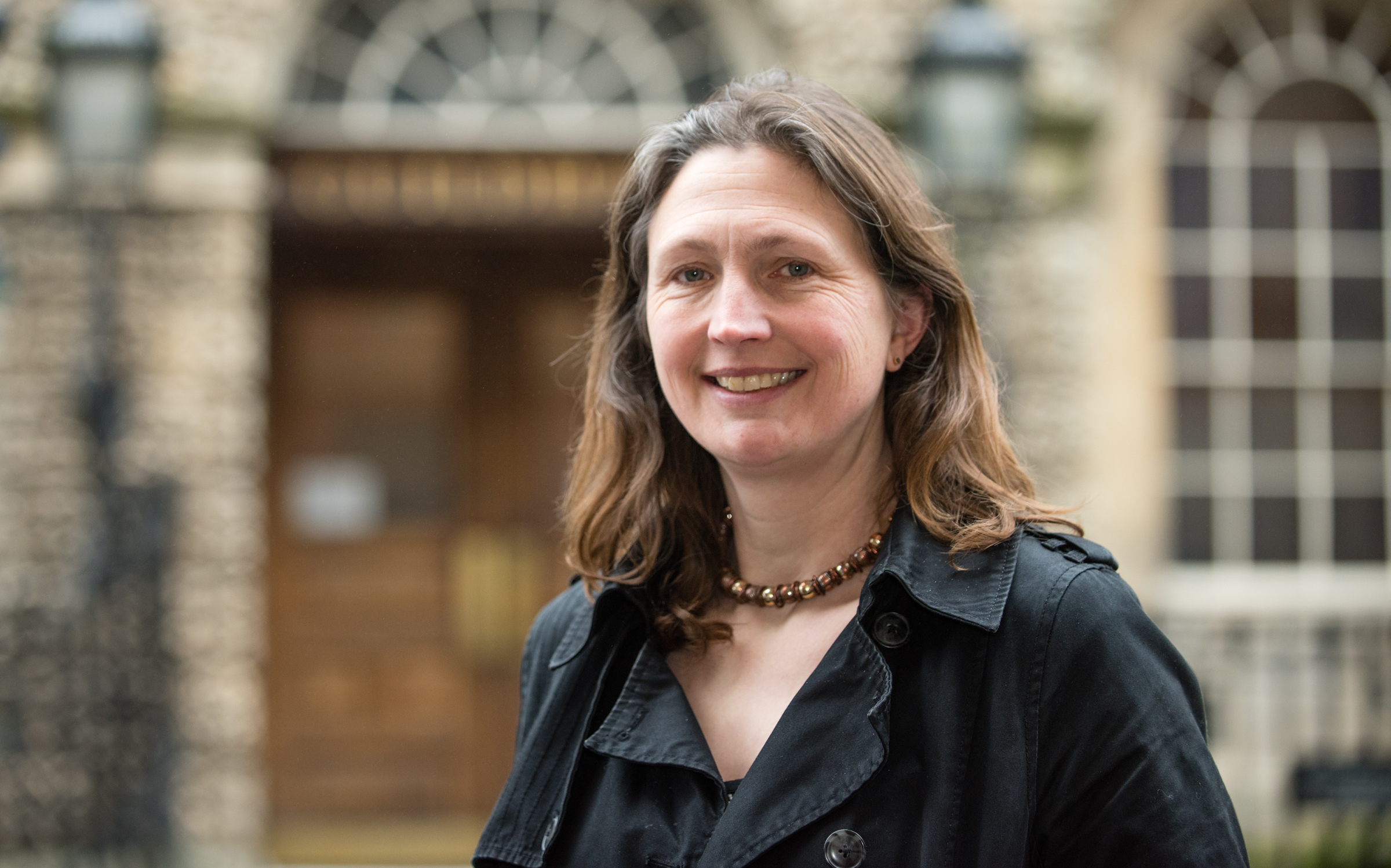 Funding proposals to revolutionise the way people get around Bath and North East Somerset by creating a sustainable transport network are being hailed by the council's cabinet member as potentially 'game changing' in achieving net zero and tackling the climate emergency.
The West of England Combined Authority (WECA) has sent its "Prospectus" to central government's City Region Sustainable Transport Settlement fund. The aim is to decarbonise transport, reduce car use, tackle congestion, improve air quality and create healthier places across the WECA sub-region, whilst promoting local economies and improving connectivity and employment opportunities.
The Prospectus is asking the government for new investment across the sub-region, including Bath & North East Somerset, in infrastructure for bus, rail, integrated ticketing, Liveable Neighbourhoods, walking and cycling- all leading to a step change in sustainable travel.
Councillor Sarah Warren, Deputy Leader and cabinet member for Climate and Sustainable Travel said: "Bath & North East Somerset Council declared a climate emergency in 2019 and has championed sustainable travel including introducing the first charging Clean Air Zone outside of London and the development of our Liveable Neighbourhoods programme. But if we are to achieve net zero by 2030 we must work with our WECA partners to secure the scale of investment we need in walking, cycling and public transport across our sub-region to deliver a step change.  If we don't it's predicted CO2 emissions from transport will rise by an astonishing 22% across the West of England by 2036. We must act now.
"This Prospectus is potentially a "game changer" in the provision of integrated sustainable transport.  My vision is for residents to be able to leave home, safely cycle or walk to their closest transport interchange, hop on a reliable, quick bus and then transfer to a train for their destination if necessary – all seamlessly, and only needing to buy one ticket for their entire journey. It works in London and it can work here."
WECA's proposals to the Government under the City Region Sustainable Transport Settlement fund include transformational improvements to walking and cycling infrastructure to make active travel options safer and easier to use and improvements to key travel corridors, including:
The A4 between Bath and Bristol – improving public transport and cycling and walking infrastructure, and a new transport hub at Hicks Gate

The A37 between the Somer Valley and Bristol and the A367 between the Somer Valley and Bath – improving public transport and also the integration of public transport with walking, cycling and the public realm surrounding access points to the network
Additional improvements proposed in the Prospectus include:
the development of low traffic and Liveable Neighbourhoods – 15 areas delivering the first phase of this are already being progressed by Bath & North East Somerset Council

investment in walking and cycling facilities to improve the attractiveness of active travel, including new modes such as e-scooters and increased provision of cycle parking spaces and off-road and segregated walking and cycling routes

more electric vehicle charging points

improvements to Oldfield Park station
ENDS
NOTES TO EDITORS
The Prospectus document can be found here
https://www.westofengland-ca.gov.uk/wp-content/uploads/2021/10/West-of-England-Combined-Authority-CRSTS.pdf
Bath & North East Somerset Council consulted on its Bath Transport Delivery Action Plan earlier this year and had planned to consult further on it this autumn.  Following the government's introduction of City Region Sustainable Transport Settlements and the channelling of government transport investment to combined authorities, further work will now take place on the Bath Transport Delivery Action Plan to reflect these changes and ensure our area can secure the best possible outcomes for our communities.