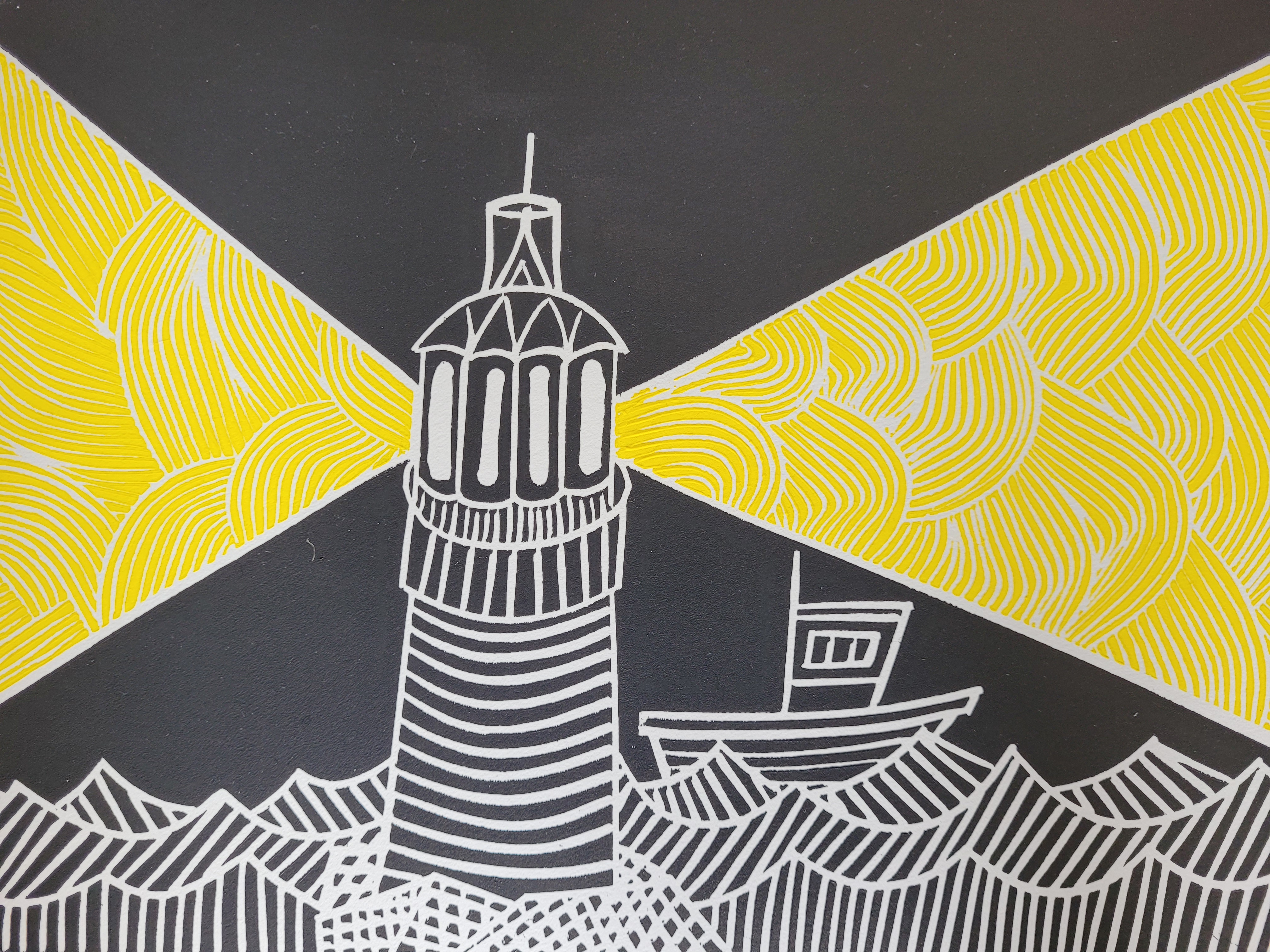 The 117th Bath Society of Artists Annual Open Exhibition will open at the Victoria Art Gallery on 14 May and run until 2 July 2022.
Art enthusiasts will be able to browse and buy from a selection of fabulous paintings, drawings, prints, sculpture, and mixed media works by the region's top artistic talent, at prices to suit every pocket.
Visitors to the exhibition will also be able to place their votes for the Public Choice Prize, selecting their favourite artwork to win a prize of £600 for the artist.
Any artist aged 18 or over can submit work for possible selection, and all of the artworks are for sale. The submissions have now been received for 2022 and the selectors are busy choosing the very best to appear in the show. Last year, 1,100 artworks were submitted, 367 were accepted for the exhibition and more than 100 were sold.
Each year, the Bath Society of Artists invites a prominent artist to display their works in the exhibition. This year's invited artist is the Welsh painter Shani Rhys James (www.shanirhysjames.com). Her painting Before Lockdown, 2019 was purchased in 2021 by the Victoria Art Gallery with the support of the Art Fund and Arts Council England/V&A Purchase Grant Fund, and will be among those included in the show.
Councillor Dine Romero, Cabinet Member for Children and Young People, Communities and Culture at Bath & North East Somerset Council, said: "The Bath Society of Artists exhibition is a highlight of Bath's artistic calendar. Admission is free for residents of Bath & North East Somerset and it's a great opportunity to browse and buy works by some of the best local artists."
Andrew Lansley, Chair of Bath Society of Artists, said: "The Society has succeeded in staging a show which has flourished during uncertain times. This is the 117th of the Bath Society of Artists Open Exhibitions and the third year in which we have used a digital online entry process. In that time, our intake of entries has expanded and blossomed. We now see a variety of works from artists that would not have been seen before the inception of our digital online process. The Victoria Art Gallery is also to be thanked and commended for enabling the show to proceed."
The prize judges will be Aidan Quinn of Beaux Arts Bath and Stephen West, artist, sculptor, lecturer, curator and writer.
The prizes on offer include:
Bath Society of Artists Prize of £2,000

Runner-up prize of £1,000

Prize for a 3D work of £350

Young Artist Prize of £500

Painting Prize of £350

Drawing Prize of £350

Print Prize of £350

Public Choice Prize of £600

Bradford Gallery Figurative Prize of £250

Bath Artists Printmakers Prize of £120 gift voucher

Meltone Gallery Framing Prize of £100 gift voucher

Pegasus Art Prize of £100 gift voucher

Minerva Art Supplies Prize of £50 gift voucher

St Cuthbert's Mill Works on Paper Prize of 20 sheets of Saunders Waterford 300gsm paper, worth £120
Bath Society of Artists was founded in 1904 with 26 members. It has grown over the years to a membership of about 120 diverse artists. Many distinguished 20th-century painters have exhibited with the Society including Walter Sickert, John Singer Sargent, Philip Wilson Steer, Gilbert Spencer, Patrick Heron, Mary Fedden, William Scott and Howard Hodgkin.
For more about Bath Society of Artists please visit www.bsaorg.uk.
Ends