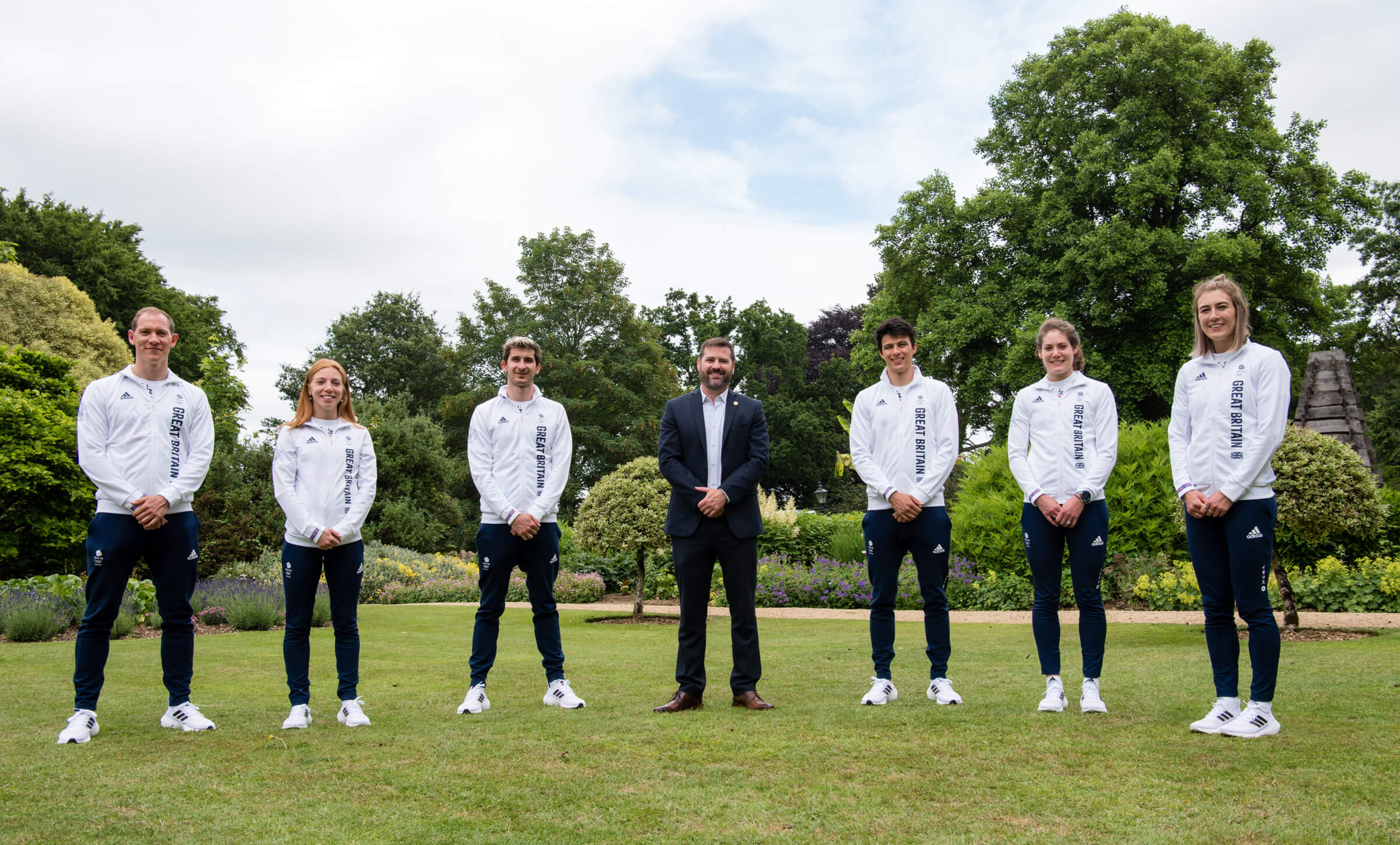 Council leaders today encouraged people to 'big up Bath and North East Somerset' and celebrate all that's positive about the area.
This comes as businesses and organisations work hard to come out of lockdown with the lifting of restrictions.
This week the city along with ten other historic spa towns secured much-coveted UNESCO World Heritage status as part of the 'Great Spa Towns of Europe' nomination.
A UNESCO committee, held in China, inscribed the 'Great Spas of Europe' on to the World Heritage list. It means that the City of Bath, will have an exceptional second inscription, overlaying the first.
Bath was recently named as one of the World's Greatest Places in TIME's annual list. The city and the Design District, London were the only locations in England to be named in the news platform's top 100 extraordinary travel destinations.
Last year Netflix drama Bridgerton became the network's biggest show to ever have aired, reaching 82 million households in its first 28 days, and putting Bath and the surrounding area in the international spotlight again.
And the area was celebrating sporting success this week with Olympic Golds. Team Bath's own Tom Dean put in a spectacular performance in the 200m freestyle in Tokyo on Monday and picked up another Gold in the Men's 4x200 free relay with Bath teammates James Guy and Mat Richards and Stirling's Duncan Scott.
A strong 'Team Bath' Olympic contingent, including nine swimmers, three Judo players and a modern pentathlon squad are part of Team GB.
Councillor Kevin Guy, council leader, said: "We have all been through, and are still dealing with, so much as a result of Covid. I would encourage everyone to big up Bath and North East Somerset and celebrate its successes.
"We are incredibly proud of our Team Bath Olympians, some of whom I was fortunate to meet before they headed off to Tokyo. They are a credit to Team GB and to our city, especially in the unique circumstances they have had to train and compete and are a great example to us all. 
"We should equally be proud of the UNESCO World Heritage status as a Great Spa Town and having an exceptional second inscription. Thanks must go to all those involved in achieving this."
Councillor Richard Samuel, deputy leader and cabinet member for Resources, added: "There is no doubt that the pandemic has been, and still is, incredibly tough on business and organisations, as well as on council services. Over the past 16 months we've seen great examples of people pulling together – huge numbers of volunteers have supported the Wellbeing Hub and residents have played their part to stay safe. While we all need to remain cautious, because Covid hasn't gone away, bigging up Bath and North East Somerset rather than bringing it down is a much more positive message to help the area, its communities and businesses recover."
ENDS
Pictured with  Councillor Guy are Team GB's Modern Pentathlon squad who are based at Pentathlon GB's National Training Centre at the University of Bath.
Picture: L to R
Tom Toolis, Francesca Summers, James Cooke, Councillor Kevin Guy, Joseph Choong, Kate French,  Joanna Muir 
​