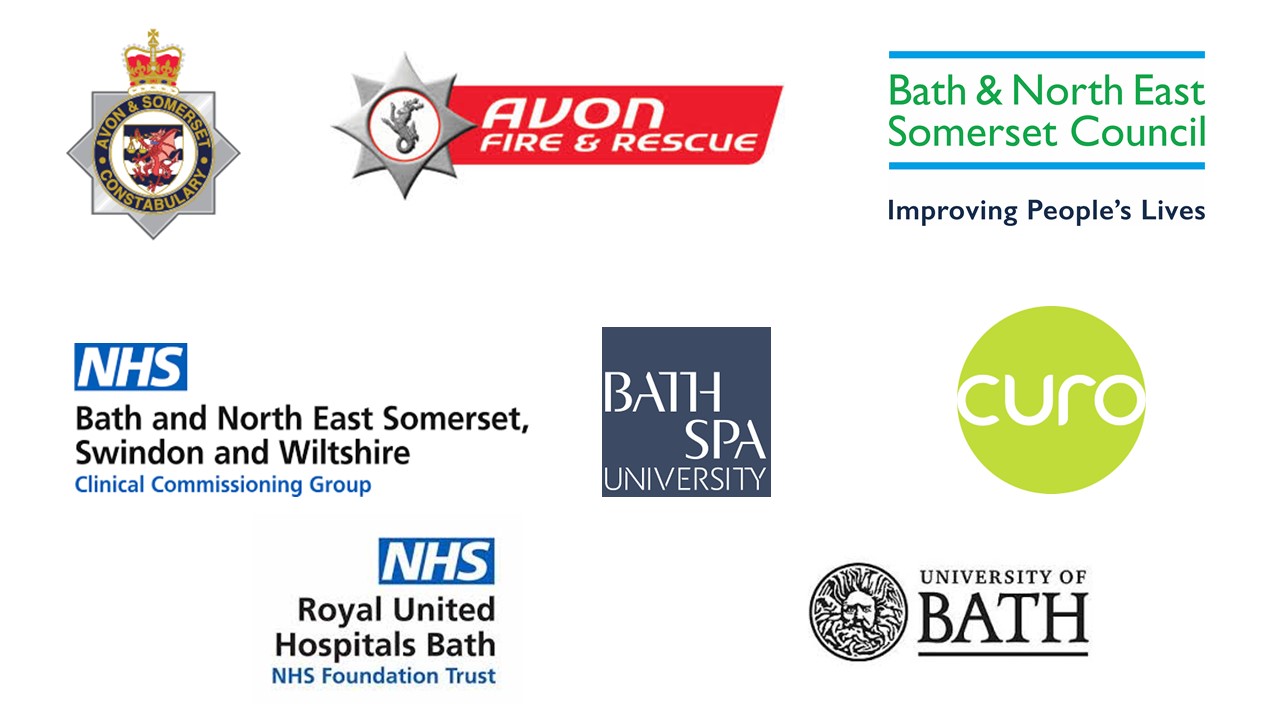 Public services in Bath and North East Somerset have come together to reaffirm their commitment to tackle racism and promote equality in our area.
Leaders of key local organisations, comprising Bath & North East Somerset Council, Curo, the University of Bath, Bath Spa University, Avon and Somerset Police, RUH, Bath and North East Somerset, Swindon and Wiltshire CCG and Avon Fire and Rescue Service have been holding regular virtual meetings in recent months to co-ordinate the response to Covid-19.
But in a statement released today (June 18) they also reaffirmed their commitment to tackling racism and promoting equality, and to redoubling their efforts on this following the death of George Floyd in Minneapolis.
The statement reads:
We were all horrified by the death of George Floyd, which has caused enormous shock and outrage, both in the US and around the world.
As individual organisations we stand in solidarity with our black staff members, patients, residents- including our students- and communities, and all those who have felt hurt, anger and shock. As individual leaders, too, we have been affected by this event, and we know our staff, residents, patients and students have been as well, as can be seen by the outpouring of local feeling in recent weeks. We acknowledge in particular the pain and trauma the black community is facing at this time.
We all serve and represent the same diverse local community- the residents of Bath and North East Somerset- and so it is important that we make a collective commitment to reflect the importance of our diversity to everyone living, working, studying and serving in our area. We are proud of our diversity, including welcoming our many international students, and value the contributions made by all our staff and residents.
We are therefore pledging to redouble our efforts to be actively anti-racist, combatting racism and tackling inequalities wherever we find them. We will continue our partnership working to tackle hate crime, and we encourage those affected to report all such incidents, difficult though we know this can be.
As a multi-agency group co-ordinating our response to Covid-19, we are also very concerned that the evidence shows how those with a Black, Asian or Minority Ethnic (BAME) background are more likely to die from Covid-19.  We must continue our work on addressing inequalities.
Above all we will listen to those local voices who bring their skills, knowledge and commitment to helping us be anti-racist and address inequalities within our own organisations and the wider community.
We are acutely aware, in the light of the toppling of Colston's statue, that our area has historic links with the slave trade. But our community today is diverse, compassionate and caring. We have seen this in the incredible high levels of volunteer support during the Covid-19 outbreak, as reflected in the work of our Compassionate Communities Hub. Many of our organisations are active members of the Avon and Somerset Anti-Slavery Partnership which has been set up to tackle the scourge of modern slavery and human trafficking.
Bath & North East Somerset Council leader Cllr Dine Romero, who chairs the Covid-19 response group, will now take the lead on bringing people together, to chart a way forward so together we can confront our links to slavery and build a more equal future. Further information on this will be available shortly.
The statement is made on behalf of the following partners
Avon and Somerset Police

Avon Fire and Rescue Service

Bath & North East Somerset Council

Bath and North East Somerset, Swindon and Wiltshire Clinical Commissioning Group

Bath Spa University

Curo

Royal United Hospitals Bath

University of Bath