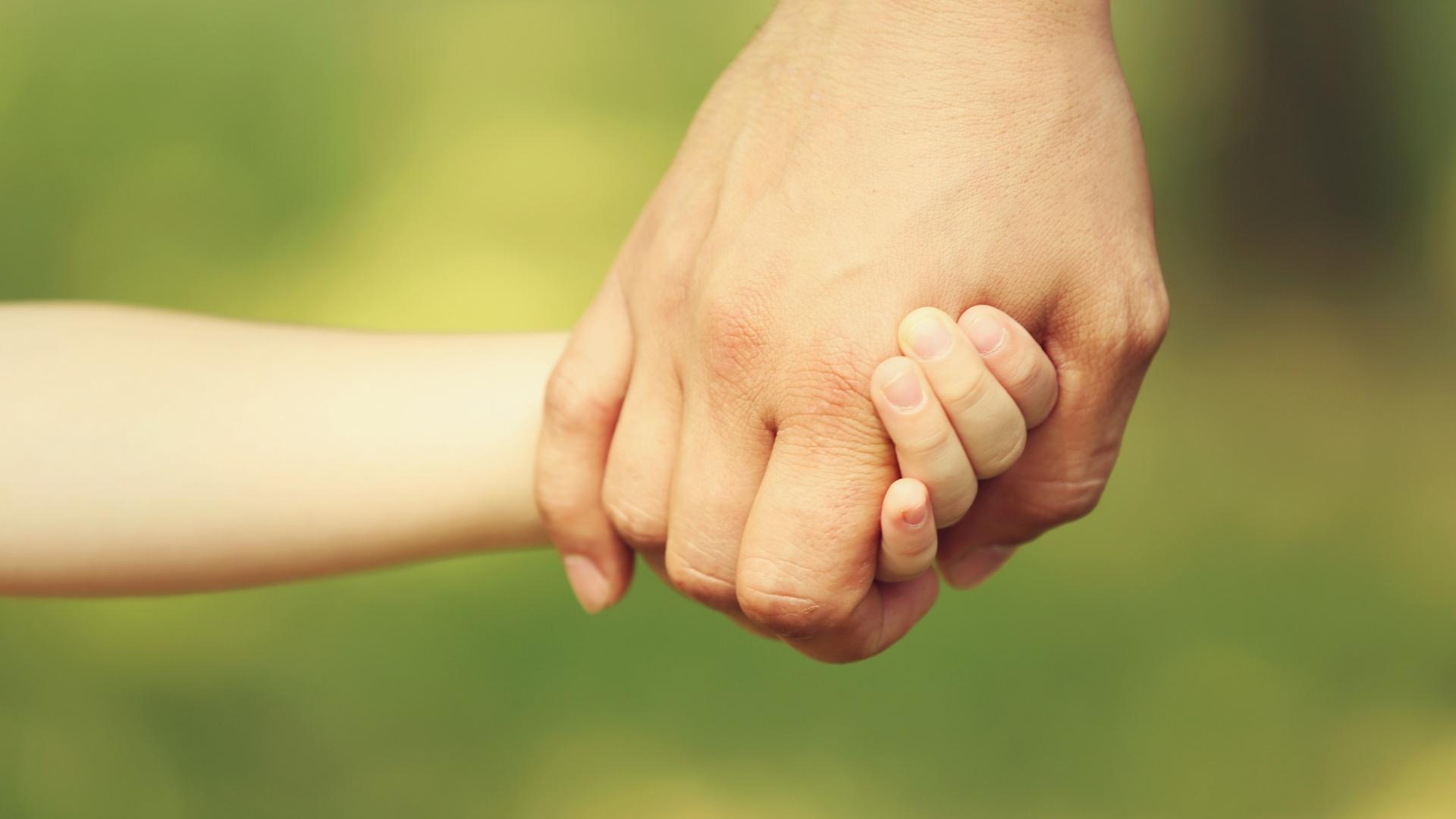 Children's Services in Bath & North East Somerset have been judged as good following a rigorous Ofsted inspection.
A detailed Ofsted report says children young people and families receive a good service and that despite the challenges of Covid-19, and increasing demand, services have been strengthened since the last inspection in 2017.
Inspectors found that the impact of leaders on social work practice with children and families; the experiences and progress of children who need help and protection; the experiences and progress of children in care and care leavers and the overall effectiveness of the service, are all good.
Councillor Dine Romero, cabinet member cabinet member for Children, Young People, Communities and Culture, said: "I am delighted that following a rigorous inspection Ofsted has judged Bath & North East Somerset as delivering good services for children, young people and families. Ofsted recognised the significant improvements since the previous inspection in 2017 and commended the hard work and commitment of all staff across children's services."
The Ofsted report says substantial investment by political and senior leaders and an effective model of social work practice have played a key part in strengthening services for children.
It says practitioners are creative, thoughtful and effective in making children safer, and keeping families together whenever possible.
Both corporately and politically, leaders demonstrate a strong commitment to achieving the best outcomes for children and families. Whether at the level of senior leaders or frontline practitioners, staff in B&NES build effective working partnerships with statutory partner agencies, community groups and others to offer children and families an extensive range of services that are having a positive impact on their lives.
Against the background of the COVID-19 pandemic and the context of rising levels of need, workers and the organisation have remained focused on the most vulnerable members of the community. Additional financial investment and the effective roll-out of the local authority's systemic and relationship-based model of practice underpin this achievement.
Senior leaders and the strategic partnership have a clear picture of the evolving and complex needs of the community. A forward-thinking approach to violence reduction, tackling child exploitation in all its forms, and to corporate parenting as a whole-council responsibility is helping to shape and deliver effective services for children.
The report also says for a small number of the most vulnerable care leavers, the support that they receive is not as strong as it is for most children. As a result, it can take longer than necessary to find them safe, suitable places to live. When children return after having been missing from home or care, the learning from conversations held with them is not consistently well used to reduce the likelihood of them going missing again or to identify any wider patterns or trends.  
Inspectors also recommend that leaders ensure all care leavers, particularly the most vulnerable, receive a high standard of support and improve the timeliness with which personal advisers are allocated to children to help them prepare for leaving care and adulthood, and how consistently care leavers are supported beyond 21 and up to the age of 25.
Councillor Romero added: "I would like to thank our dedicated teams for the work they do to help improve people's lives – especially those of our most vulnerable children, young people and families. We know there is always room to improve and we will continue to strive to help our children and young people overcome the challenges they face.
"I would also like to thank the families, couples and individuals who open up their homes as foster carers. Right now we have more than 100 young people in need of foster placements locally and I would urge people to consider fostering and playing a invaluable part in improving young people's lives."     
ENDS
​​