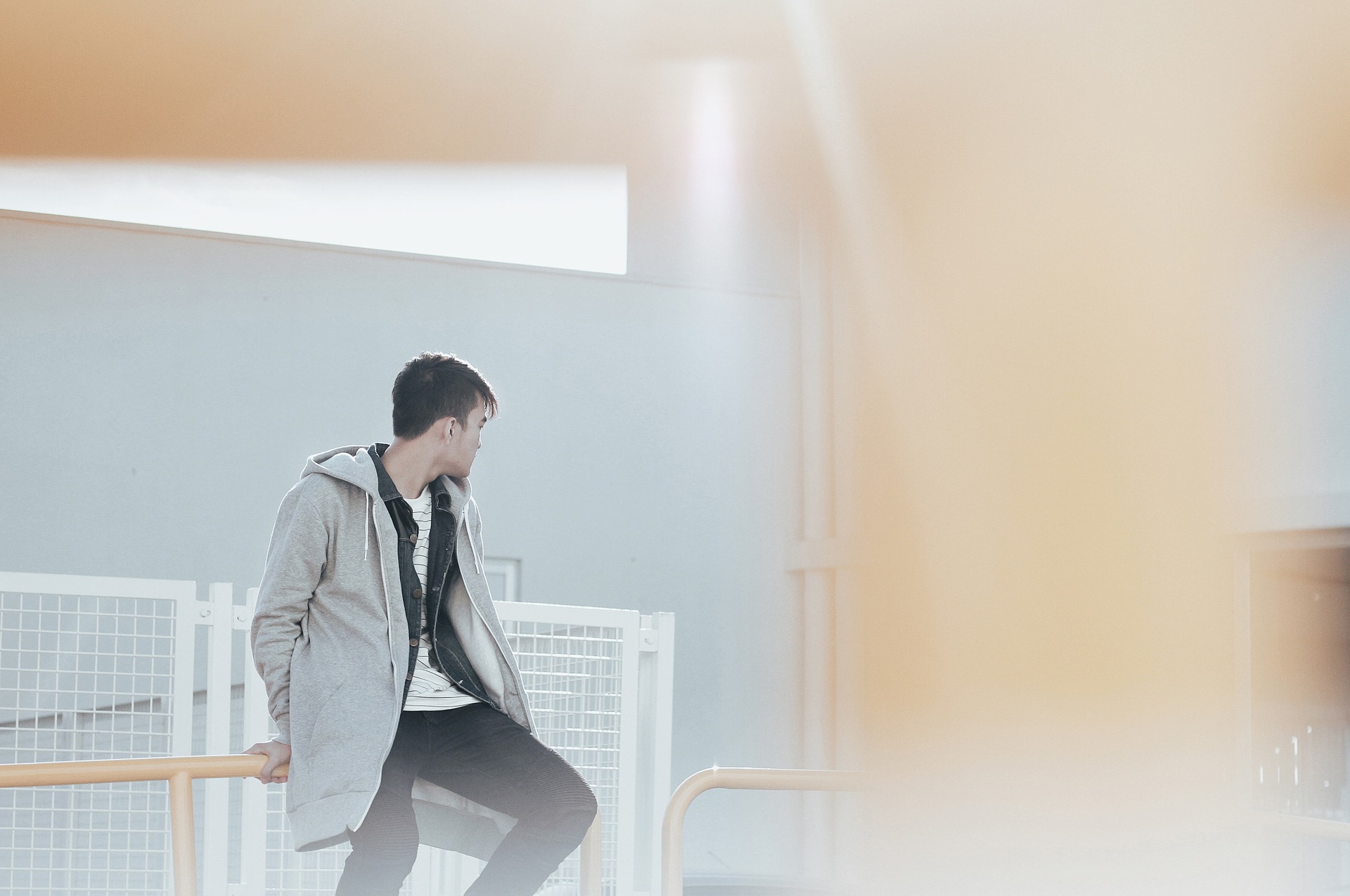 A team from the children's care review visited Bath & North East Somerset this week, to meet with partners involved in children's social care. 
Bath & North East Somerset is one of ten local authorities chosen to help the review team from the 152 local authority areas in England that deal with children's social care. Visiting as part of their 'deep dive' will help the review team understand how the system works at the local level and hear directly from practitioners on what needs to change.  
The independent review has been set up to look at how the children's social care system can be improved.  It will take a wide-ranging look at the problems within the current system and make recommendations to Government next spring. 
During the visit, the team spoke to people and organisations who are involved in children's social care - from those with lived experience to social workers and other frontline staff as well as senior local authority leaders. The team also spoke to staff from other local services including police, health services, schools, community and third sector services.
Conversations covered the many challenges local areas face in their work with children and families including: how different organisations join up and work together; supporting children in care and care leavers; keeping children safe; and helping teenagers in contact with social care who may be vulnerable to criminality or gangs.
Josh MacAlister, chair of the review, said: "We're really pleased to have had this opportunity to visit Bath & North East Somerset to hear from a range of people who will deepen the review's understanding.
"My team listened both to people with lived experience of care and also hearing directly from professionals who have spent many years working to support children and families. We want to better understand the challenges people face working and living within the system and hear ideas for creating positive change.
"These conversations will influence our recommendations for the future of the care system, and I'm grateful to everyone in Bath & North East Somerset for sharing their valuable insight with the team."
Councillor Dine Romero, cabinet member for cabinet Member for Children, Young People, Communities & Culture, said: "This was a good opportunity to contribute to the Independent Care Review. We have had a really good take up of social workers and partner agencies that have given their time to be part of the review. It has been important to be part of something that will shape the future of Children's Social Care and wider children's services."
The review team will be visiting ten local authorities in England in coming weeks, the areas have been chosen to reflect the huge variety of communities across England and the different challenges they may face.