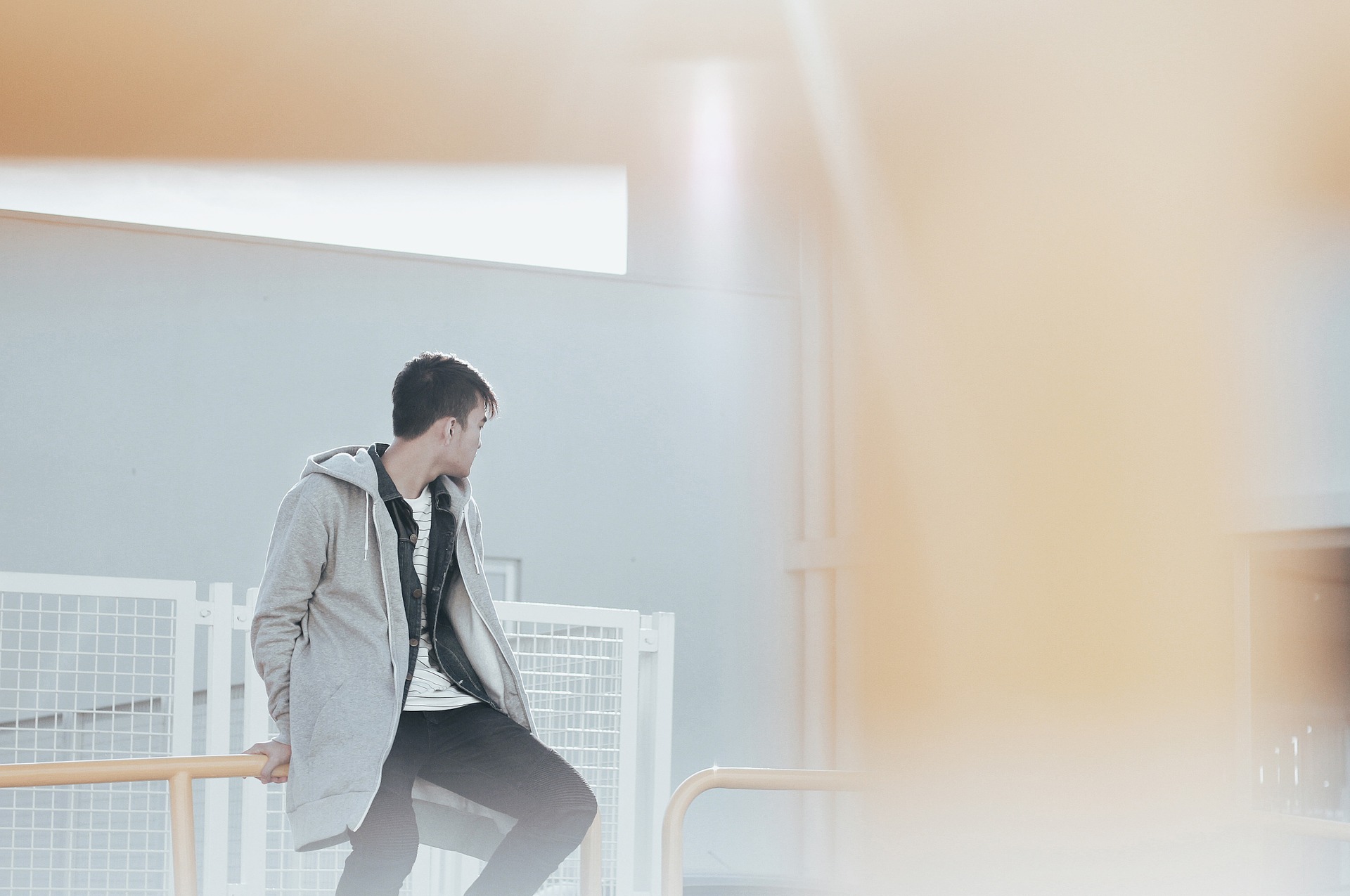 A scheme which helps homeless young people in Bath and North East Somerset is appealing for new host households to get involved.
Nightstop, run by the YMCA and supported by Bath & North East Somerset Council, offers emergency temporary accommodation for 16-25-year-olds by providing a safe, supportive bed for the night in the home of a host volunteer.
The scheme ensures a young person, in need of emergency accommodation, can have a safe room of their own, an evening meal, breakfast, access to wash facilities and a friendly host.
Under the scheme a young person can stay for one to seven nights to give themselves and agencies the opportunity to look for appropriate of housing and avoid ending up on the street.
Councillor Alison Born, cabinet member for Adults and Council House Building, said: "This is a well-established scheme which provides vital help for vulnerable young people and gives the safety they need while agencies including the council help find a solution to their needs. If you think you could become a host volunteer then please get in touch or go along to the drop-in event." 
Anyone who wants to help can find out more about Nightstop at a drop-in event on Tuesday September 14 from 3- 6.30pm at the YMCA in Broad Street, Bath or contact the YMCA directly by nightstop@ymca-bg.org
​​