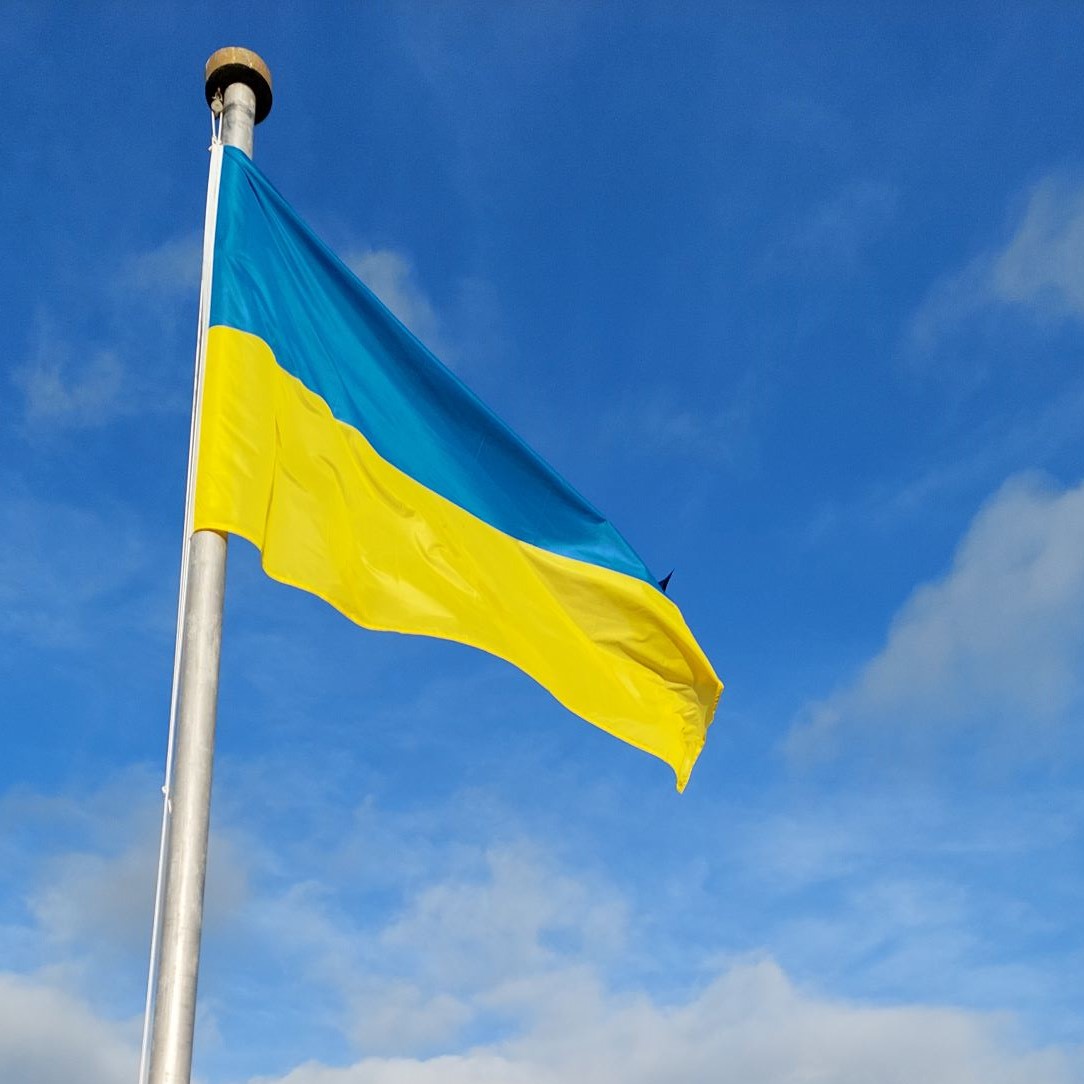 Ukrainian guests in Bath and North East Somerset will join their sponsors and relatives at a special event today to celebrate Ukraine Independence Day.
The guests who have arrived in the district under the Homes for Ukraine Scheme or the Family Visa Scheme have been invited by Bath & North East Somerset Council and Bath Welcomes Refugees to the event at the Guildhall in Bath.
The event will officially welcome the Ukrainians alongside all their sponsors and family members who are supporting them.
It will also acknowledge the importance of Ukraine Independence Day today (August 24) which marks 31 years since Ukraine declared independence from the Soviet Union in 1991 and, this year, also marks exactly six months since Russia's invasion.
Councillor Dine Romero, cabinet member for Children and Young People, and Communities, said: "I am very much looking forward to welcoming our Ukrainian guests and their families and sponsors at this important event today. We hope it will provide a good opportunity for Ukrainians in Bath and North East Somerset to come together, think about their country and their loved ones left behind, and make new friends with others who have made B&NES their home.
"We stand in solidarity with the Ukrainian community and our thoughts remain with those who have lost so much in the war and those still living through the conflict. We would also like to thank our staff and our partners in other organisations who continue to work hard to support people at this difficult time."
Bath and North East Somerset has welcomed 240 Ukrainian refugees under the Homes for Ukraine (H4U) scheme over the past six months.
The council has set up a dedicated web page for Family Visa Scheme arrivals and their relatives and additional support is available via the Community Wellbeing Hub.
ENDS