Date published: 2023-05-26 | Category: Transport
---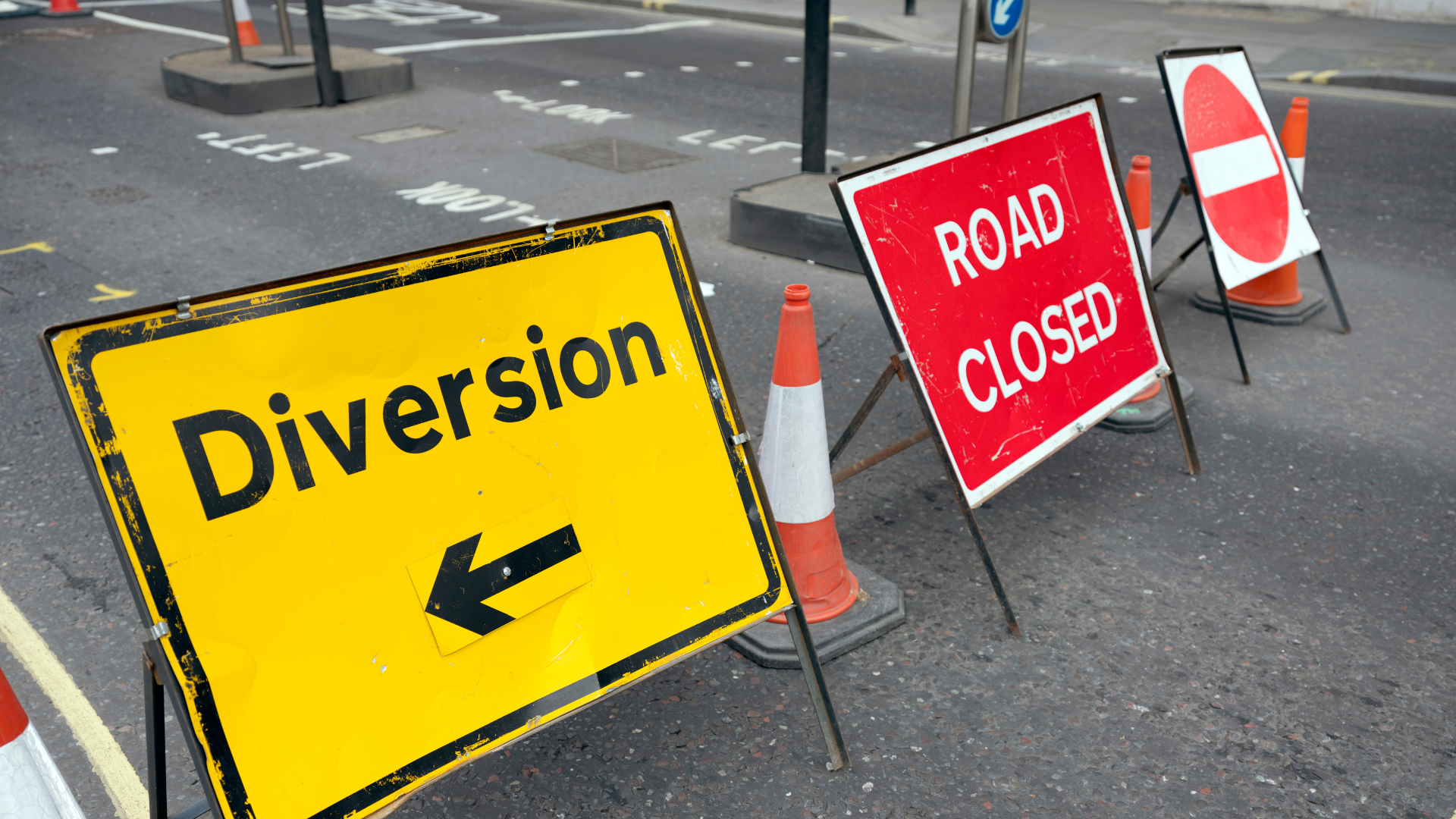 **Update 01/06/23: Please note that due to unforeseen issues causing delays, these works are now expected to be completed by the afternoon of Saturday 3rd June.
Bath & North East Somerset Council is advising people to plan their journeys between 30th May – 2nd June as the Chelwood A368/A37 roundabout receives essential resurfacing works.
Works are set to begin around 6pm on Tuesday 30th May and are expected to be complete by early morning on Friday 2nd June, depending on weather. A road closure will be in place throughout these works for both A368 approaches to the roundabout, however the A37 approaches will remain open under two-way temporary signals.
The council is resurfacing 3,215m­2 of highway during the works, which have been planned to take place over school half term when the volume of traffic on the highway is lower than normal, however delays are still expected.
Councillor Manda Rigby, cabinet member for Transport said: "We know these types of works can be an inconvenience, but they are essential to keep our highway network running and at a high standard.
"We have planned to carry out these works over the school holidays and will keep the A37 approaches open throughout to minimise disruption."
Bath & North East Somerset Council has put in place diversion routes for traffic and advanced notices positioned along the route to warn road users of the road closures, including an additional four temporary variable messaging signs at strategic locations.
Diversion routes for the A368 closure can be seen on one.network.
ENDS