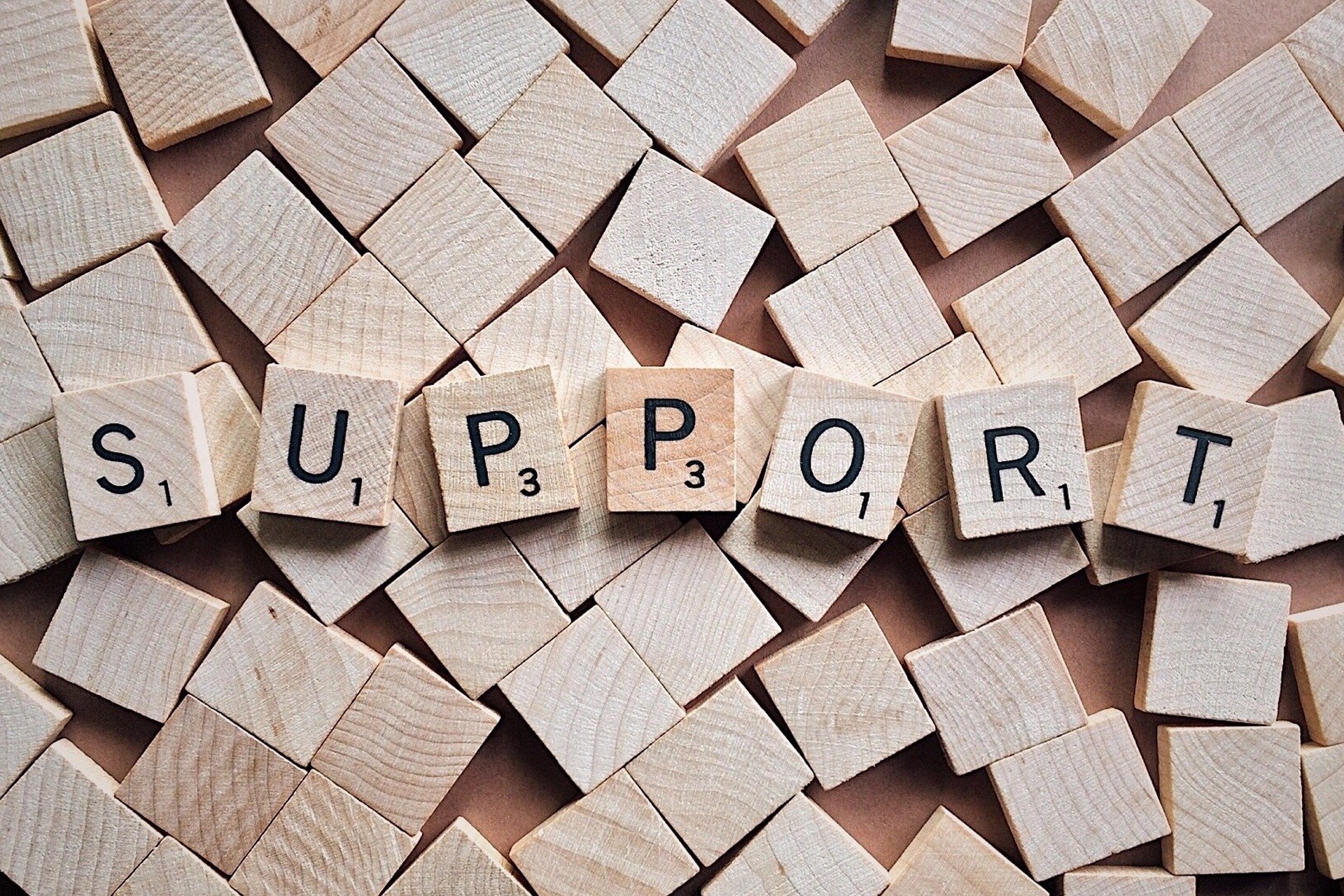 A scheme to provide £40 supermarket vouchers over Christmas to families whose children are eligible for free school meals has seen 3,750 vouchers reaching families in need.
Bath & North East Somerset Council processed 2,439 applications with most vouchers issued in the three weeks before Christmas. The scheme closed on January 4 and any remaining vouchers will be issued by January 11.
The electronic vouchers can be spent in a range of supermarkets and were available to the families of pupils entitled to benefit-related free school meals, as well as parents who receive free childcare for two-year-olds.
The Government announced this week that a national voucher scheme will be in place so that all eligible children can access free school meals in term time while schools remain closed. During term time it is the responsibility of schools to ensure that provision is made for children who qualify for free school meals.
For February school holidays, the council will be extending its voucher scheme. It is part of a wide range of community support for vulnerable families including FOOD clubs, food banks, welfare and financial support.
Councillor Kevin Guy, cabinet member for Children's Services, said: "We are always working to ensure that parents are able to put food on the table so I'm delighted that our voucher scheme has made a difference to so many families this Christmas. We are planning on running a similar scheme in February and we are looking at how we can cover the Easter holidays too."
Councillor Rob Appleyard, cabinet member for Adult Services and Public Health said: "Making sure families in need received these essential vouchers quickly was a huge task and is testament to the dedication of the council teams involved. Staff were pleased to receive a letter from Feeding Britain which told them how "awestruck we have been by the work you undertook with B&NES Food Poverty Steering Group against such a challenging backdrop this year", which is a worthy acknowledgement of all their hard work. I'd also personally like to thank all the volunteers in B&NES who help with community food projects."
The scheme is funded from the Government's Covid Winter Grant Scheme. There are currently more than 4,000 children in Bath and North East Somerset who receive benefit-related free school meals.
3SG and St John's Foundation have already allocated £55,000 from a local fundraising appeal to community-led food projects serving communities of high-need across Bath and North East Somerset.
There is also community support for families:
Anyone finding it hard to stay afloat on their food budget can contact their nearest FOOD Club or Pantry for an affordable way to supplement a weekly shop. Details can be found on the BANES Foodfinder at 

www.banesfoodfinder.org.uk/listing/food-clubs-pantries

Details of food banks across BANES are also on that link and they can tell you how to access a voucher to meet more urgent need.

Anyone in need of support around food, money, debt, mental health, housing or employment is encouraged to contact the Community Wellbeing Hub, by calling 0300 247 0050 or email at 

BATHNES.thehub@virgincare.co.uk

, where you will be connected to a wide range of support under one roof.

Alternatively, the Welfare Support team can offer short-term, financial crisis support and are contactable on 01225 477 277 or email at 

welfare_support@bathnes.gov.uk

.

A searchable and comprehensive online listing of a wide range of community support across BANES can be found on the One Big Database at  

www.bathnes1bd.org.uk
Feeding Britain is an independent charity working towards the UK becoming hunger-free www.feedingbritain.org
ENDS