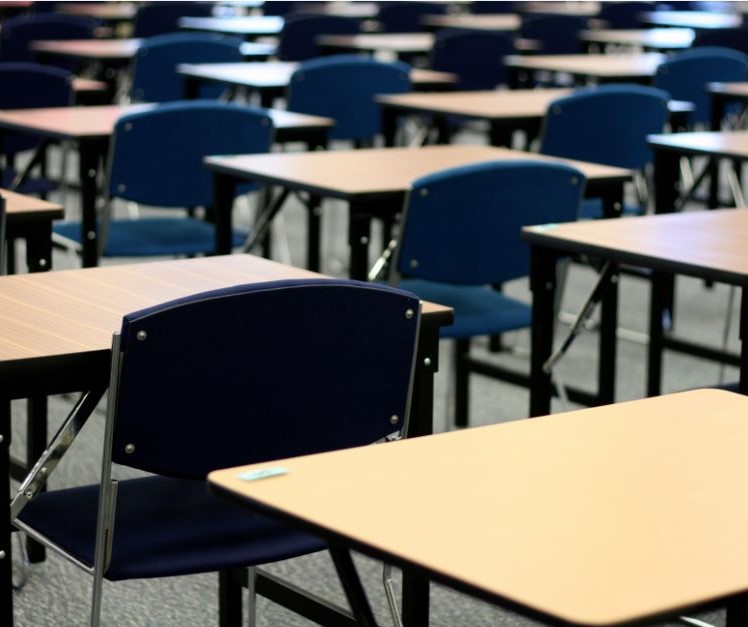 Thousands of students in Bath and North East Somerset have today received their GCSE results with normal exam marking having returned for the first time since the Covid pandemic.
Bath & North East Somerset Council is congratulating young people on their determination in the face of disruption to their studies over the past two years.
The council is also signposting where students can go for support with the next stage in their education or training.
Councillor Dine Romero, cabinet member for Children, Young People, Communities and Culture, said: "Many of this year's GCSE students' studies were impacted by the Covid pandemic, but they've shown resilience and coped remarkably well with all the challenges they've faced. 
"I'd like to congratulate all students on their achievements. I know there are many individual stories of success at all levels, and I'd like to thank all those involved in preparing pupils for their exams so well. 
"Don't worry though if you didn't get the results you were hoping for. There's lots of advice available to help you make the right choices as you continue your education or training."
Further information to support young people and their parents in choosing their next steps is available on school and college websites, as well as on the council's website and on careers websites such as Career Pilot  and the National Careers Service 
Ends