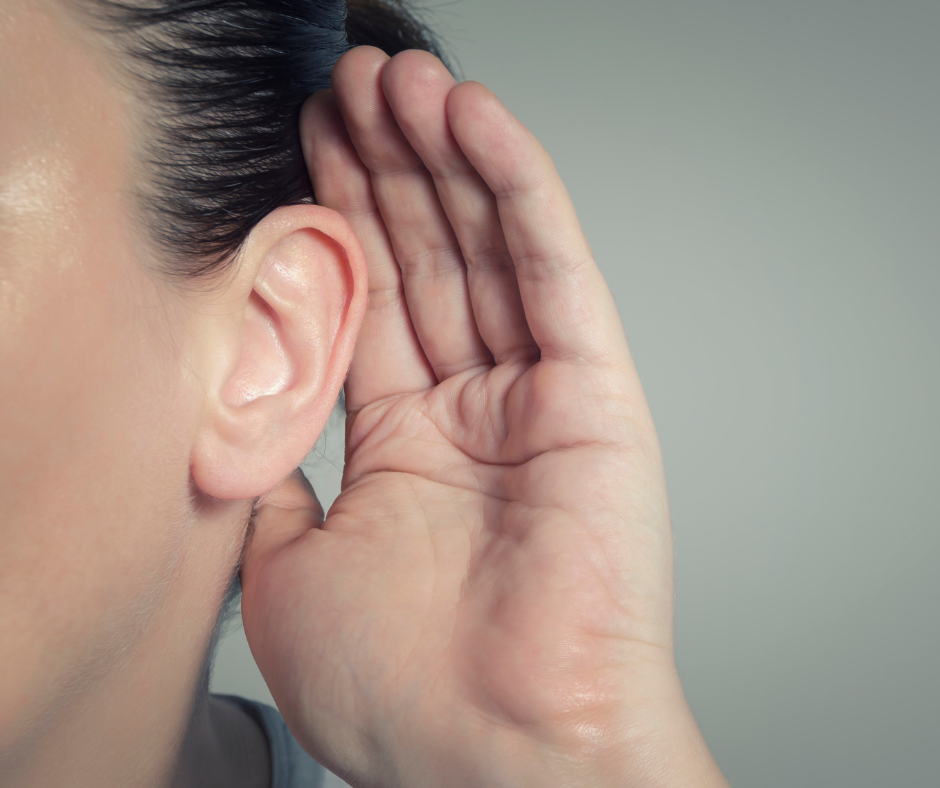 Residents in Bath are invited to have their say on seven neighbourhood projects which have applied for community funding.
A public consultation running until June 5 asks residents to help decide which applications for Neighbourhood Community Infrastructure Levy (CIL) for Bath should be funded to support the development of their areas.
The seven projects are:
Upgrading the pitch at Bath City Football club to a 4G, FIFA-quality all-weather pitch

Replacement of the annexe doors at Percy Community Centre to improve insultation and security

Refurbishment of the sport court at Percy Community Centre

Improvements to Brickfields Park including natural seating areas, new play equipment and a bucket swing suitable for people with learning disabilities

Improvements to Bath Youth for Christ (Southdown) Community Centre including kitchen and toilet refurbishment

Public realm improvements in Charlotte Street including planters and hanging baskets

Improvements to Foxhill Community Centre including youth work equipment so a youth club can be provided, interior refurbishments and children's soft play equipment
The consultation and details of the projects can be viewed here. The consultation closes at 5pm on June 5.
Councillor Kevin Guy, Leader, Bath & North East Somerset Liberal Democrat Group, said: "The CIL fund provides opportunities for development in the area that will enhance residents' lives. To help us decide where the money would best be allocated, we want to hear what's important to you so please have your say in the consultation."
Residents can also email their views and comments to BathCIL@bathnnes.gov.uk
This is the fourth time that the Bath CIL Advisory Board have asked residents to give their views on how Bath Neighbourhood CIL funding should be spent. Further rounds of CIL funding for Bath will be consulted on in due course.
The Community Infrastructure Levy (CIL) is a planning charge, introduced by the Planning Act 2008 as a tool for local authorities in England and Wales to help deliver infrastructure to support the development of their area.
From the overall Community Infrastructure Levy that is allocated, Bath receives 15% of the receipts which are allocated to The Neighbourhood Portion of CIL for Bath. 
Since its introduction The Neighbourhood Portion of CIL for Bath has allocated over £1.86 million to 52 projects. Our Community Funding Projects Map shows where these projects are across the City. 
ENDS