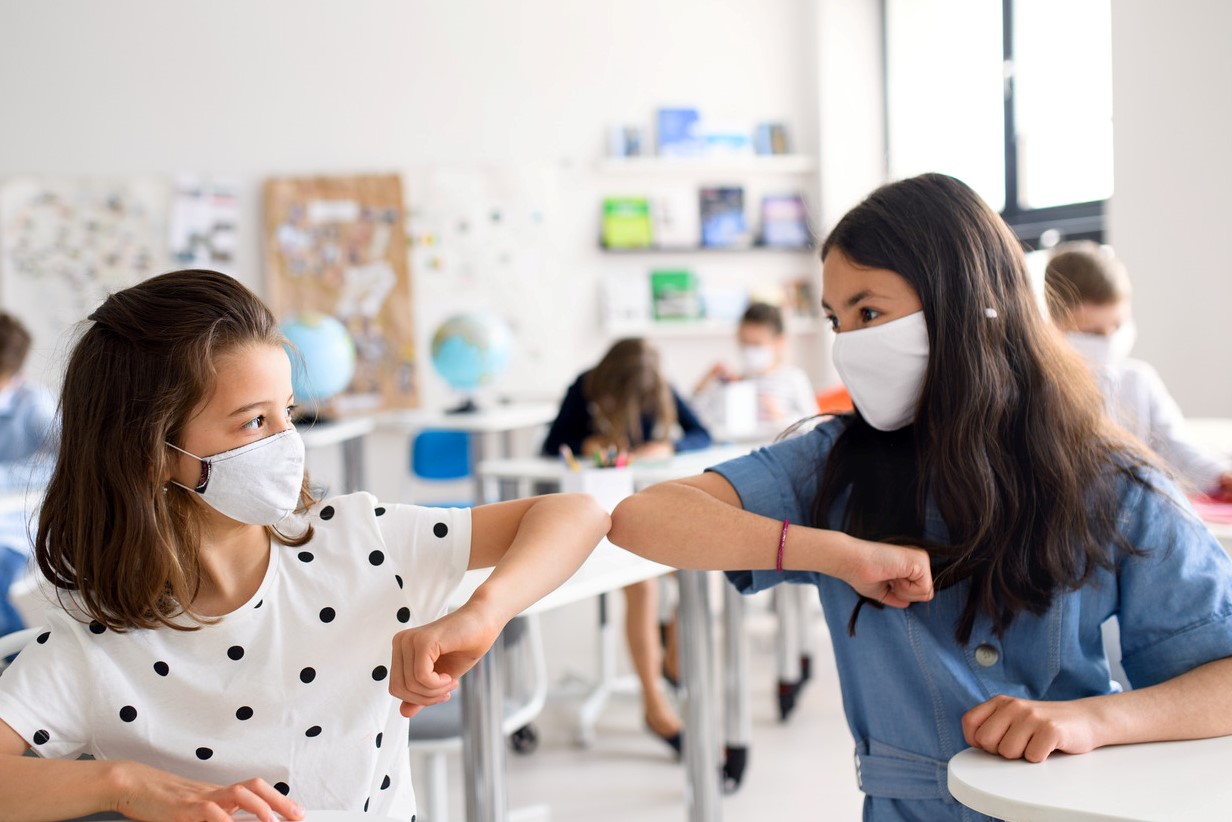 A year on from the first national lockdown, Bath Record Office is renewing its appeal to residents and businesses from across Bath and North East Somerset to help document life in the pandemic.
The 'Corona Captured' project aims to record the extraordinary times we are living through and the impact  Covid-19 has had on individuals and communities to provide valuable information for future generations.
The Record Office has already received hundreds of photos and videos, sketches, cartoons and diaries, but is keen to expand the collection.
Councillor Paul Crossley, cabinet member for Community Services, said: "Over the past year life changed for all of us and it's really important that we record this unique period for posterity. People can submit items to show how any area of their personal life or life in their community has been affected by Covid-19, including photos, videos, personal accounts, drawings or even songs. The submissions will help to form an archive of this unique period and will be of great interest to historians, researchers and students in generations to come." 
Anyone who lives, works or studies in Bath and North East Somerset can take part.
Digital content such as videos, photographs, documents or sound recordings can be uploaded directly to our website
Diaries, photographs and sketches can be deposited at the Record Office. Please contact us to make an appointment.
To see some of the submissions received so far visit: https://www.batharchives.co.uk/corona-captured-gallery
ENDS