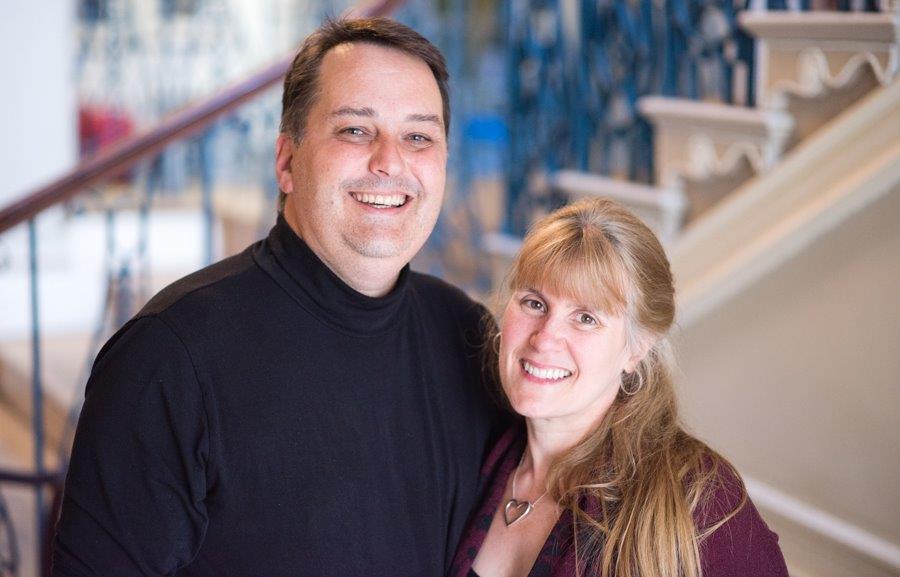 Bath & North East Somerset Council is asking residents if they could take their first step towards fostering at the start of a national fortnight celebrating the work of foster carers.
A new video showing many thank you messages from the council's fostering team to the 40 foster carer households in Bath and North East Somerset has been published online to recognise the huge difference the carers make to young people's lives and to mark Foster Care Fortnight.
The fortnight runs from May 11 to May 22 and is the UK's biggest foster care awareness raising campaign delivered by leading fostering charity, The Fostering Network, aiming to showcase the commitment, passion and dedication of foster carers.
The council has 190 children already in its care but eight young people currently need their first placement and a further three require a move to new homes.
Carers will receive excellent support, advice and training, including support from a psychologist and family support workers. They will receive a 25% discount on council tax and paid holidays and respite are available during long-term placements. Telephone support is currently available 24 hours a day, seven days a week.
Councillor Kevin Guy, cabinet member for Children's Services, said: "Fostering through the council means you are keeping a child near the people and places they've always known. You really do transform a young person's life by giving them a safe and secure home life, which paves the way for them to reach their potential. I echo the comments in the video our fostering team has made for Foster Care Fortnight by sending a big 'thank you' to our carers in Bath and North East Somerset.
"We have 190 children already being cared for in the district but there are 11 more young people who need a home right now. Please consider whether you could take your first step towards becoming a foster carer and make a difference to a child's future."
The video can be viewed at https://www.youtube.com/watch?v=fsos3rZhoAw
Mal and Chriscelle Calladine from Keynsham have been foster carers with the council for nearly three years and want to encourage others to take the first step.
Chriscelle said: "During the eight-month training process we got to know other potential carers as well as our social worker. It was the first glimpse into a world where we are a small part of a large team, who are all working to the very best end for any child that comes into care. The day after we were approved as foster carers we met our first child who came to join our family as a long term placement. Every child we have fostered has left their mark, as well as bountiful memories. Every time we think of them we inwardly cheer them on.
"What have we learned? That being flexible - in every way - is essential. Things often happen in a way you don't expect. Children's behaviour can surprise you, goal posts and time frames can suddenly change, energy levels can be extraordinarily sapped, emotions stretched, and yet all this is punctuated with beautiful moments of connection and seeing a child achieve what you never thought possible."
Foster carers need to be aged over 21 with at least one room in their house, with the right to live and work in the UK and no relevant police record or involvement with children's services. They must have enough time for the council's assessment, training and to look after a child.
Applications to become a foster carer can be made by calling the council's fostering team on 01225 39494 or visit the website at fostering.bathnes.gov.uk. There is a short quiz for people to complete if they wish to register their interest online.
Twitter: https://twitter.com/FosteringBANES
Facebook: https://www.facebook.com/FosteringBANES/
ENDS