Date published: 2021-06-08 | Category: Finance
---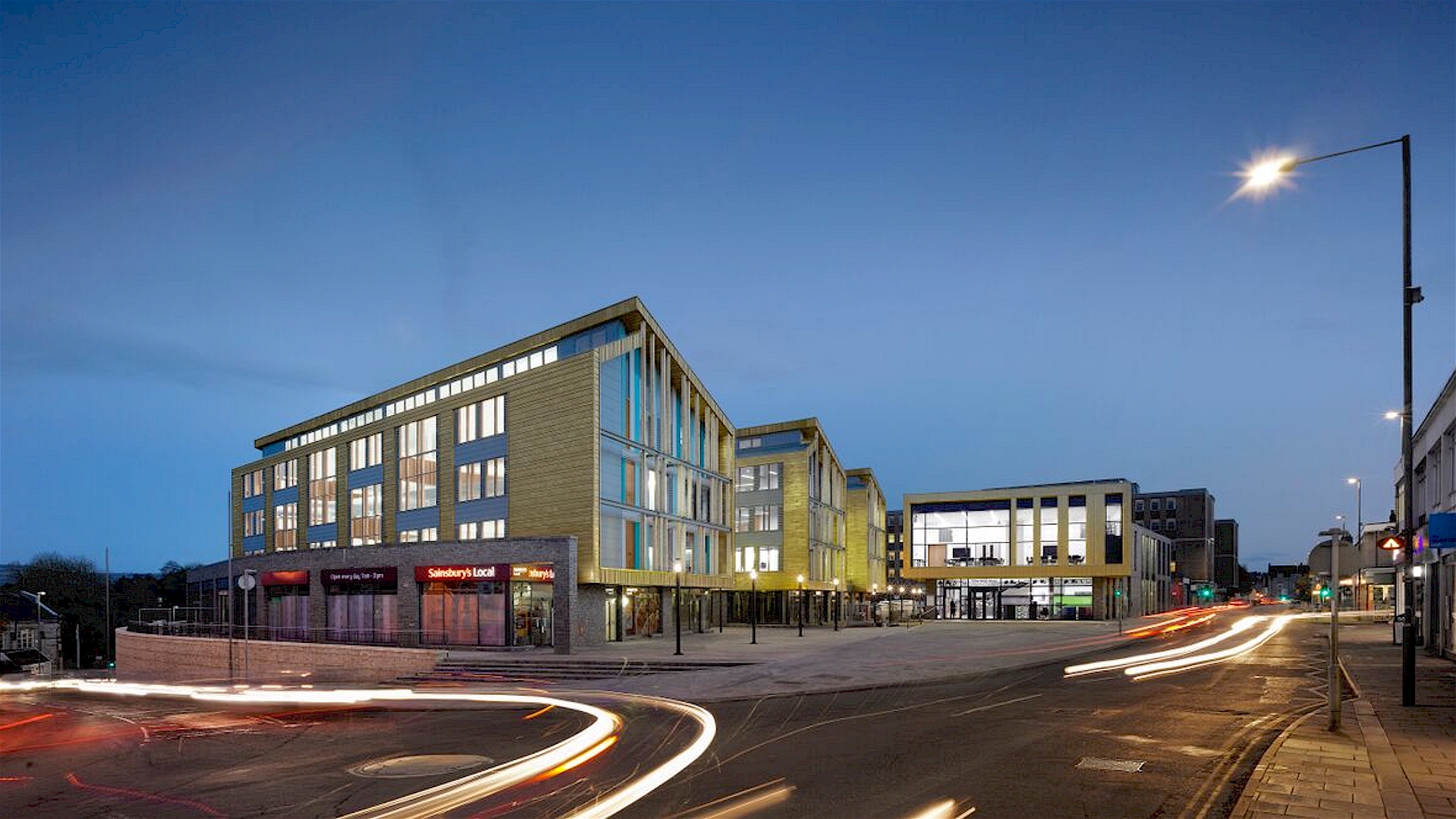 Bath & North East Somerset Council is continuing to reduce the gender pay gap across its workforce.
A new snapshot of pay across the council reveals that on 31 March 2020 the mean average hourly rate of pay of female employees was £15.12 while the average hourly rate of men was £15.50. It means that over the past two years the gender pay gap - the difference in average earnings between men and women – is 38 pence, down from 96 pence in 2018 .
The median average gap has reduced with a mid-point hourly rate gap -5.99% which shows that the mid-point of the council's female employees is 77p an hour higher than the mid-point of male employees.
Will Godfrey, Chief Executive of the council, said: "I am delighted to see that we are continuing to make real strides in reducing the gender pay gap. Of course, there is more work to do but I'm particularly pleased that over the past few months we have been successful in recruiting outstanding female candidates to some of our top jobs.  Our Senior Leadership Team now comprises two men and three women.  This has been helped, in part, through the success of our Springboard Development Programme designed specifically for female employees considering leadership roles. This, combined with flexible working practices including the genuine opportunity for many colleagues to work more from home, has helped us to reduce the gender pay.
"Although our workforce remains predominantly female, standing at 57.9%, this is down from 63% two years ago, which shows the gender balance within the council is evening out."
Whilst the council doesn't pay 'bonus' payments in the traditional sense, there are a small number of one-off payments (eg long service awards, recruitment and retention allowances) that, in the spirit of transparency, is reflected separately. The 2020 data shows a mean average difference in favour of males. The proportion of both male and females receiving such payments remains small at 4.1% and 3.7%.
Bath & North East Somerset Council is committed to the principle of equal opportunities and equal treatment for all employees, regardless of sex, race, religion or belief, age, marriage or civil partnership, pregnancy/maternity, sexual orientation, gender reassignment or disability.
It has a clear policy of paying employees equally for the same or equivalent work, regardless of their sex (or any other characteristic set out above). As such, it evaluates job roles and pay grades using the HAY job evaluation analytical methodology to ensure a fair and consistent pay structure.
The council is therefore confident that its gender pay gap does not stem from paying men and women differently for the same or equivalent work. Rather its gender pay gap is the result of the roles in which men and women work within the organisation and the salaries that these roles attract.
For more information visit: https://www.bathnes.gov.uk/services/your-council-and-democracy/equality-and-diversity
ENDS