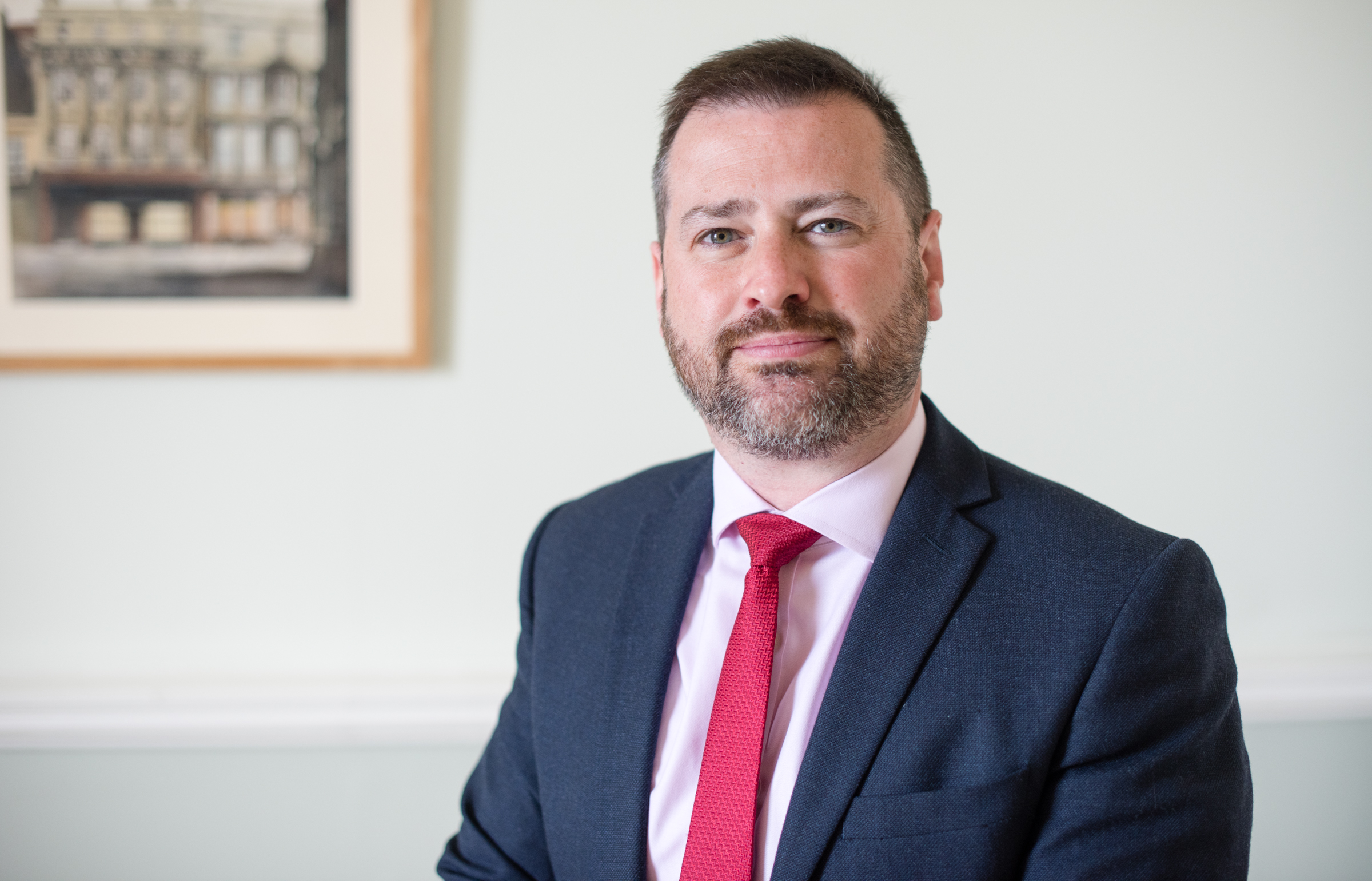 Bath & North East Somerset Council leader Kevin Guy has urged adoption of a "route-map" being put forward by the three WECA constituent councils to safeguard the future of bus services across the West of England.
The call comes ahead of an extraordinary meeting on Thursday (26th May) of the West of England Combined Authority Committee, which will consider the future of key supported bus service contracts across the area, which are due to expire on 27th August.
The meeting has been called following concerns set out in a letter to West of England Combined Authority Mayor Dan Norris from the leaders of Bath & North East Somerset and South Gloucestershire Council, and the Mayor of Bristol. The was sent in response to a threat from WECA to stop essential bus provision, with only partial letting of some contracts and a further 26 services not awarded. Concerns were also expressed in the letter about impacts on rural communities and on the Equality Act 2010.
Now Bath & North East Somerset Council leader Kevin Guy has endorsed a proposed "route-map" to be put forward at the meeting tomorrow which would protect key bus services and put the network on a sustainable footing.
The proposal would see a one-year extension of existing services, to run alongside a review to secure an effective and innovative transport network in the medium to long-term.
Councillor Guy said: "People rely on buses and they expect their councils and WECA to work together to come up with common sense solutions.
"The bus industry is currently being hit hard by the impacts of Covid, rising fuel costs and other inflationary pressures. So I will be proposing at the meeting on Thursday that WECA extend existing supported bus service contracts that are so vital for people's access to work, leisure and health, for one year.
"This will allow time for the completion of a review and the allocation of Bus Service Improvement Plan funding in things like bus priority and improved ticketing which will help us deliver the sustainable, high-quality bus network that our residents expect from us.
"Given the pressures on local bus services,  we recognise and are highly disappointed that WECA will not be able to fund all commercially-withdrawn services, including in Bath & North East Somerset. However, it is vital that we do everything we can to support key services. I will ensure that our local communities are kept updated and that we look at ways of ensuring that people are connected to the jobs, services and shopping they need".
The West of England and North Somerset have been allocated £105.5m from central government for its Bus Service Improvement Plan.  
For details of the extraordinary meeting go to the West of England Combined Authority.    
​​