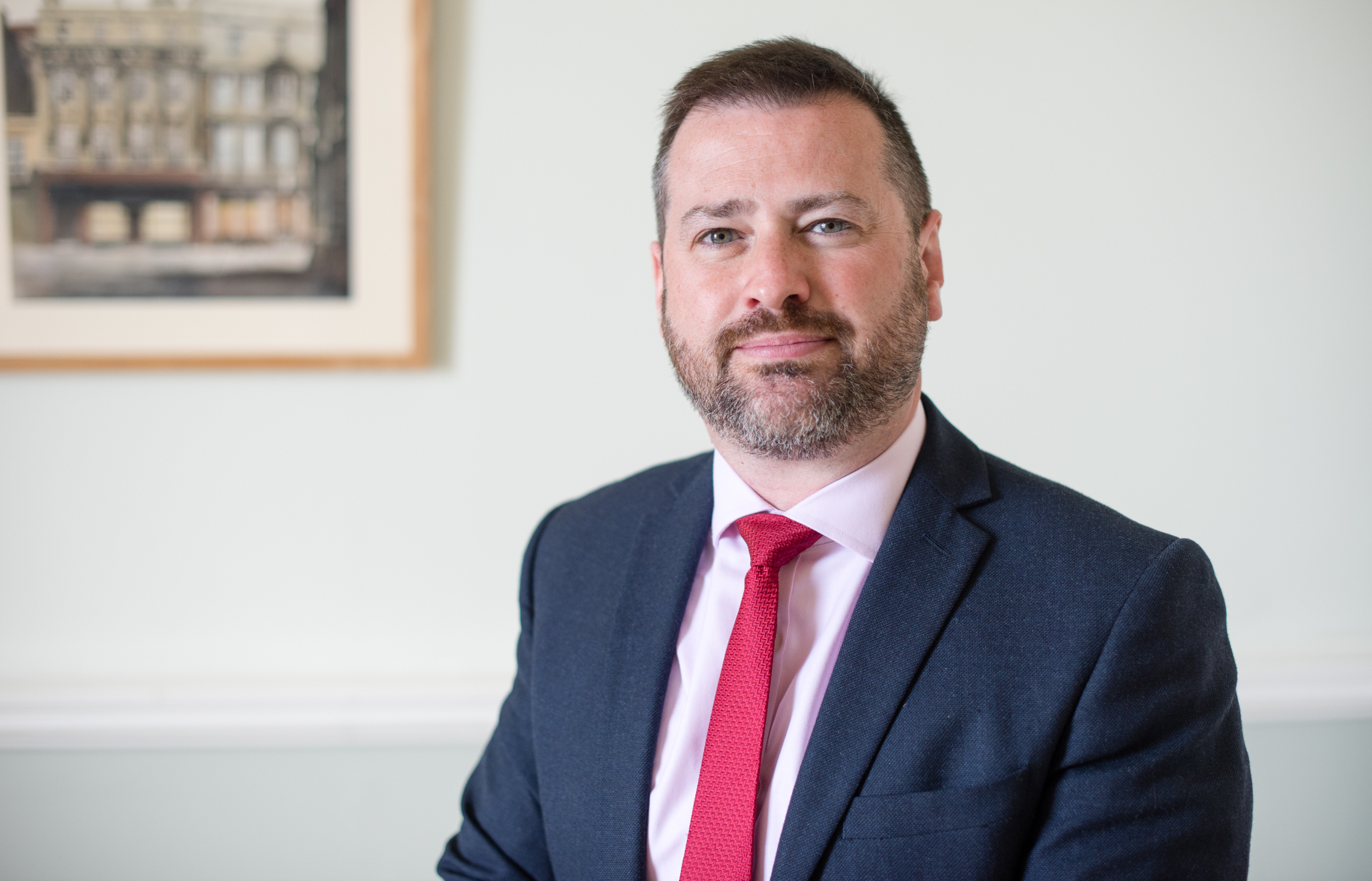 Bath & North East Somerset Council Leader Councillor Kevin Guy has welcomed a WECA decision on supported bus services as a "victory for common sense".
The move follows a decision taken by the West of England Combined Authority yesterday (14th June) to extend most supported bus contracts in Bath and North East Somerset until April 2023,  to allow time to undertake a full review of the supported bus network across the West of England to make sure it meets local needs.
Councillor Kevin Guy said: "This is a victory for common sense.  I am delighted that WECA has listened to our views and avoided either the "cliff edge" of massive cuts to bus services or being locked in to 5-year contracts for services which may not meet the needs of local residents to access shops, health services, leisure and jobs. 
"This decision means we have secured most of the supported bus services in Bath and North East Somerset while we undertake a proper network review. I look forward to this review ensuring services deliver what people need including exploring new and enhanced routes, funded through the Bus Service Improvement Plan. There are also huge opportunities for harnessing new technology and innovation so we can tailor services to what people actually need. We will push hard for our communities to be in the "driving seat" during the review
"A high-quality, responsive public transport network is crucial for delivering our climate emergency goals, as transport accounts for almost 30% of emissions. We look forward to harnessing local views and experiences to make sure we get this right and shape a bus network that meet local needs now and in the future."