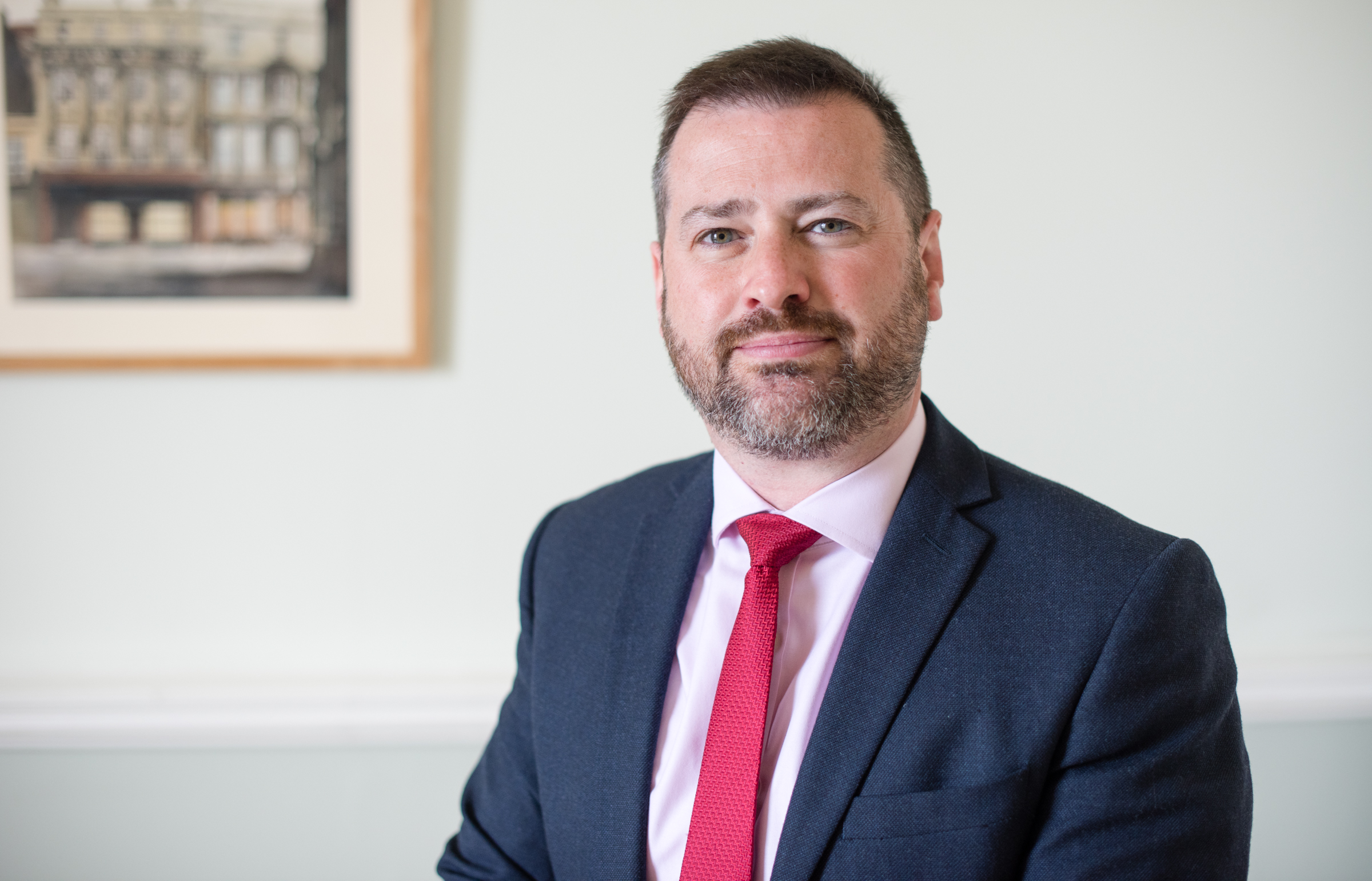 After calling on the West of England Combined Authority to show "much more ambition" in its plans to tackle the climate emergency and deliver net zero, Bath & North East Somerset council leaders have welcomed the publication of a report on WECA's refreshed principles for a refreshed climate emergency ambition.
The combined authority's proposed new approach to reducing carbon emissions and protecting the environment with council leaders will be presented to an extraordinary meeting of the West of England Combined Authority Committee and West of England Joint Committee tomorrow (Tues 21 September).  The meeting will focus solely on issues related to the climate emergency.
Councillor Kevin Guy, Leader of Bath & North East Somerset Council said: "Tackling the Climate and Ecological emergencies are the most important issues facing us today and as the Combined Authority leads on transport, housing, business and skills it has the power to lead change.  It's why  this administration put pressure on WECA to declare a climate emergency and why I called the authority out for lacking ambition. However, this paper is very much a step in the right direction and I look forward to discussing it in detail at the meeting
"We have to be brave, we have to be bold and we have to stand firm. It's why I will be seconding a motion to the Joint Committee to officially oppose plans to expand Bristol Airport. There is no doubt more flights would equal more emissions from aircraft and more emissions from traffic as passenger numbers increase. At a time when the climate crisis has been described as 'code red for humanity' it is, quite frankly, irresponsible to even consider expansion."
Councillor Sarah Warren, deputy leader and cabinet member for Climate and Sustainable Travel added: "If we are to meet our net zero targets, real action is needed on every level.  We no longer have time on our side, and I am pleased WECA is pledging to take immediate action on the highest sources of emissions - retrofitting buildings, decarbonising transport, increasing green infrastructure, working with businesses to reduce their emissions and working to increase the amount of renewable and community energy within the region.
We must drive these policies through quickly if we are to achieve our carbon neutrality goal.
"Covid -19 has given us an opportunity to build back better, so I am also pleased to see WECA plans additional investment to support economic growth through the creation of a £20m Green Recovery Fund. This recovery fund needs to be developed and delivered in partnership with the local authorities who have the knowledge and experience of what's needed and what works. It will help to create a stronger, more diverse and resilient local economy that encompasses our net zero goal and climate and nature emergency commitments."
The Committee meeting will be live-streamed on the West of England Combined Authority's YouTube channel 
ENDS
​​