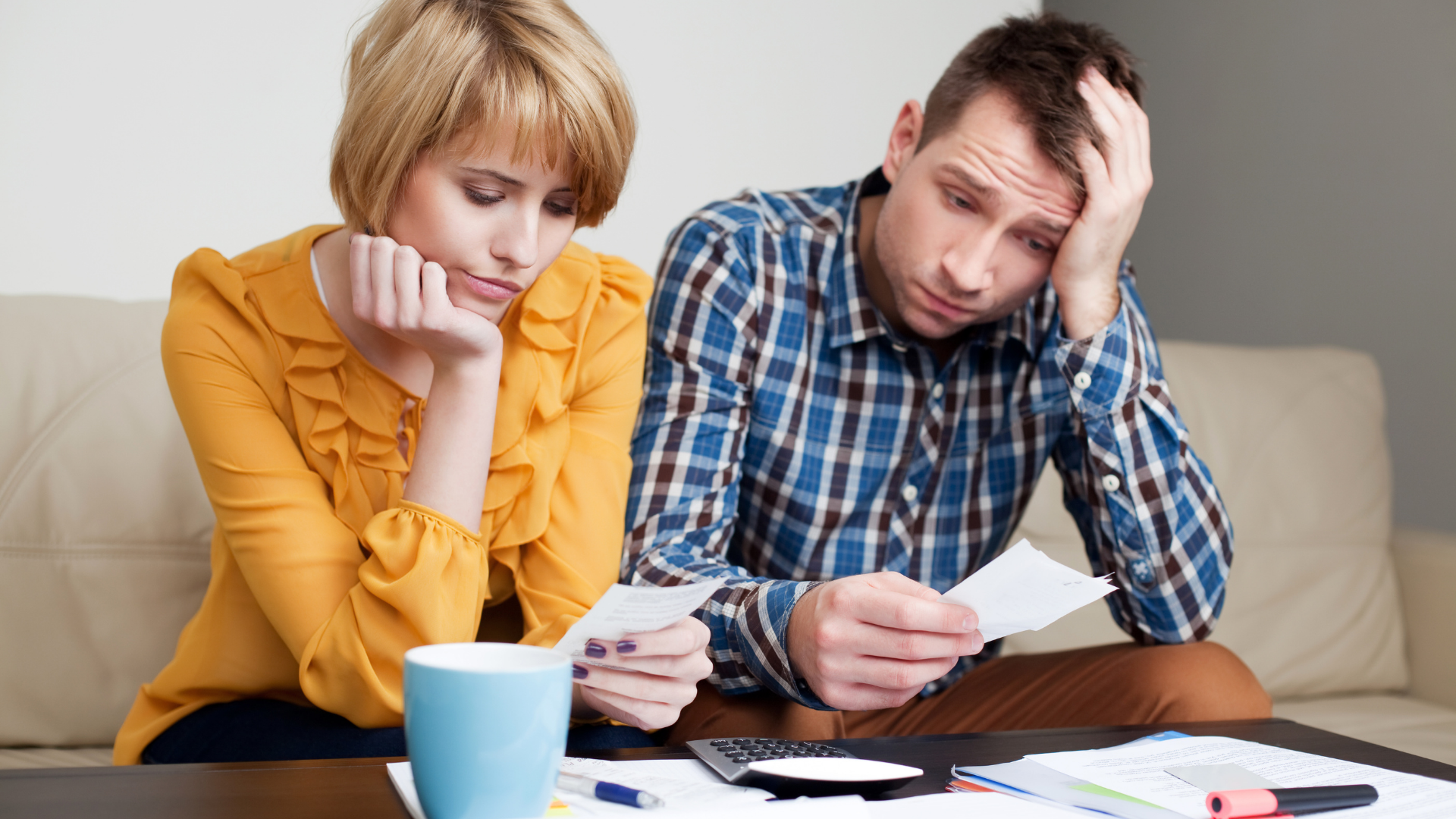 Bath and North East Somerset residents who are struggling with living costs are being reminded that emergency help is available this summer from the Welfare Support Scheme.
The scheme, available from the local authority, offers those on a low income short-term, emergency help with living costs in the form of vouchers and pre-paid debit cards, and purchases direct from suppliers to provide essential household items.
The Welfare Support team can also help by referring residents to charity support, or temporarily contributing towards travel, housing and living costs or debt.
Councillor Richard Samuel, Deputy Leader and Cabinet Member for Resources and Economic Development said: "We are particularly keen to hear from residents who have been affected by COVID-19 – for example, if you have built up debts because your income has fallen either because of furlough, or if you have lost your job please get in touch."
To qualify, residents must be on a low income, and will need to provide evidence that they are experiencing financial hardship.
You can find out more about whether you qualify for the scheme, and make an application, here: https://beta.bathnes.gov.uk/apply-welfare-support or call 01225 477277 (Monday to Thursday from 9am to 4.30pm, Friday from 9am to 4pm).
The council will also be offering free school meal vouchers this summer. Parents and carers of children who receive benefit related free school meals and children who meet similar criteria in early years settings, will be offered e-vouchers for the school summer holiday period.
Parents who are eligible will be emailed directly and will not need to apply, unless they have not received these vouchers before, in which case a web form will be made available on the council's website for new applications once the e-vouchers are issued on 22 July.
For more information about support, residents should visit: https://beta.bathnes.gov.uk/benefits
ENDS