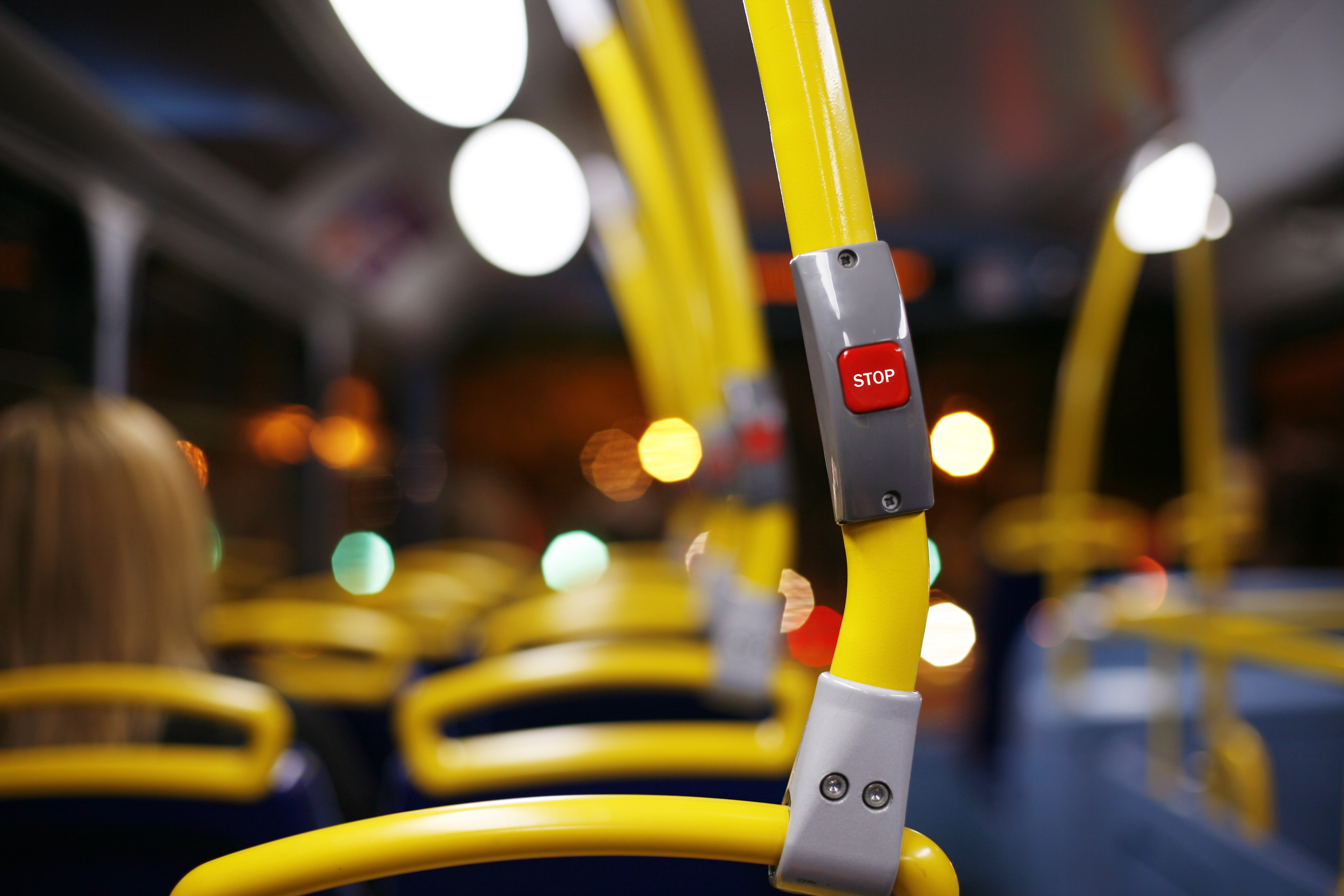 Bath & North East Somerset Council has stepped in to directly protect some supported bus services following the decision (18 January) by the West of England Combined Authority (WECA) Committee to stop funding some services from April, and the Metro Mayor's decision to introduce a new Demand Responsive Transport (DRT) system for the sub-region.
Although WECA is the local transport authority for the area, the council has earmarked £280,000 from its own budget over and above what it already contributes to the WECA buses 'pot' - an approximate uplift of 36% in the supported bus services budget.
In Bath, where DRT will not be introduced, the council's additional funding will safeguard the following supported bus services:
2        Bath – Mulberry Park
6A      Bath – Fairfield – Larkhall
8        Bath – Kingsway
11      Bath – Bathampton
12      Bath – Haycombe Cemetery
20      University of Bath – Twerton
620    Old Sodbury – Yate – Bath
700    Bath – Sion Hill
716    Bath – Newbridge
734    Bath – Bathwick
779    Bath – Gloucester Road
R3     Weston – Ralph Allen School
The Metro Mayor has announced that demand responsive services will be introduced in areas outside of Bath from April.  These would allow people to 'order up' minibuses through a phone call or app, within a zone or specific drop off / pick up points outside the zone.  More information on the Demand Responsive Transport scheme - badged 'West Link' - can be found on the West of England Combined Authority website.
Where DRT is being introduced in April, the council will continue to fund some supported services outside of Bath until June, to ease the transition to the new arrangements.  The services to be funded are:
82      Paulton – Midsomer Norton – Radstock
172    Bath – Paulton
179    Midsomer Norton – Bath
672    Blagdon – Bristol
768    Midsomer Norton – Bath
Following the WECA Committee decision, a number of services will not be supported after April, although many of these journeys will be possible using the new DRT services:
22      Twerton – University of Bath (school holidays only)
178    Midsomer Norton – Brislington Park & Ride
185    Paulton – Trowbridge
636    Whitchurch – Keynsham
640    Bishop Sutton – Keynsham
663    Somerdale – Chandag Road
664    Somerdale – Saltford
665    Somerdale – Longmeadow Road
668    Peasedown St John – Bristol
683    Keynsham – Wells
684    Wick to Keynsham
752    Hinton Blewett – Bath
754    Hinton Blewett – Radstock
757    Combe Hay – Midsomer Norton
Commercial bus services in Bath and North East Somerset are unaffected by these changes.
Councillor Sarah Warren, Deputy Council Leader and cabinet member Climate and Sustainable Travel, said:
"The system for bus provision is broken, both nationally and locally, following many years of funding cuts and deregulation and needs an overhaul.  We welcome the fresh thinking that has led to the new demand responsive services being introduced, and very much hope that it will provide a flexible and sustainable way for people to access jobs, leisure and work, despite the speed of its introduction by the Mayor.
"Costs across the industry have been rising at a time of reduced funding, and this new model is the only way we are able to retain services for our residents.  That's why, even with the financial challenges we are facing, we are proposing additional council funding for buses.  In Bath, where the Mayor is not providing DRT, we will use the council's own money to ensure all existing supported bus services can continue.  We will also be supporting some services across North East Somerset for an additional two months to help with the transition and will continue to work closely with WECA and the other local authorities to embed the new services successfully.
"DRT has the potential to improve access and contribute to our net zero targets, however given that DRT on the scale being proposed by the Mayor is untested, we are asking that communities be involved in shaping the next steps for its implementation."
The council's proposals for funding additional supported services are included in the council's draft budget which is currently out for consultation and which will be finalised at cabinet and Council meetings in February.
20 January
In response to the WECA Committee meeting, Councillor Kevin Guy, leader of Bath & North East Somerset Council has written to Dan Norris, Metro Mayor for the West of England Combined Authority (WECA) to ask him to take three specific actions to improve the district's public transport.  To read the full letter, visit our newsroom article.