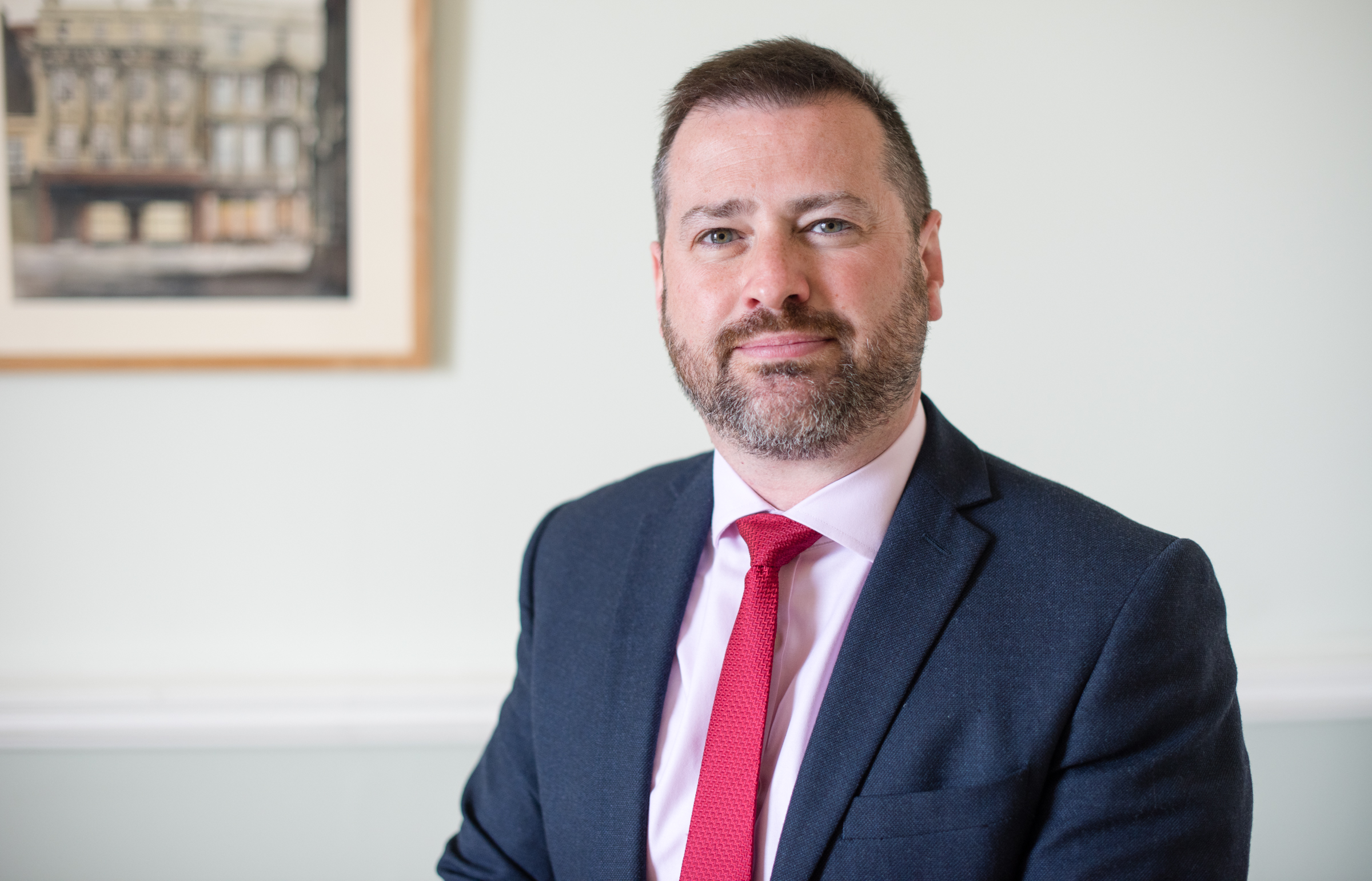 Bath & North East Somerset Council has secured a radical rethink of WECA's approach to tacking the climate emergency, calling for "much more ambition" in its plans for delivering net zero.
The call came at a meeting of the West of England Combined Authority Committee on June 25, where the council's representative on WECA, council leader Councillor Kevin Guy, successfully argued that mayors and leaders should review WECA's approach to the climate emergency and bring back recommendations to a special meeting in September.
This means WECA will have the opportunity to confirm a new and ambitious approach towards the climate emergency ahead of the COP26 Glasgow conference in November 2021.
Councillor Kevin Guy said: "WECA now has a real opportunity to demonstrate how a forward-looking combined authority can deliver the climate action our area and our planet need. I'll be looking for much more ambition, with specific proposals for investment in renewable energy, zero-carbon homes and sustainable transport schemes.
"Councils such as my own which are advanced in delivering climate emergency action stand ready to work with WECA to identify schemes that do this, and to work together to make things happen. 
"Up until now WECA has simply not been ambitious enough in its thinking. However, the newly elected WECA Mayor has pledged to put environmental considerations at the heart of what the authority does and I am pleased that my proposal received support from all the mayors and leaders across the WECA area.
"Tackling the climate and ecological emergencies is the most important issue facing us and there are so many opportunities for the three authorities to work together to make really measurable improvements."
Councillor Sarah Warren, Deputy Leader and cabinet member for Climate and Sustainable Travel, added: "In the run up to COP26, there is clamour for real climate action. Councils such as Bath & North East Somerset are working with communities with schemes such as Liveable Neighbourhoods, but more joint working across the WECA area on the climate emergency is urgently needed to bring in the investment needed to make real changes."
Find out how the council is tackling the climate and ecological emergencies
ENDS