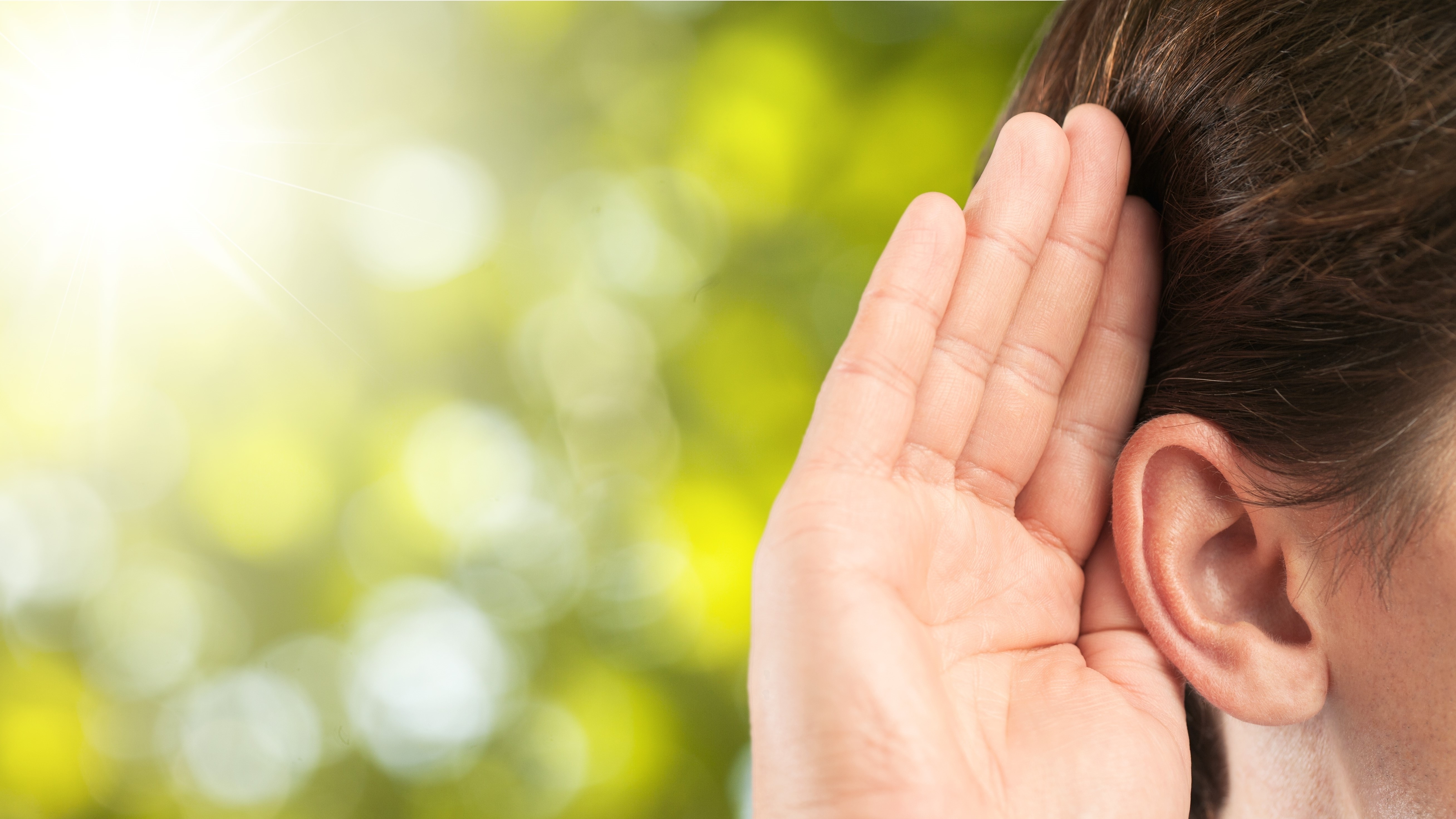 Bath & North East Somerset Council is calling on those who live in, work in or visit Bath to help shape the future of sustainable transport in the city by responding to a consultation launched on Monday (13 November). 
The proposed Bath city centre project aims to give people more choice in deciding how to travel in Bath by; reducing journey times for buses and making them more reliable by tackling congestion hotspots; making walking and cycling more attractive by creating safer, dedicated routes; and enabling people to feel confident to leave their cars at home. 
Developed by the West of England Mayoral Combined Authority in partnership with Bath & North East Somerset Council, the plans aim for improved air quality, healthier travel choices and ensuring safer routes for pedestrians and cyclists.  
Now residents, workers and visitors are also being encouraged to get involved and comment on the proposals.  
Councillor Sarah Warren, deputy leader and cabinet member for Climate Emergency and Sustainable Travel, said: "The Bath city centre project forms part of a £540m investment package to transform the region's transport system. We want to make sure that this investment delivers the best possible schemes, and we need your help to do that.  
"I would encourage everybody to take part in this consultation being run by the West of England Mayoral Combined Authority. Removing barriers to walking, cycling and using public transport is crucial in providing choices for people living in, working in and visiting Bath. By providing your thoughts and suggestions we can shape the future of our wonderful city and ensure it provides for us all." 
The six-week consultation takes place between Monday 13 November and Sunday 24 December. Anyone interested in finding out more about the proposed changes can attend one of the drop-in events or join the online webinar. 
Drop-in events: 
Wednesday 29 November (2pm to 7pm) – Bath Cricket Club 

Wednesday 6 December (2pm to 7pm) – Percy Community Centre 
The online webinar will take place on Tuesday 21 November from 7pm to 8pm. You can register for the session here: Find out more (haveyoursaywest.co.uk) 
You can find more information on the website: Have Your Say West. The consultation closes on 24 December 2023. 
If you prefer, you can request a paper copy of the consultation documents by email to bath.bigchoices@westofengland-ca.gov.uk 
The Bath city centre scheme is a part of the City Region Sustainable Transport Settlement, secured by the West of England Mayoral Combined Authority, and funded by UK Government.