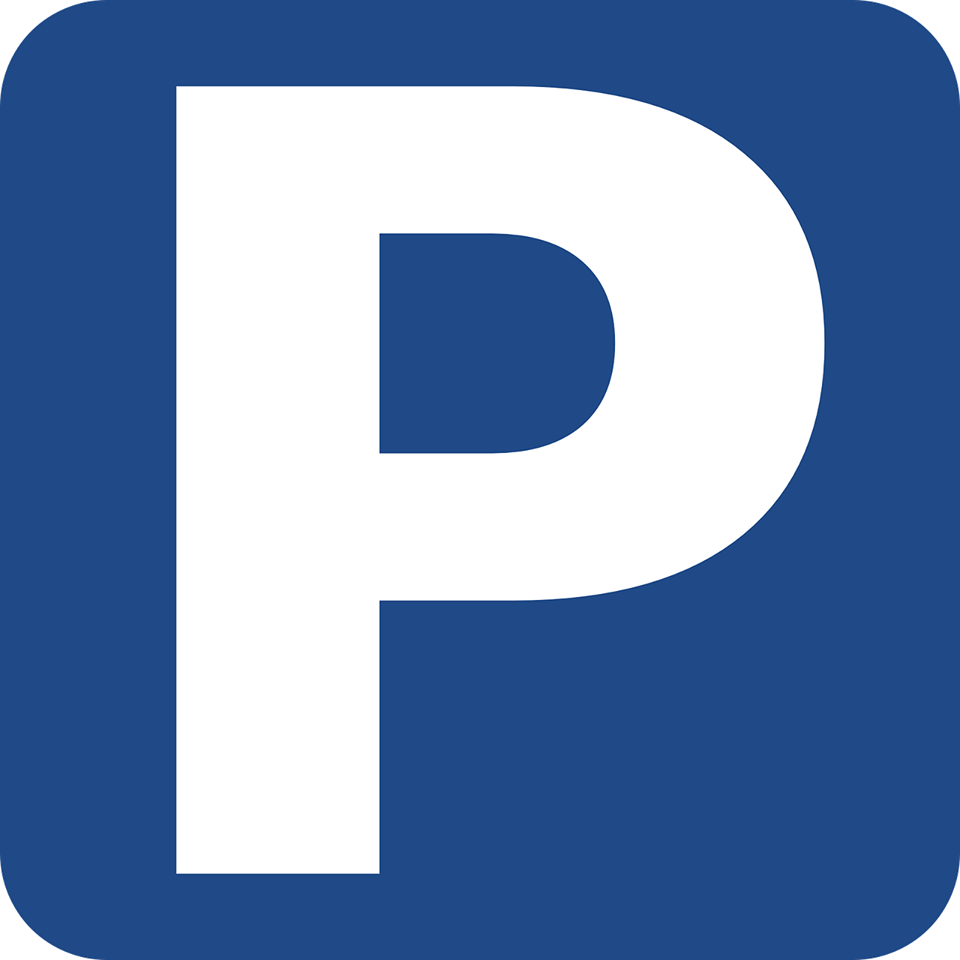 NHS staff, health and social care workers and NHS voluntary responders across Bath and North East Somerset are being reminded that the national scheme to provide them with free parking while on duty during the pandemic comes to an end later this month.
The Covid-19 emergency parking pass scheme is being withdrawn by the Government on Monday 21 June. 
The paper passes were originally intended for temporary use during the Covid-19 emergency response period but have been in use for more than a year. 
Councillor Manda Rigby, cabinet member for Transport said: "Our NHS staff and volunteer responders together with health and social care workers have worked on the front line and provided essential services to the most vulnerable in our communities during the most challenging of times. Although only a small number across Bath and North East Somerset took advantage of the parking pass it was only right that, while restrictions were in place, we helped ease their passage to work. However, now we are returning to a more normal way of life the Government is ending the scheme and the pass will no longer be valid."
"We do understand this is a big change for those who've enjoyed the benefits of free parking while on duty for the past year and I would like to remind professionals providing care to residents in their homes that they may be eligible for a medical permit to enable them to park in resident permit spaces."
Further information on the council's medical permits is available at https://www.bathnes.gov.uk/services/parking-and-travel/parking-permits/medical-permit
Should you receive a Penalty Charge Notice for use of the permit from Monday 21 June, details of how to appeal can be found on the reverse of the ticket.
Ends