Date published: 2021-07-14 | Category: planning
---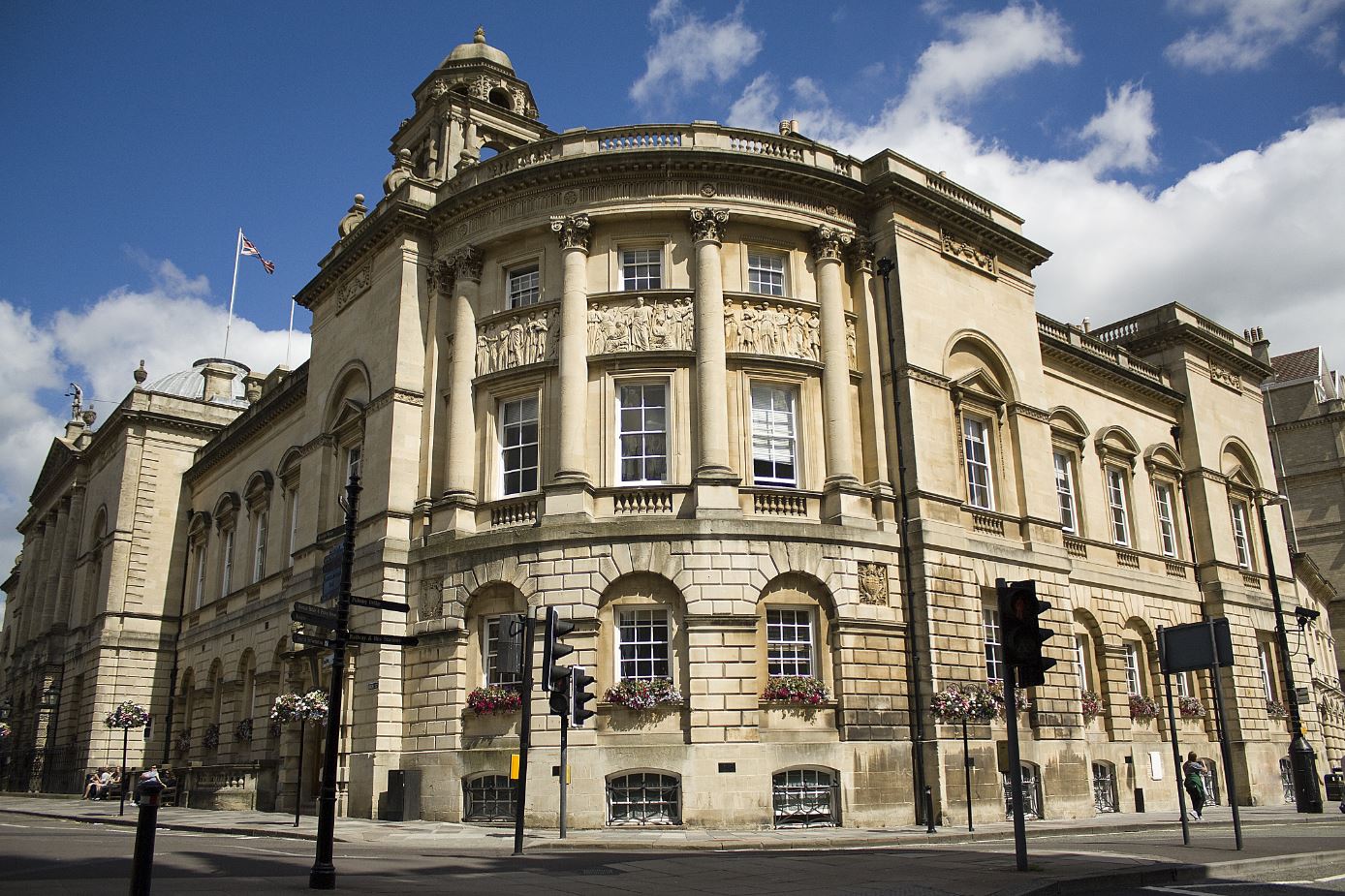 Councillors are being asked to consider proposed changes to the current Bath and North East Somerset Local Plan to ensure that planning policies better reflect the council's Declaration of Climate and Ecological Emergencies and commitment to securing net zero by 2030.
The aim of the changes is primarily to meet three key priorities; to enable greater energy efficiency of existing buildings and zero carbon new build; a shift to mass transport, walking and cycling to reduce transport emissions; and a rapid, large-scale increase in local renewable energy generation.
The Local Plan Partial Update will be presented at a meeting of the full council on 22 July and is recommended for approval. Supplementary Planning Documents (SPDs) will go before the cabinet member for Planning, Councillor Tim Ball, for a decision.
If councillors approve the proposals a formal public consultation will be held from 27th August to 8th October 2021.
The scope of the updated plan responds to the priorities needed to achieve the 2030 target that were identified in the Climate Emergency Progress Report to council in October 2019.
Councillor Tim Ball, cabinet member for Planning said: "This partial update will help us take our next step to carbon neutrality, but we need to involve residents in jointly re-shaping our area's future. We've made good progress, but we need to go further. A new planning framework will ensure a smooth transition to net zero. These proposals will update our policies and allow us to prioritise those commitments."
Key features of the updated plan include:
a new net zero carbon policy for new build residential and non-residential development

all new residential development to provide electric vehicle charging infrastructure

updated current nature conservation policies to better protect irreplaceable habitats and facilitate nature recovery

developers to deliver 10% Biodiversity Net Gain

newly allocated sites to deliver around 1,100 new homes (primarily on brownfield sites, but also on greenfield sites in Keynsham and Midsomer Norton)

increased protection for office uses within Bath

relocation of the bus depot from Weston Island

designate a site in Locksbrook as a creative industry hub

require all HMOs to achieve an Energy Performance Certification of 'C' or above

remove the Park & Ride sites from the Green Belt to develop them as transport interchanges
Three Supplementary Planning documents (SPDs) have also been reviewed and updated. They will provide additional guidance to support the policy updates proposed within the Local Plan Partial Update. They will also be subject to consultation alongside the local plan. They address:
Transport, specifically parking standards, ultra-low emissions vehicles, walking and cycling infrastructure design and design for new development.

Houses in Multiple Occupation (HMO), increasing the scope of existing policy to refer new build HMOs and change of use to HMO.

Energy Efficiency Retrofitting and Sustainable Construction (which combines two existing SPDs to better align and help deliver the council's core aims), which will set out measures for homeowners and occupiers on adapting their dwellings to reduce energy use.
The decision was made not to change the existing local policy wording that relates to the principle of the development of a stadium on Bath Recreation Ground but review it in the new Local Plan on which work is due to begin in 2022.
Under the proposed timetable, if the draft local plan and SPDs are approved, they will go to public consultation for six weeks over the summer allowing residents, businesses and other stakeholders a chance to comment.
The final updated plan could be submitted to the Secretary of State before the end of the year for public examination. Once adopted the Local Plan will form the basis for determining planning applications until the new Local Plan is adopted in 2024.  
For more information: https://democracy.bathnes.gov.uk/ieListDocuments.aspx?CId=272&MId=5487
ENDS