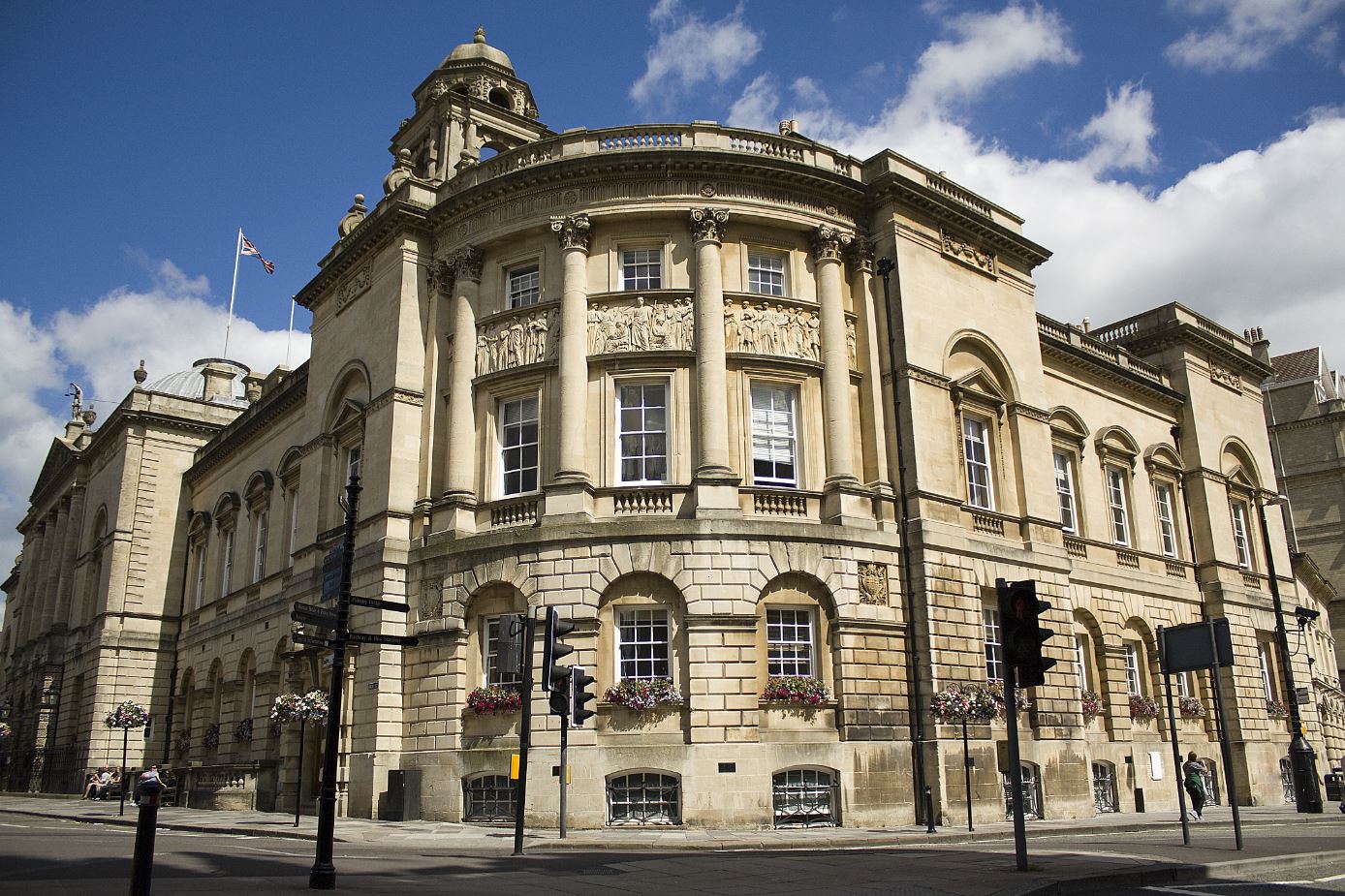 Bath and North East Somerset Council chief executive Will Godfrey has formally declared the current situation a major incident in accordance with the 2004 Civil Contingencies Act.
He took the step consultation with the council leader, Councillor Dine Romero. The Avon & Somerset Local Resilience Forum has also made the declaration.
Will Godfrey said: "By doing this the council is able to formally request assistance from other public sector agencies and can register its intention to seek financial assistance as the impact of the incident becomes clear. 
"This is not a step the council has taken lightly but I do believe it is proportionate in the current circumstances."
 By declaring a major incident the chief executive has formally invoked Part 4G rule 5 of the constitution which sets out the rule on Emergency arrangements as:
"The Chief Executive is authorised to undertake any action s/he considers appropriate to address situations where it is neither practicable not possible to effect the Council's normal procedures or arrangements for either executive or non-executive business. The action taken will be recorded and reported to the first available meeting of the council or relevant other body."
ENDS