Date published: 2020-09-21 | Category: Covid-19
---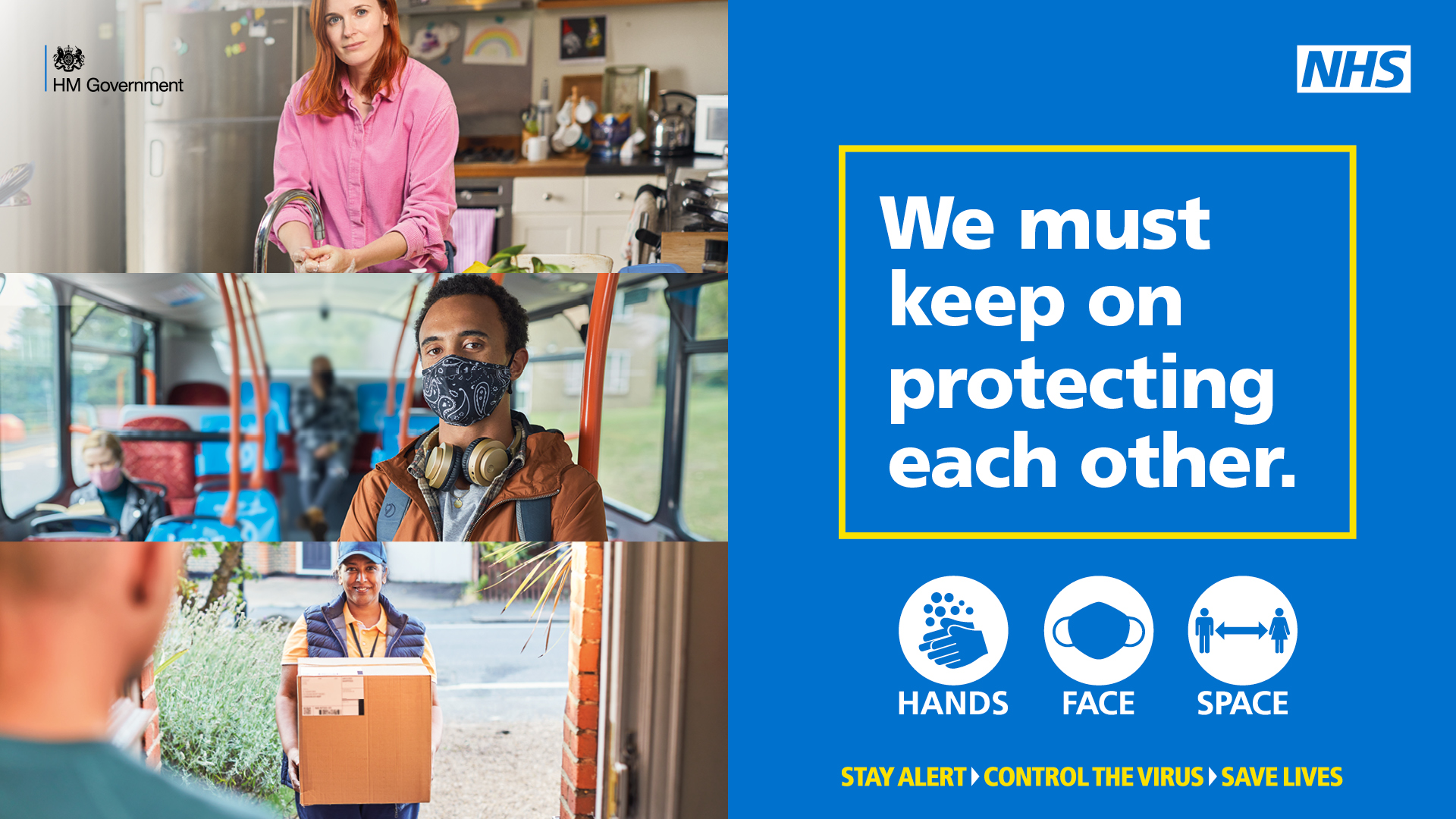 Public Health England South West and Bath & North East Somerset Council are working together to support staff at East Harptree Church of England School following a single confirmed case of COVID-19 at the school.    
Following advice from Public Health England, the school was closed on Monday September 21. Parents have been informed and the school will remain closed until the results of further cases among teaching staff are known.
The school is following the existing guidance for non-clinical settings advice, including providing staff and pupils with guidance on social distancing and hygiene to limit spread. The school is being deep cleaned.
All staff who are deemed to have been close contacts of the confirmed case have been notified and advised to self-isolate as per guidance.  Contacts of the confirmed case should get tested if they go on to develop symptoms of Covid. Contacts without symptoms do not need to be tested.
Dr Bruce Laurence, director for Public Health at Bath & North East Somerset, said: "The school is working alongside the council and PHE to manage this challenge in the safest way possible for the pupils, staff and wider community. While the rate of infection in our area remains low, it is increasing and we collectively must take all the right steps to break the chain of transmission to slow down the spread of Covid-19. Of course, one of the most important reasons to limit any increase in cases is so that we can keep our children in school as much as possible and avoid further disruption to their education."
Headteacher Jane Bailey added: "It is very disappointing to return to home learning so soon after the term start, however we have to ensure all staff and pupil safety. Following advice from PHE we took the decision to close the school and contacted parents. The school is being deep cleaned. We will make a decision on reopening it following further guidance from PHE when we have the results of the other tests. We will continue to keep parents informed."
Mike Wade, Deputy Director of Health Protection at Public Health England South West, said: "PHE South West is working closely with the school to provide public health advice to stop the virus spreading. Everyone should be following the hands, face, space advice.
 "Good hygiene is the best prevention and there are some simple steps you can take to protect yourself, your family and colleagues by washing your hands regularly and thoroughly and if you cough, cover your mouth and nose with a tissue.
 "The school has been provided with information including advice on infection prevention control and what to do if they need additional support."
Ends