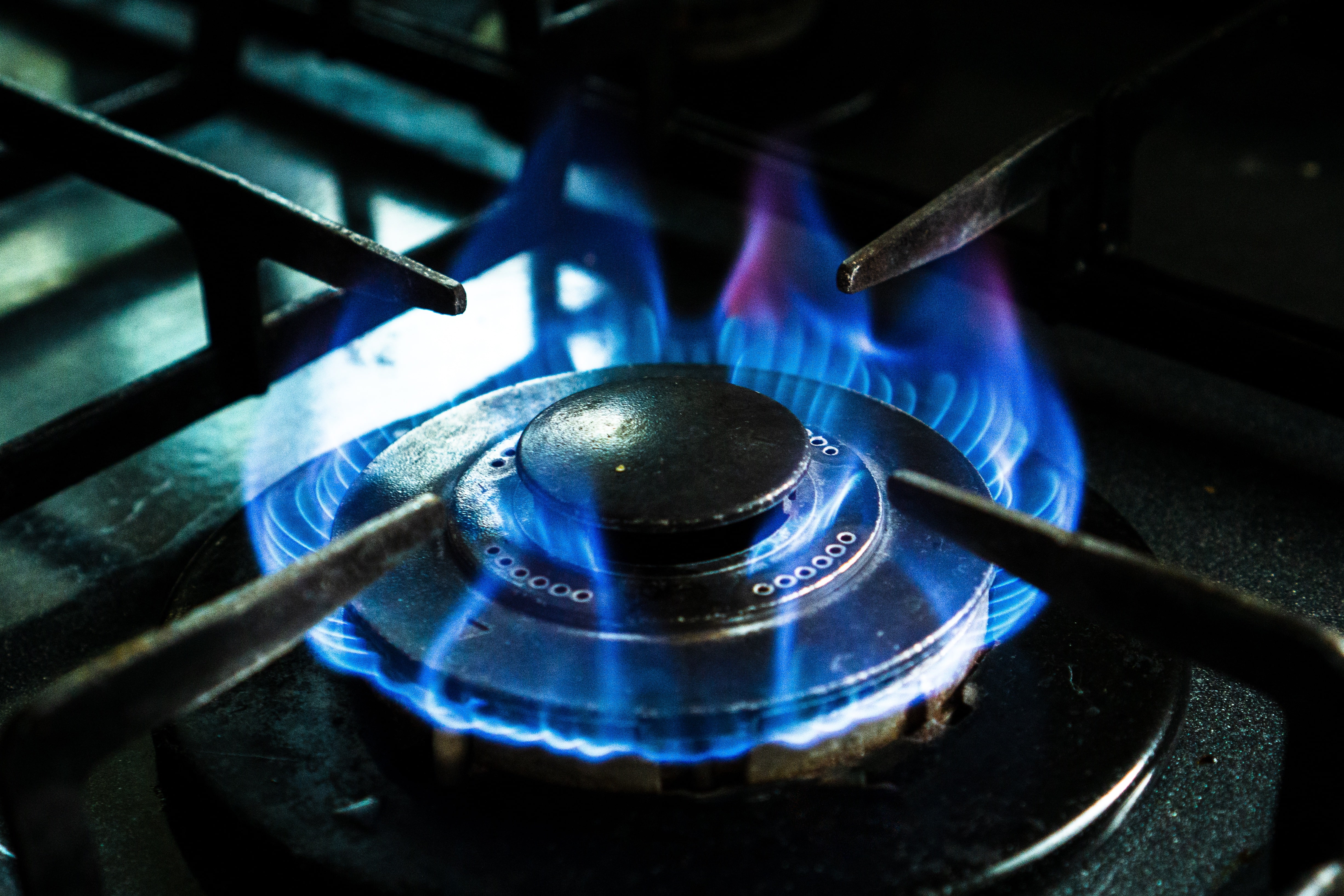 Bath and North East Somerset residents who do not pay their council tax by direct debit are being encouraged to apply for the Government's £150 energy rebate payment.
People who are eligible for the payment, can fill in a form on the council's website https://beta.bathnes.gov.uk/council-tax-energy-rebate  which is under the 'other methods of payment' heading.
To prevent fraud people who pay by non-direct debit methods will get a letter from the council containing personal access code and council tax account number. Both of these need to be included on a webform along with bank details so the council can verify their details.
Anyone who is not on the internet can visit Bath Welfare, Housing and Advice Service in Manvers Street or Keynsham & Midsomer Norton Library and Information Services. Providing they have their letter and bank details with them, a Customer Services officer will help them to fill in the webform. People can also contact Council Connect for guidance on 01225 39 40 41
Bank details must match the council-tax payer otherwise they will be rejected pending further checks, the council is advising these will take additional time to process.  
Once the council has the bank details, under Cabinet Office protocol, it needs to verify them through a government system to prevent fraud and ensure the £150 gets to the right people.
A reminder letter will go out in July and for those who don't claim or get in touch by 31 July 2022, the council will credit the £150 to their Council Tax account so no one loses out.
Already 43,000 eligible residents in Bath and North East Somerset who pay their council tax by direct debit have now received the payment.
There have been a number of cases where it has not been possible to make payments to existing direct debit payers, for example when bill and bank account names do not match or the bank has rejected the payment. The council has been working to resolve this and expect to make payment in the coming days.  
The government announced earlier this year that residents living in properties in Council Tax bands A to D will receive a £150 energy rebate as a one-off payment to help with rises in fuel bills. The money does not have to be repaid.
Councillor Kevin Guy, council leader, said: "We have been working hard since the government announced this payment to set systems up to makes sure all eligible residents get their £150 towards fuel bills. It has been a huge undertaking distributing almost £9.6million. We have made payments to 43,000 people, who pay by direct debit and I am very pleased to see that for those residents who do not pay by direct debit they too will get their £150 in the coming weeks, provided their bank details are verified."  
Families who do not qualify for the £150 energy rebate, for example those living in bands E and above, may qualify for a discretionary payment if they are on a low income or receive certain benefits. All awards will be for £150.
Residents will be eligible for the discretionary fund if they meet the following criteria:
They are not entitled to the main energy rebate scheme as they are not liable for council tax or their home is in council tax band E or above

They are directly liable for energy costs i.e. their name is on the electricity or gas bill

They receive an income-based benefit including Universal Credit or Working Tax Credit OR have combined household earnings and pensions below £500 per week.
The website includes a link to check households' Council Tax bands for anyone unsure which band their property is in.
The council is also highlighting support that some families might not be aware of and is encouraging people who are struggling to pay their bills to seek help and advice before financial problems become a real crisis.
More information is available online about free school meals vouchers, the Welfare Support Scheme , Housing Benefit, Council Tax Support , Discretionary Housing Payment, Welcome Cafes and Food Clubs, the BANES Food Finder, the Community Wellbeing Hub, Citizens Advice Bath and North East Somerset.
Residents can also email welfare_support@bathnes.gov.uk or call 01225 477277. Monday to Thursday 9am to 4.30pm and Friday 9am to 4pm.
ENDS
​​