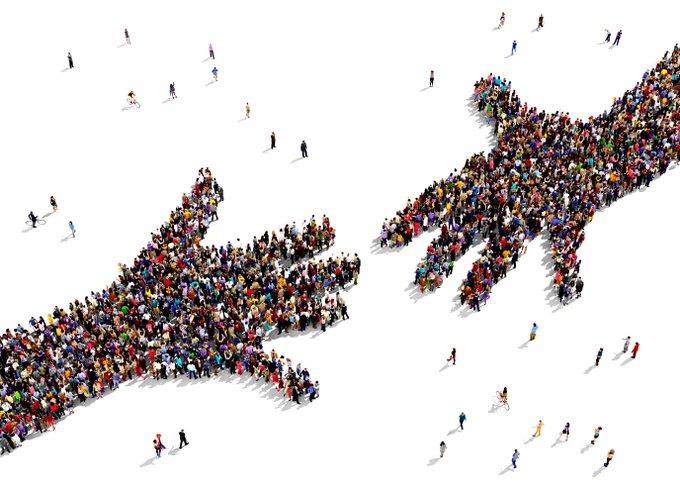 Fifteen local organisations providing support to young people and community projects have been awarded grants from Bath & North East Somerset Council's Community Contribution Fund.
The scheme enables residents to make voluntary donations to support local communities and reduce inequalities across Bath and North East Somerset.
In its inaugural year, more than £25k was donated to the fund with charities and voluntary and community groups invited to apply for funding last autumn.  A cross party panel of elected members assessed the applications, with the following grants awarded:
Councillor Richard Samuel, cabinet member for Economic Development and Resources said: "I'd like to thank residents for their generosity. Your money has gone to some very worthy projects. As the cost of living rises, it's vital we continue to support the charities, voluntary and community groups working to reduce inequalities and improve the lives of the most disadvantaged in our communities."
The pilot has proved so successful it's being extended for a further year. An invitation to contribute to the fund accompanied the Council Tax bills sent to residents in March. Contributions are purely voluntary and separate to residents' Council Tax contributions. The minimum contribution is £5, however there is no maximum contribution and residents can donate more than once.
Every penny donated to the Community Contribution Fund supports local projects to improve people's lives, particularly those in our most disadvantaged communities
The intention is to open the fund to charities, voluntary and community groups for a second funding round in Autumn 2022, should sufficient funds be raised.
To find out more, or to make a contribution visit the Community Contribution Fund webpage.
ENDS