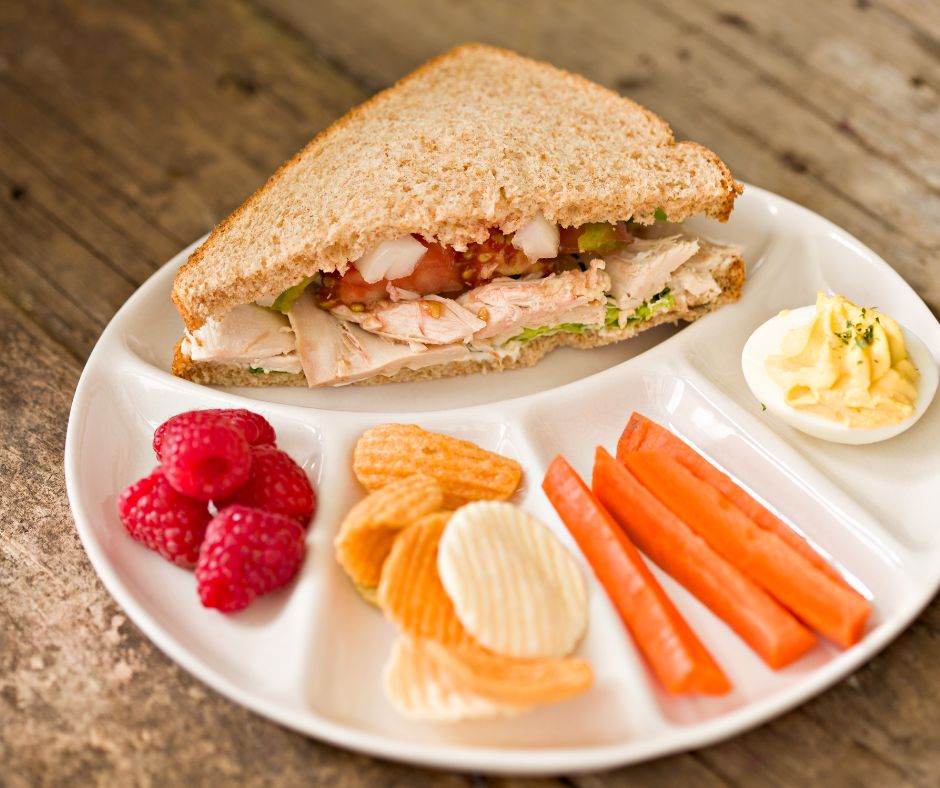 Families in Bath and North East Somerset who receive benefit-related free school meals will now continue to be supported with food costs during school holidays until the end of Easter next year.
Bath & North East Somerset Council has recently secured Government funding that will ensure families will receive vouchers in school holidays up to and including Easter 2024.
From today (May 25) parents and carers will receive emails offering supermarket vouchers worth £15 per child to support food costs during the upcoming half term holiday.
People who received a voucher during the Easter holiday will receive the email automatically and do not need to reapply.
Once families reply to the email to confirm they want the supermarket vouchers, a second email will be sent containing the links to access the vouchers.
The first email must be replied to within 48 hours of receipt and the links must be converted into the vouchers within two months of the first email having been received.
Anyone who hasn't received an email from the council by the end of May 25 should email freeschool_mealvouchers@bathnes.gov.uk or call 01225 477277 (option 1). Residents are asked to check their junk or spam folders before contacting the council.
Families who are eligible for benefit related free school meals but have not claimed a voucher previously can make a claim through council's free school meals vouchers web portal which will open during the afternoon of May 25.
Councillor Paul May, spokesperson for Children and Young People, Bath & North East Somerset Council Liberal Democrat Administration, said: "It's only right that this funding is used to help children who are most in need. Many families with children in receipt of free school meals struggle with extra food costs in school holidays, so these vouchers will give them peace of mind and make family budgets a little easier. It's also worth bearing in mind that anyone in emergency need can access other types of local food support via our Welfare Support Team and the Community Wellbeing Hub."
A list of foodbanks, food pantries, community cafes and community fridges with opening times and days can be found on the Bath and North East Somerset Food finder website. Click on the link to the 'matrix document' to download the list.
ENDS