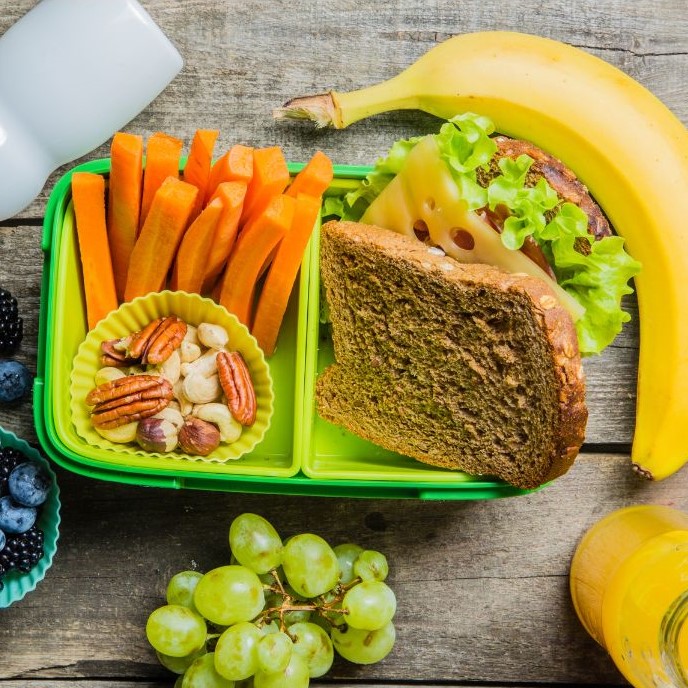 This summer, families in Bath and North East Somerset who are eligible for benefit related free school meals will be provided with vouchers worth £90 per child to help prevent holiday hunger.
From 12:00 on Wednesday (July 20), families will receive an email from Bath & North East Somerset Council offering supermarket vouchers worth £15 per child per week.
Once they confirm, a second email will be sent containing 'Select' codes with a web link to the council's supplier, Hawk Incentives, taking them to a page where they will be presented with a selection of supermarkets to choose from.
The reward total can be split between different supermarkets and codes can be added for each qualifying child to increase the reward total.
The scheme is funded by the Government's Household Support Fund to support vulnerable households. New rules set by the Government earlier this year about how the fund should be spent meant vouchers offered by the council from the May 2022 holiday onwards are now £15 per child, instead of the £20 per child offered in previous holiday periods.
Councillor Dine Romero, cabinet member for Children and Young People, and Communities, said: "I am disappointed that government changed the rules around the distribution of the Household Support Fund, however I am pleased we are in a position to provide this support to families over the upcoming six-week holiday which can be a financially challenging time for people already on low incomes. With the rise in the cost of living we hope this funding will provide a significant boost to families who need it in Bath and North East Somerset.
"Anyone who is struggling can get in touch with us. We can help you access other support with food across the area, including via our Welfare Support Team and the Community Wellbeing Hub."
Anyone eligible for benefit related free school meals and has not claimed a voucher previously can make a claim through council's free school meals vouchers web portal which will open during the afternoon of July 20.
Anyone eligible for the vouchers who does not have electronic means of contacting the council should telephone the Benefits team on 01225 477777 (option 4).
ENDS