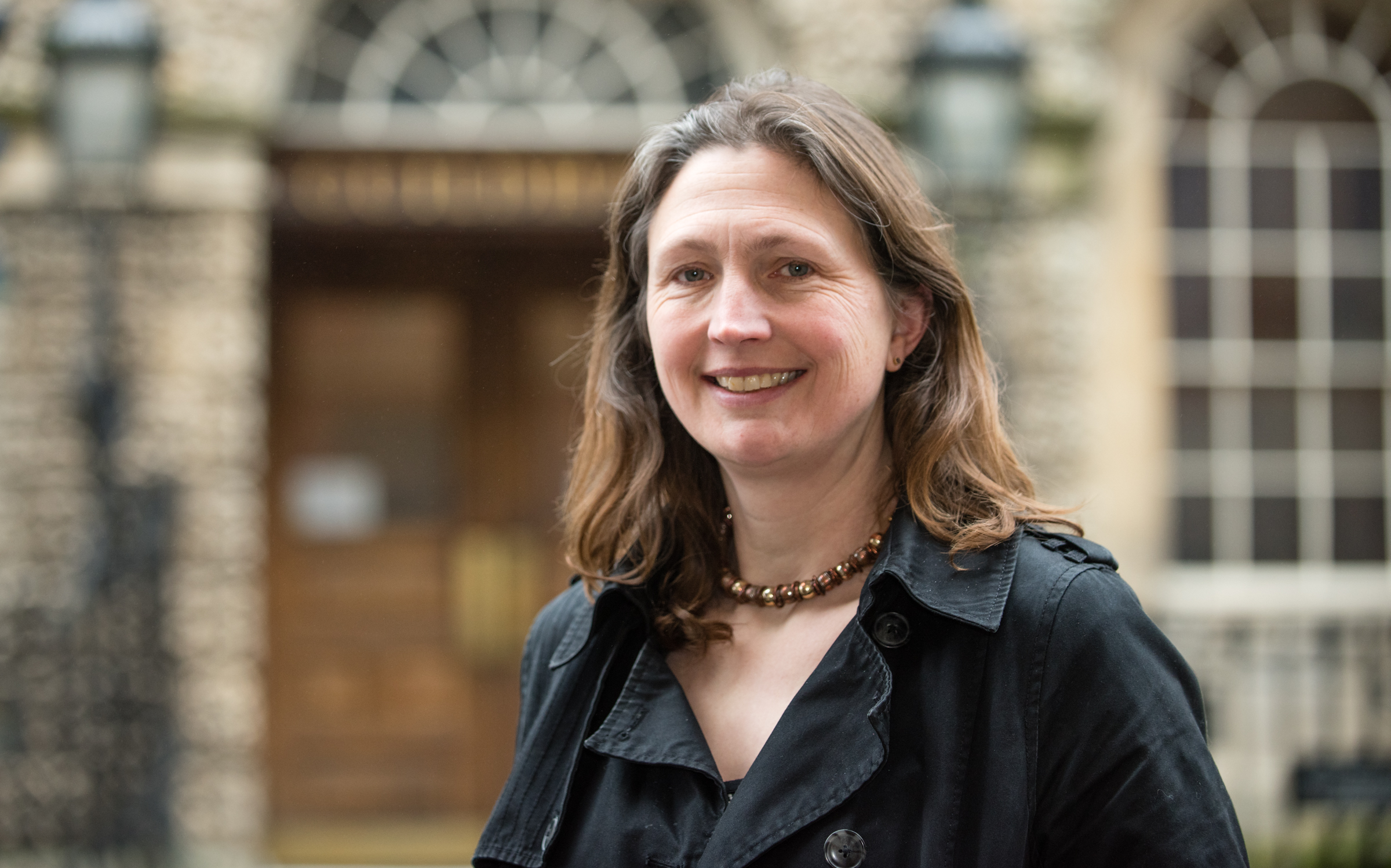 Further and faster action at local, national and international levels is needed following the 'code red' report from the UN's Intergovernmental Panel on Climate Change, says Bath & North East Somerset's leading councillor on climate change.  
Monday's report highlights the "unequivocal" impact human activity is having on the planet and warns that without immediate, rapid and large-scale cuts to greenhouse gas pollution, limiting warming to 1.5C - the target set by countries in the Paris climate treaty - will be beyond reach.
The report comes ahead of Bath and North East Somerset's Climate and Biodiversity Festival, which will run from September 13 to 26 and showcase individuals, organisations and businesses that have taken action to tackle the climate and ecological emergencies
The festival, which is being co-ordinated by Bath & North East Somerset Council, working with communities and partners, will link with the national debate ahead of two significant international environmental conventions taking place this autumn. These are the Convention on Biological Diversity (COP15) in China in October and the UN COP26 Conference in Glasgow in November.
Councillor Sarah Warren, deputy leader and cabinet member for Climate Change and Sustainable Transport, said: "Behind the figures in the IPCC report we are experiencing the impacts of the climate emergency on real people, as we have seen with the terrible wildfires our TV screens in recent days. Bath & North East Somerset has shown exceptional leadership in declaring climate and ecological emergencies and we have made big shifts in how we operate to help meet our commitment, investing more than £10m into helping deliver real and rapid action to decarbonise council operations.
"We are all going to need to make big changes in how we live, work and travel. We'll need to work in partnership with many others to meet these targets, working with the local community on renewable energy and finding new ways of keeping our homes warm, helping people move to low-carbon ways of living. Businesses too are going to be playing a big role in decarbonising our economy but there are also opportunities to develop green jobs, and benefit the local economy, from the work needed to make our home warmer and cheaper to run, from developing more locally owned renewable energy and from planting and maintaining more trees.
"For this to happen we need strong leadership from central government. For example, there is still no proper national framework for helping with energy efficiency in people's homes. Local Government plays a fundamental role in tackling climate change and we need more resources and powers locally to make it happen as well as action at national level to steer the energy and transport system change that will enable all of us to live more sustainably."
Councillor Warren said that later in August the council would be consulting on how its planning policies can help meet our net zero target.
She said: "We've made good progress, putting solar panels in our new developments, and setting up a Renewable Energy Fund. We've also supported community initiatives such as planting more trees which also improve local health and wellbeing. We have also introduced the first charging Clean Air Zone outside of London.
"But to go further we need a new framework that will deliver real change and ensure a fair transition to Net Zero. We have already consulted on and agreed crucial elements of this such as our Liveable Neighbourhoods policy. But we need to involve residents in jointly shaping a Net Zero future. So, we will shortly be consulting on our Local Plan Partial Update, running from August 27 until October 8. This document contains proposals for the future shape of our communities, and I encourage everyone to read it and comment on it when the consultation starts on August 27th.
 "At the same time, we will be consulting on planning guidance to help residents and businesses in Bath and North East Somerset improve energy efficiency in their homes and buildings. Helping achieve the council's goal of achieving 65,000 retrofits in B&NES by 2030."
Transport accounts for 30% of B&NES' carbon emissions and the council will at the same time be consulting on another SPD to assess future developments, including provision of charging infrastructure for