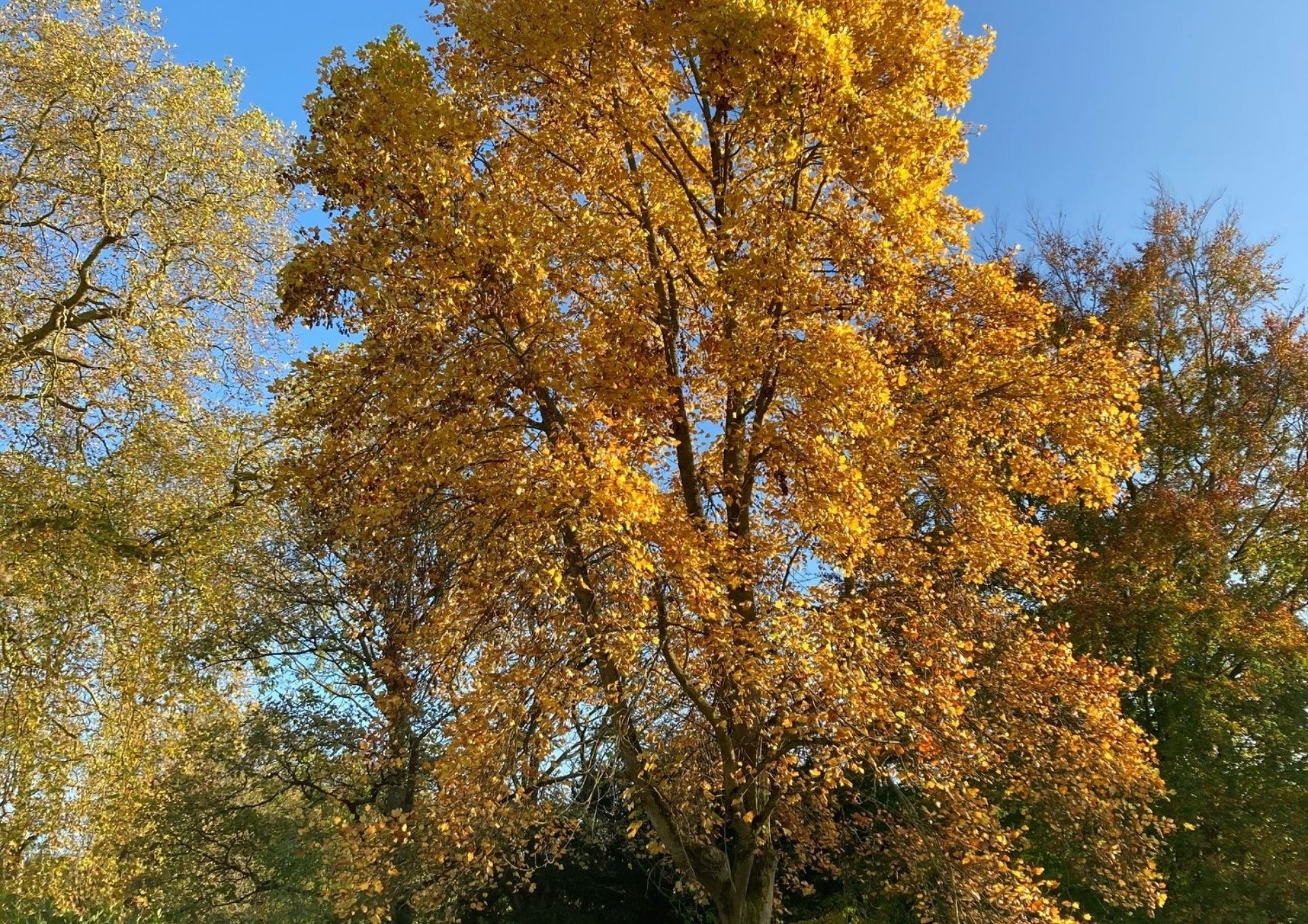 A range of tree-planting events have been running across Bath and North East Somerset to celebrate National Tree Week – and there's still more activities planned for residents to get involved with.
National Tree Week is the UK's largest annual tree celebration, running from Saturday 27 November to Sunday 5 December. Across the country, people will be planting thousands of trees to mark the start of the winter tree planting season.
The Sydney Gardens Tree Weekender, which took place at the weekend (November 27 and 28), encouraged people to join a range of walks and creative sessions in the gardens, as well as an online programme of activities and talks.
A large beech tree was also planted in Sydney Gardens earlier today as part of the restoration works, with Reception children from Bathwick St Mary's school.
Bathscape is holding a series of planting days, the first on December 1 at Brickfields Park in Bath, followed by Bath Union Workhouse Burial Ground on December 9. Future events are at Corston View on December 15 and at Moorlands Park on January 15.
Also at Brickfields Park, YourPark is offering dog friendly tree planting from 10am-12pm on December 2 with everyone welcome from 1pm-3pm. On December 5 from 11am-2pm there is family tree planting with a nature trail.
Councillor Jess David, cabinet assistant for Neighbourhood Services, said: "National Tree Week brings organisations together and is an excellent opportunity to celebrate the role of trees and woodlands in responding to the climate and nature emergencies.
"The council has pledged to plant tens of thousands of trees in B&NES by Spring 2023 to capture carbon and provide shade, food and habitat for wildlife amongst many other benefits.  We'll be sharing more details soon, in our Tree and Woodland Delivery Plan.
"Please do get involved in tree planting in your area – every tree will contribute to improving your local environment."
Bath & North East Somerset Council is soon to publish its Tree and Woodland Delivery Plan for the district.
ENDS