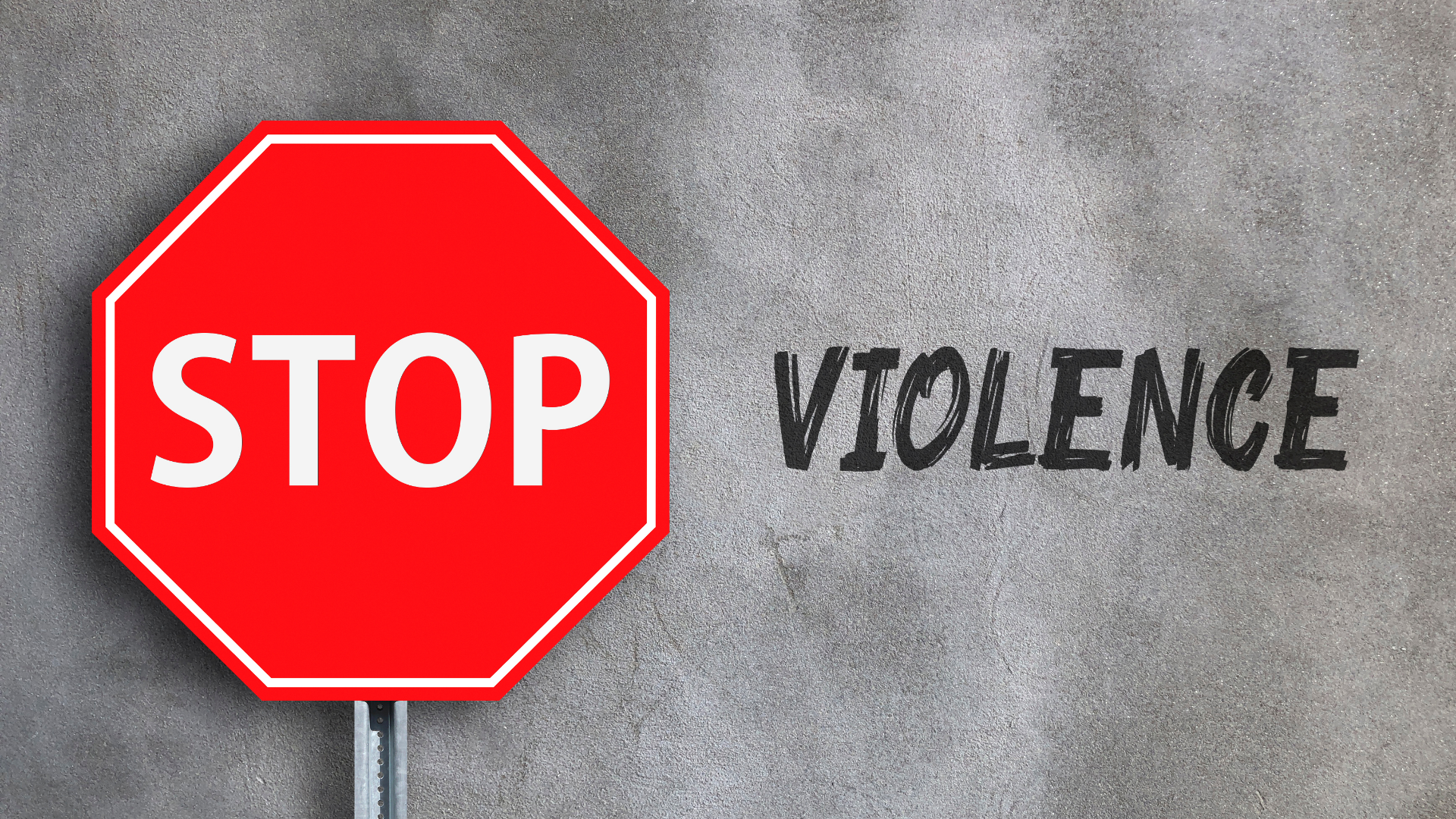 Grants of up to £10,000 to help prevent and reduce violence are being made available to community-based projects across Bath and North East Somerset.
The Bath and North East Somerset Community Safety & Safeguarding Partnership is offering Violence Reduction Grants from its Community Fund to projects which help build safer communities.
Eligible projects include those which:
work with young or vulnerable people who are at risk of becoming victims or perpetrators of crime.
work to support potential victims of knife crime
work in communities to address domestic abuse
work in hotspot areas to address violence and improve resilience
Councillor Paul Crossley, cabinet member for Community Services, said: "We all want to feel safe and intervening early in the lives of young or vulnerable people is essential if we are to tackle serious violence. Prevention and education are key, but we also need to provide the right opportunities to enable people to turn away from a life of violence.
"These grants are a great way to support projects that encourage greater cohesion and work to build safer communities for everyone."
The grants form part of a plan produced earlier this year by the Violence Reduction Unit on behalf of the Community Safety & Safeguarding Partnership, to address serious and violent crime in Bath and North East Somerset. They also help support the aims of the Government's Serious Violence Strategy and the Police and Crime Commissioner's Serious Violence Strategy for Avon & Somerset, to tackle serious violent crime at a local, regional and national level.
For more information and to apply for a grant visit: https://beta.bathnes.gov.uk/apply-serious-violence-reduction-grant
All projects must be completed, any funding spent or returned, and a final report submitted by 1 March 2021.