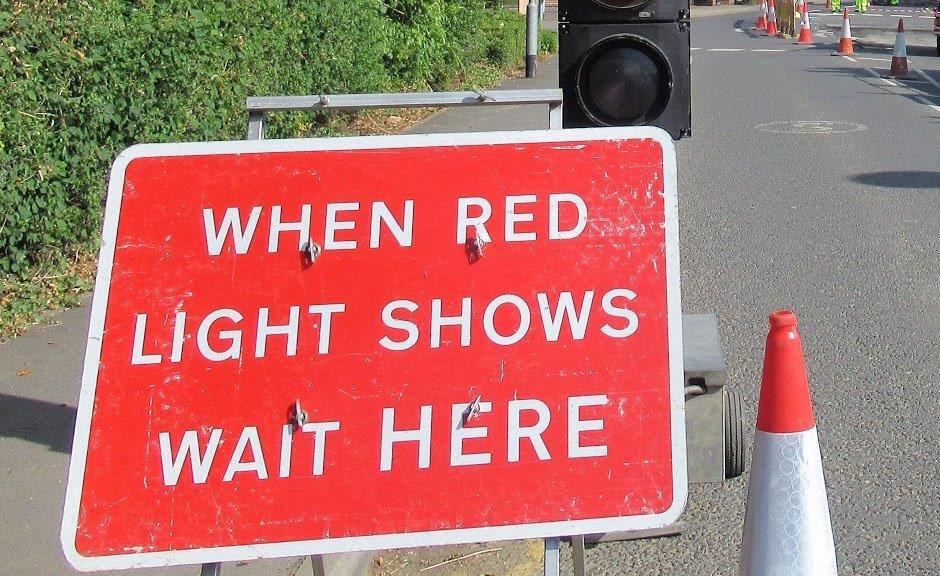 The construction of a new footway to connect Hallatrow with High Littleton and improve safety for pedestrians will begin next week.
The new path on the A39 Hallatrow Hill is being built by Bath & North East Somerset Council to make it safe for residents to walk between the two villages and access local facilities without having to use a car.
The building of the footway between the Highbury Road and Langfords Lane junctions of Hallatrow Hill will begin on October 12 and is expected to take 17 weeks. Two-way temporary traffic signals will be in place throughout the works.
As well as creating the new footway, the scheme will also divert some existing overhead cables underground.
Councillor Joanna Wright, joint cabinet member for Transport Services, said: "The increase of traffic over many years on this rural route has effectively separated these two communities, as the only option for pedestrians was to walk in the road. This much needed footway will rectify that and ensure that residents are able to travel to local facilities on foot, encouraging people to 'shop local' as well as connect with their neighbouring communities. We apologise for any inconvenience while the works are carried out."
For more information on roadworks in Bath and North East Somerset visit https://www.bathnes.gov.uk/services/streets-and-highway-maintenance/roadworks
ENDS