Date published: 2021-07-27 | Category: parks
---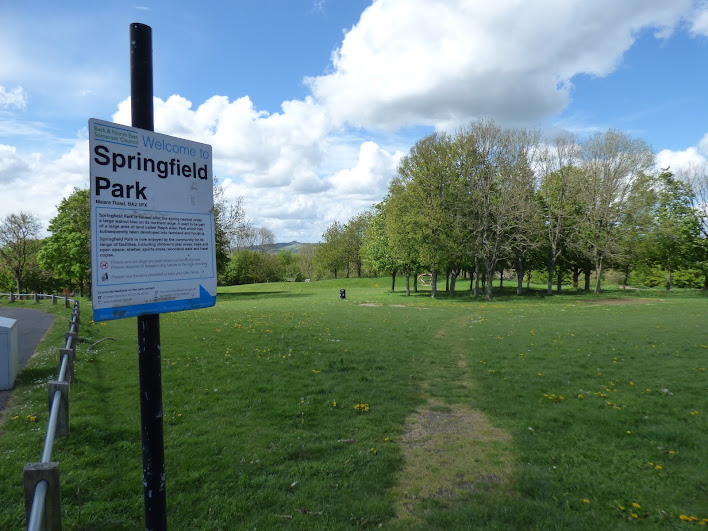 Residents are being invited to have their say on how to improve council owned green spaces in the Foxhill area of Bath.
Bath & North East Somerset Council is asking people who live in, work in, or visit the area for their views on how to spend Section 106 contributions from the Mulberry Park development earmarked for enhancing parks and open spaces for the growing community to use.  
The funding was agreed as part of the planning permission for the scheme which is due to be completed in 2026 and will include 600 homes, a new primary school and community centre.
Councillor Jess David, cabinet assistant for Neighbourhood Services said: "Mulberry Park is a significant development and it's important that parks and open spaces in the area are welcoming, accessible and high quality while catering for the different uses and needs of the community.
"We've seen during the pandemic just how important green spaces are to our physical and mental health and wellbeing, but they also have a big role to play in helping tackle the climate and ecological emergencies. We need to balance these needs and, as part of our commitment to give people a bigger say, we want to hear what people think of our initial ideas and how they would like to see these spaces used. 
"Regular users know their area best and understand what could be done to improve it. Just as importantly, we want to understand why some local people choose not to use the parks, and what we can do to make them more attractive to a wider variety of visitors. So please, get involved, have your say, make a difference and help shape these valuable community assets."
The initial phase of the consultation, which runs until September, focuses on regenerating the following existing local parks and recreation spaces:
Entry Hill open space
Springfield Quarry
Hawthorn Grove
Springfield Park
Backstones open space
Most of these spaces are well used but have facilities which are in need of repair or improvement. The council aims to develop plans for these sites that are in tune with its main strategic policies and reflect its principles and commitments to local communities:
Helping to tackle the climate and nature emergency, by protecting plants and trees and enhancing spaces for wildlife
Responding to the needs and priorities of local communities
Supporting healthy and active lifestyles
Improving accessibility for everyone, including users of wheelchairs, mobility scooters and buggies
Ensuring that spaces are safe to use
Improving leisure and recreational facilities (such as play areas and sports equipment, seating and picnic areas)
Managing spaces more sustainably
Choosing options which, where possible, help meet the demands of a reduced maintenance budget
Recognising and protecting sites of nature and conservation importance.
The consultation is designed to identify which aspects are most important to local people and how money can be used effectively to benefit the existing and new communities.
For more information and to take part in the initial survey visit:
https://beta.bathnes.gov.uk/foxhillparks
Questionnaire's must be received by Thursday 30 September 2021.
The council will also be running COVID-safe drop-in consultation sessions, where you can meet a member of the Parks and Open Spaces team, to discuss any questions you have about these spaces, and share your ideas and concerns. Details on locations, dates and times will be published on our website in due course.
Results of feedback received will be published on the council's website together with a report detailing the planned repairs and improvements that can be carried out quickly, together with details of more complex schemes which will take longer to deliver and may require further consultation.
The council aims to start improvement works by the autumn of 2021.