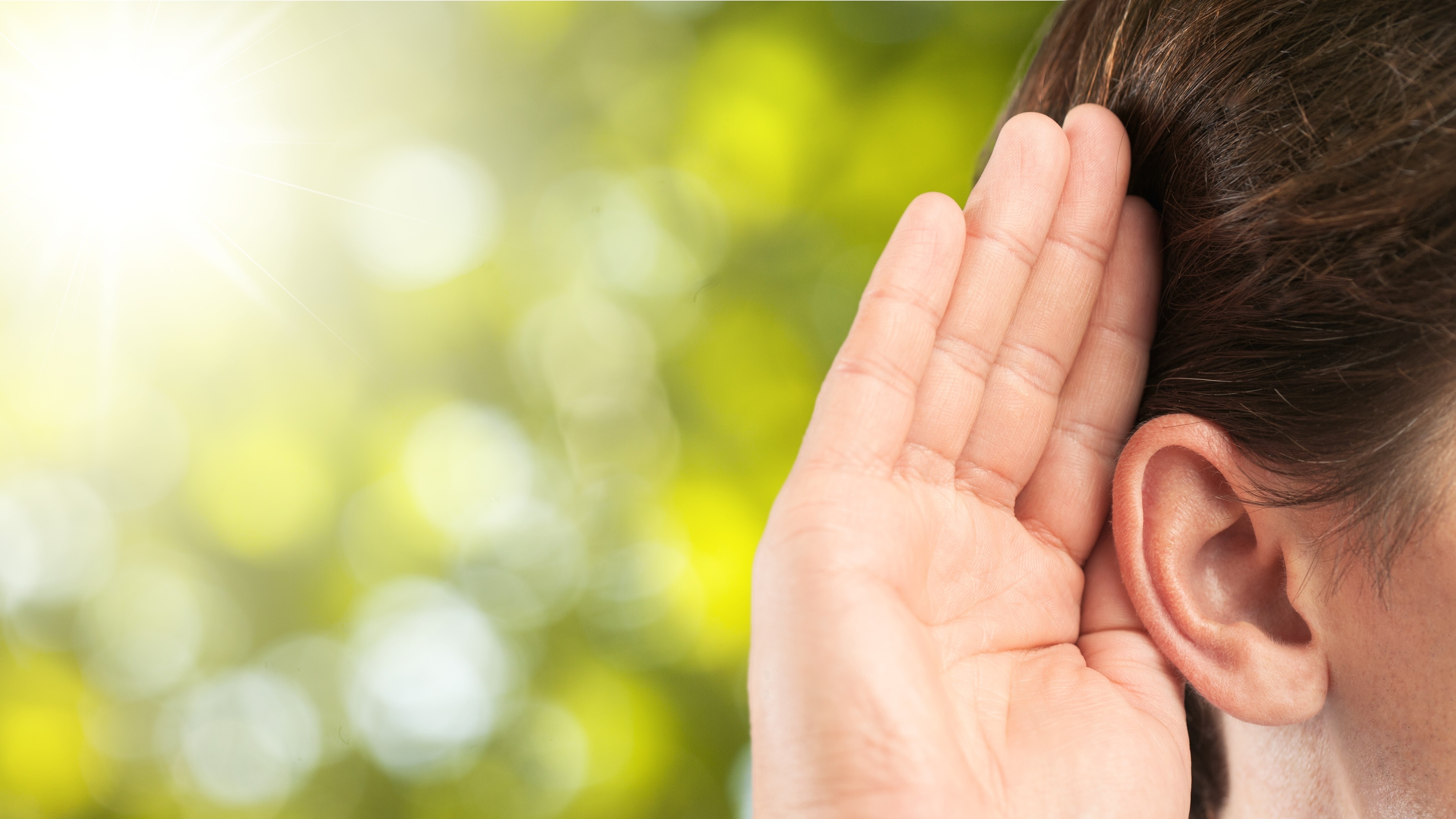 Residents in Bath are being asked to help decide which neighbourhood projects should receive community funding from the latest round of new applications.
Bath & North East Somerset Council has launched a public consultation on whether any current applications for Neighbourhood Community Infrastructure Levy (CIL) for Bath should be awarded funding to support the development of their areas.
It's the second time that the council has asked residents to support ward councillors in making the CIL funding decisions following a previous consultation in February 2022.
The projects in Bath that have applied for CIL funding in the latest round are:
BANES Carers Centre in Bath - £107,458.13 for refurbishment of the Woodlands facilities and a new bus stop on the Lower Bristol Road in Bath (£32,458.13 without the bus stop).

Bath City Farm - £9,645 towards a new workshop for volunteers to use, in partnership with the Bath Shed Group.

Canal and River Trust - £35,000 towards phase II of the Bathwick Towpath Improvement Project.

Bath Towpath Volunteers Canal and River Trust - £42,500 over a five-year period for the Bath Waterways Volunteer Workforce.

Broad Street Place Community Garden

-

£54,035

towards phase II of the improvement scheme.

Julian House Homeless Hostel - £26,122 as a contribution to the refurbishment of the hostel.

Mercy in Action - £20,000 as a contribution towards renovating Action Pantry in its new location.

More Trees BANES - £ 60,433.00 (over 3 years) towards 10 new community-based tree nurseries in Bath.

Next Stage Theatre Company - £40,370 for replacement of energy-efficient LED lights at The Mission Theatre and Burdall's Yard.

Pennyquick Park in Twerton - £37,000 for

the installation of outdoor gym equipment and enhancement of existing pump track.

Percy Community Centre - £25,354 for the resurfacing of the outside MUGA Court.

Percy Community Centre - £28,050 to ensure the free Percy Youth Project continues to run.

Your Park Bristol and Bath – £90,006 over two years for the

Bath Parks Activator Programme (BPAP) to enhance 18 parks across Bath to create and maintain natural habitats.
The consultation and details of the projects can be viewed here. The consultation closes at 5pm on 22 July 2022.
Councillor Kevin Guy, council Leader, said: "It's important that we hear from residents about which projects in your community you would like to see supported by CIL funding. Please help us decide the latest round of allocations by responding to the consultation. You can choose more than one project, but please let us know why you believe they will make a positive difference to your community."
Following the consultation, residents' feedback will be included in the next meeting of the Advisory Board on July 26 at which eight Bath ward councillors will make the funding recommendations.
Residents can also email their views and comments to BathCIL@bathnes.gov.uk
Further rounds of CIL funding for Bath will be consulted on in due course.
The last round of funding in February 2022 granted £47,214 to a project that will support the wellbeing and recovery of victims and survivors of domestic and sexual abuse and trauma. The charity VOICES was granted the funding to support a new Safe Space Centre to deliver specialist services responding to Violence against Women and Girls (VAWG).
The Community Infrastructure Levy (CIL) is a planning charge, introduced by the Planning Act 2008 as a tool for local authorities in England and Wales to help deliver infrastructure to support the development of their area.
From the overall Community Infrastructure Levy that is allocated, Bath receives 15% of the receipts which are allocated to The Neighbourhood Portion of CIL for Bath. 
Since its introduction The Neighbourhood Portion of CIL for Bath has allocated nearly £1.3 million to 40 projects. Our Community Funding Projects Map shows where these projects are across the city. 
ENDS