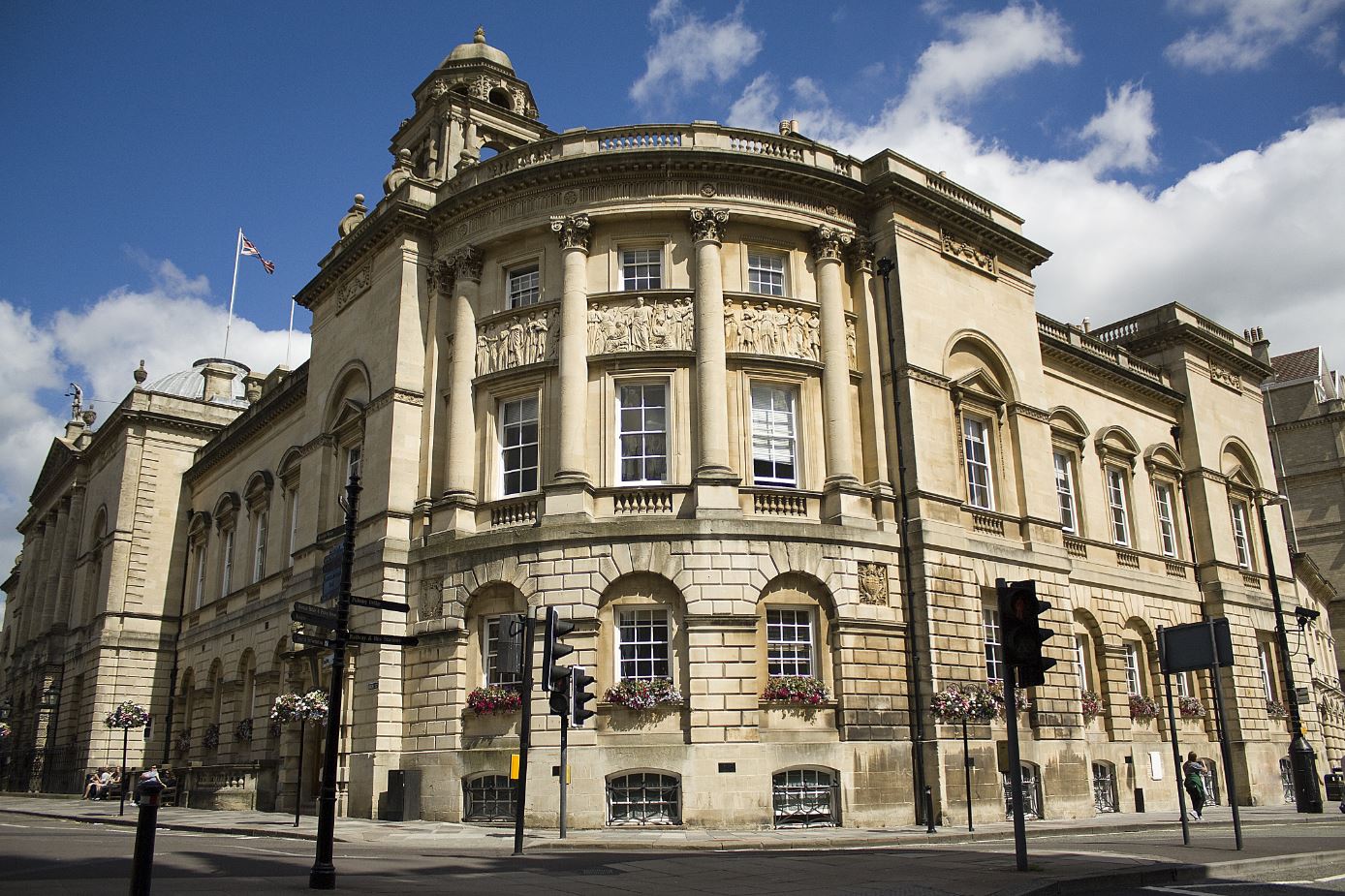 Options for the future of a contract for a range of health, social care and public health services in Bath and North East Somerset have been set out for consideration by councillors.
Bath & North East Somerset Council and Bath and North East Somerset, Swindon and Wiltshire Clinical Commissioning Group (BSW CCG) are considering extending their contract with HCRG Care Group, which covers 51 services delivered to residents.
The initial seven-year contract with Virgin Care Services Ltd started operation in April 2017 with an option for the commissioners to extend the term by three years, taking it to 2026/27.
The council's cabinet on 11th November 2021 agreed a recommendation for such a three-year extension of Virgin Care Services Ltd.'s joint commission for these services. The decision is set out here. As this is a joint contract, BSW CCG adopted similar recommendations on the same day.
On 1 December 2021, Virgin Care Services Limited notified the commissioners that the business it formed part of had been sold to T20 Pioneer Holdings Limited, which is in turn ultimately held by Twenty20 Capital Limited (via another company) (T20).  T20 is a private equity investor. The commissioners were not aware of the potential sale of the provider, HCRG Care Services Ltd, prior to making their decisions. 
Since the November decision to extend was made on the assumption that the commissioners would continue to deal with the same provider, with the same intentions and risk profile, the council and BSW CCG paused formal confirmation and notification of the extension decision and commissioned an independent review of the implications of these changes to local services.
Now a report to a special cabinet meeting on May 26, and to BSW CCG Governing Body on the same day, has identified four options available to the council and CCG. These are:
Option 1 - Extend the contract term for the 3 year period (until 2026/27)
Option 2 - Extend for an alternative period
Option 3 – Allow the contract to end with no contract extension beyond 31 March 2024
Option 4 –Termination of the contract before 31 March 2024
However, Options 2 and 4 are not recommended to be taken forward, as they are considered too high risk.  Although Option 2 would offer flexibility, it would also require extension terms to be agreed by HCRG, presenting significant risks in the light of the need for a decision to be made by 30 June.  Likewise, Option 4 is not recommended as alternative service provision could not be commissioned or delivered within these timescales, with significant impact on statutory services.
The report therefore focuses on Options 1 and 3, and sets out in detail the benefits, costs and risks of the two proposals. The papers for the special cabinet meeting, including the report, are available here.
Councillor Alison Born, Bath & North East Somerset Council Cabinet Member for Adults and Council House Building, said: "I welcome this report, which sets out clearly the options before us, including the indicative costs and benefits of the different proposals.  The council has considered all appropriate legal and due diligence advice drawing this up and cabinet will consider it carefully. As we make this decision I want to reassure social and health care staff and residents that ensuring high quality services that meet the needs of our local communities is our priority and that public money will be safeguarded for the provision of front-line services. I want to thank staff who are providing these key services for the patience they have shown as we have sought the information we need before making this decision. While we have been assured by HCRG Care Group that the acquisition of Virgin Care Services Ltd. will make no difference to the way in which services are provided, the change in ownership has raised important issues and concerns which we have analysed properly and which cabinet will now consider at its meeting."
The cabinet meeting on May 26 will be webcast on the council's Youtube channel  https://www.youtube.com/bathnescouncil