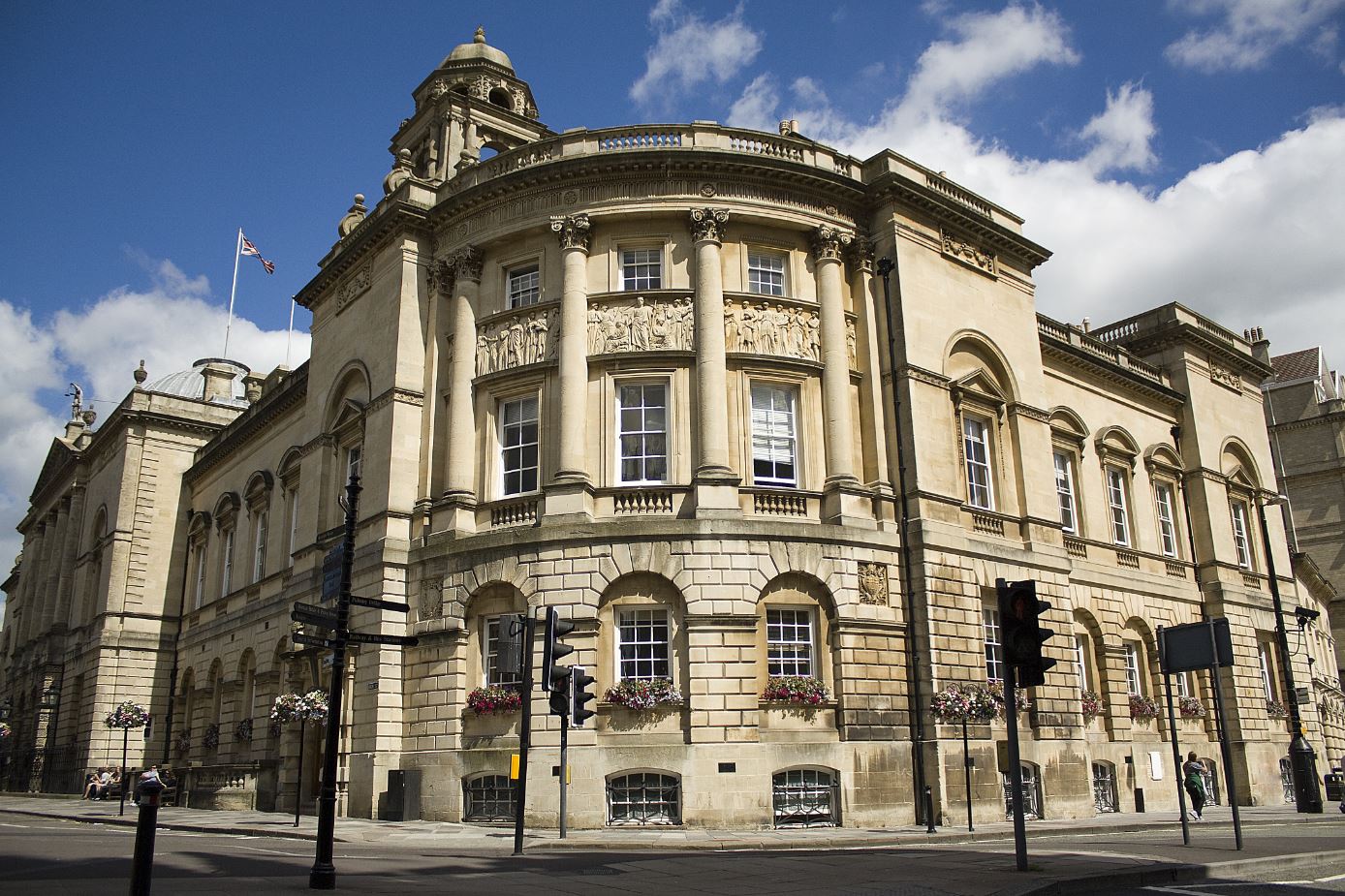 Do you have an interest in local democracy? Are you keen to see the highest ethical standards maintained? If so, you could play an important role at Bath & North East Somerset Council.
The council is looking to appoint a second Independent Person to help it deal with complaints made against elected members or co-opted members.
Independent Persons play a very important role in the complaints process by bringing an objective external perspective to matters. One of their primary functions is to provide a view on a complaint against a member before the council takes a decision on whether the allegation should be investigated.
As a member of the Independent Person Panel, the successful applicant will also be consulted should disciplinary action be required to be taken against the council's Head of Paid Service, Chief Financial Officer or Monitoring Officer as the council's Statutory Officers.
Will Godfrey, Chief Executive of Bath & North East Somerset Council said: "This is a challenging role but provides a real opportunity to make an active contribution to standards in public life. Applicants should be able to demonstrate the ability to think strategically, analyse information and question effectively. They should also have strong interpersonal skills and high standards of personal integrity."
Anyone can apply as long as they have not been an elected member, co-opted member or officer of the council or any town or parish council in Bath and North East Somerset in the past five years. Applicants should also not be related to or have a close friendship or relationship with a councillor or employee of the council, or be a member of a political party
There is a small allowance payable for the role, which is presently £500 per annum, plus reimbursement for travel expenses.
For an application form and information pack contact chris_salmon@bathnes.gov.uk  (01225) 394329.
Applications must be received by Friday 28 January 2022.
Interviews will be held week commencing 7 February 2022.