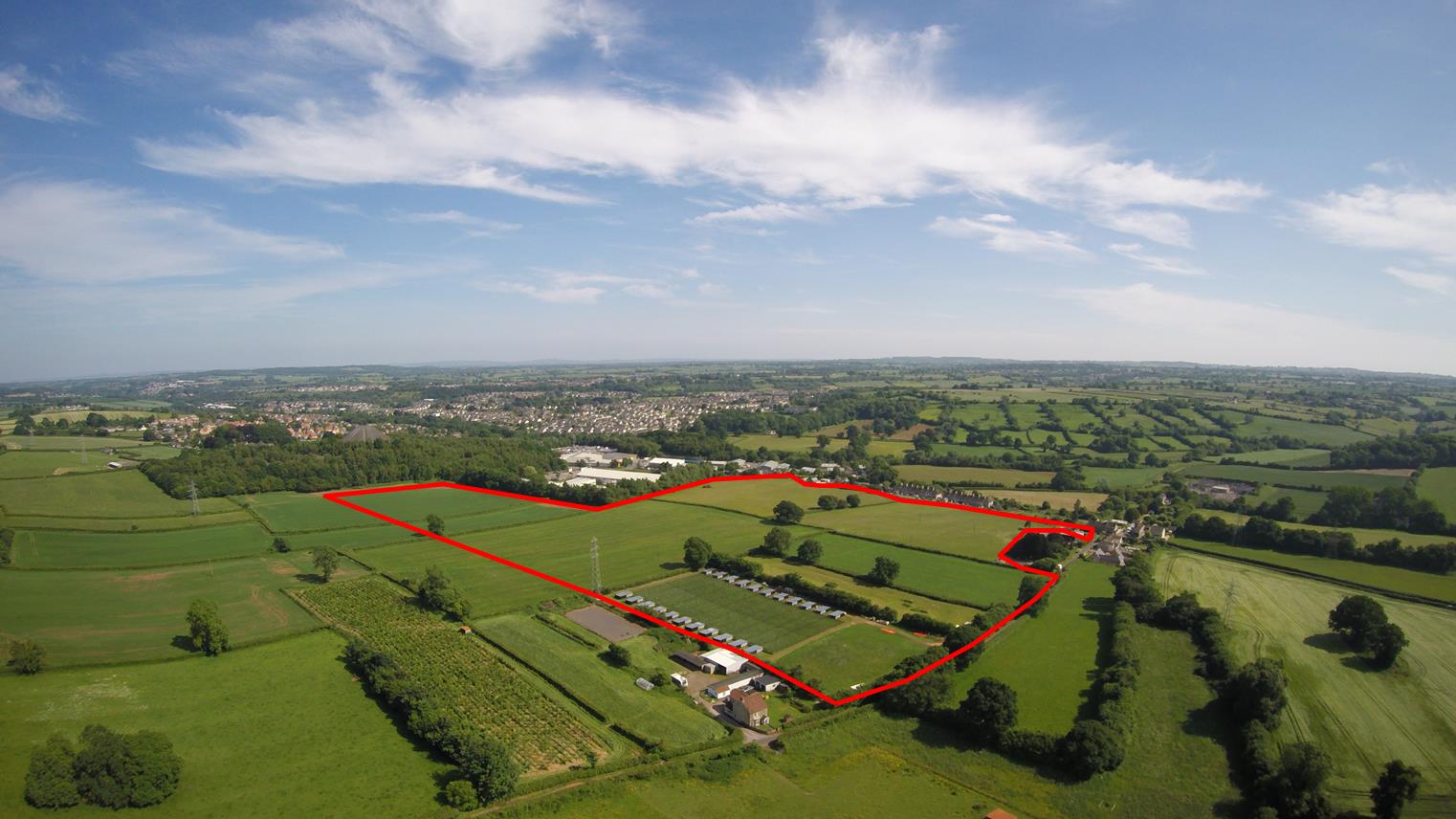 Residents in the Somer Valley who are not online are being advised how they can give their views on the new Enterprise Zone proposals.
The plans for the new commercial development are the subject of a six-week public engagement programme starting today (May 19).
Bath & North East Somerset Council is bringing forward its plans to designate a Local Development Order (LDO) to simplify the planning process by removing the need for developers to make individual planning applications.
The order would support the sustainable growth of the Somer Valley Enterprise Zone to help create 1,300 more jobs for local people.
Anyone who is unable to give their views online or would prefer to do so in person can visit Paulton Library, Radstock Library or Midsomer Norton Library to view displays of information about the proposals and to complete a paper questionnaire.
The display at Radstock Library will be available from May 24 until June 30. At Midsomer Norton the display will run from May 20 until June 30. Information will also be available at Paulton Library from May 20 until June 30.
Paper copies of the information on the project website can also be made available by calling 0117 9276691 to request this, or to request help about responding to the consultation in person.
Councillor Richard Samuel, Deputy Leader and cabinet member for Economic Development and Resources, said: "This is an important development for the Somer Valley and we want to hear from as many people as possible, which is why we've made sure there are plenty of opportunities to view the proposals and have your say. We know that not everyone is online or wants to respond in this way, so please drop into Paulton Library, Radstock Library or Midsomer Norton Library to take a look at the plans and give your feedback in person."
The Somer Valley Enterprise Zone (SVEZ) was established in April 2017 to support local businesses, to attract new businesses to the area and to encourage business growth and new jobs.
Located at greenfield site Old Mills, the zone has been allocated in the B&NES Core Strategy and Placemaking Plan for employment uses.
Enterprise Zones are designated areas across England which encourage business growth and new jobs by providing business rate discounts, tax breaks, superfast broadband and other government support.
ENDS