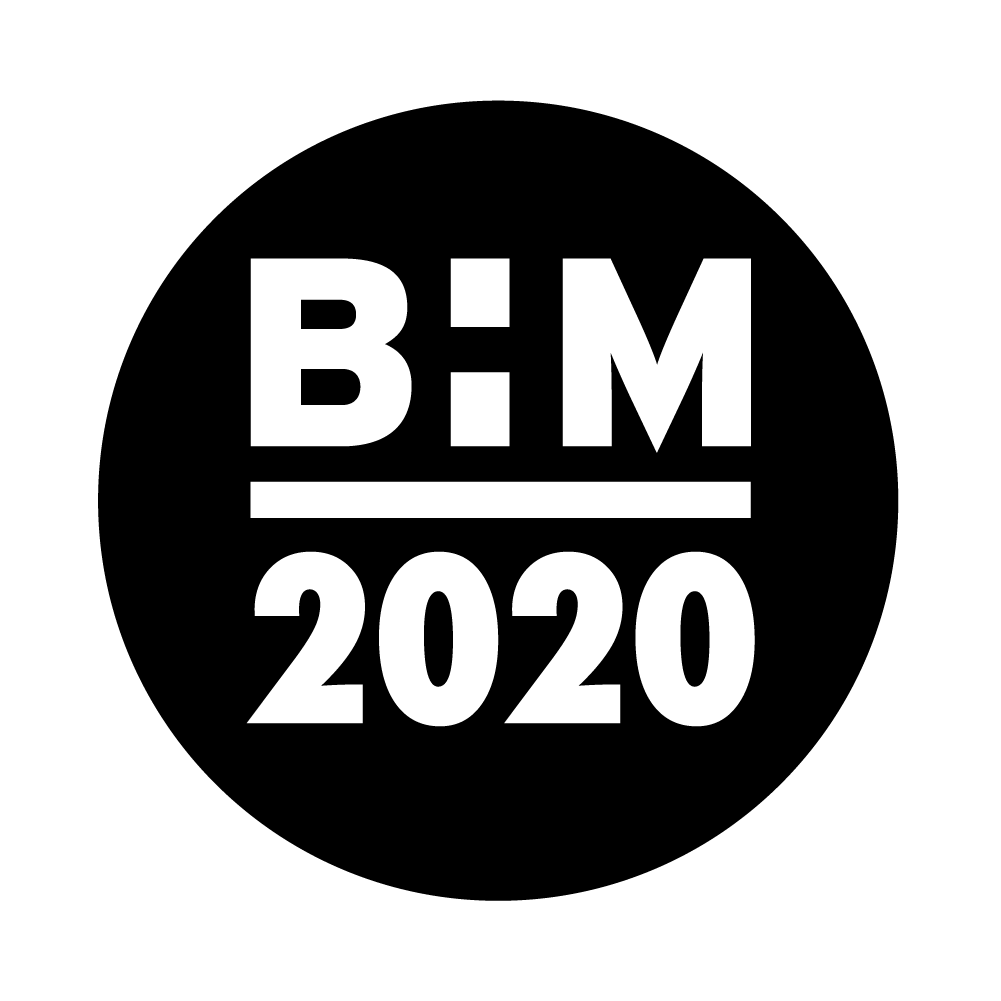 The history, accomplishments and experiences of black people will be celebrated throughout October in Bath and North East Somerset as part of a national event.
Bath & North East Somerset Council is highlighting a range of activities and information that residents can access as part of Black History Month throughout October. 
The highlights of how the council and other local organisations are marking Black History Month 2020 include:
A webinar 'Black Lives Matter in B&NES'  will take place on October 19. Council leader, Councillor Dine Romero, will be working with young people from Boys in Mind & Black Families Education Support Group to host the webinar on their reactions to the Black Lives Matter movement and their ideas for promoting a more inclusive society. It will be open to young people and adults to attend.

The winners of the council's

anti-racist writing competition for young people will be announced during October.  The winning entries raise awareness of racism and its impact and will be posted on the council's website and social media accounts.

This year the council renamed its Community Leader of the Year Award in honour of

Beryl Dixon MBE, advocate for the Black and Minority Ethnic (BME) communities in Bath and across the South West who sadly passed away in 2017. The first winner was Sarah Oughton from SWAN Community Transport and the video of the award being presented can be found

here

During October the Bath Record Office will be highlighting black community history and the contributions that black and other minority ethnic communities have made to B&NES over the centuries. For further details see

www.batharchives.co.uk

Bath and North East Somerset Libraries will be signposting inclusive novels and e-Audiobooks throughout the month. Visit their

Twitter

,

Facebook

and

Instagram

to find your next great read

Fairfield House in Bath, the residence of Emperor Haile Selassie during the five years he spent in exile, is offering schools a choice of two fun and impactful assembly presentations about Bath's most eminent resident. They can be delivered virtually by a presenter or by teachers using prepared slides. Contact

info@houseofhismajesty.com

 or call William Heath on 07973 115024.
You can find all the details by clicking on the council's dedicated webpage here
In response to the Black Lives Matter campaign, the council is also in the process of setting up a race panel made up of councillors and members of the community. More details will be made available soon.
Councillor Dine Romero, council Leader, said: "Black History Month is an important opportunity to celebrate the diverse community we have in Bath and North East Somerset. It's important we all value and recognise black history.
"We are committed to tackling racism and promoting equality. Part of that is listening to all our local communities and valuing the contributions they make, so I'm particularly looking forward to our webinar with young people later in the month. I'm also pleased that every year when we hold our Community Awards, they will highlight how Beryl Dixon laid the foundation for local BME groups and her legacy will live on in B&NES."
Follow us on social media for Black History Month updates:
Twitter: https://twitter.com/bathnes
Facebook: https://www.facebook.com/bathnes/
Instagram: https://www.instagram.com/bathnescouncil/
ENDS
Notes to Editor:
The Beryl Dixon Community Leader of the Year Award recognises a paid employee or volunteer of a charity who has shown outstanding leadership.  This Award has been named in honour of Beryl Dixon MBE, who sadly passed away in 2017.  Beryl was an advocate for the Black and Minority Ethnic (BME) Communities and promoted equality in all the groups and services she championed. She laid the foundation for BME groups in Bath and across the South West.  Some of these groups are still in existence today, for example, Bath Ethnic Minority Senior Citizen's Association (BEMSCA) (older people), MOSAIC (Mental Health) and Black Families Education Support Group which runs a weekly Saturday school and is the voice of BME pupils.  Beryl worked for the NHS for 29 years and was also a campaigner for the Sickle Cell Society as well as other health and other related organisations linked to BME people.