Date published: 2021-07-15 | Category: Democracy
---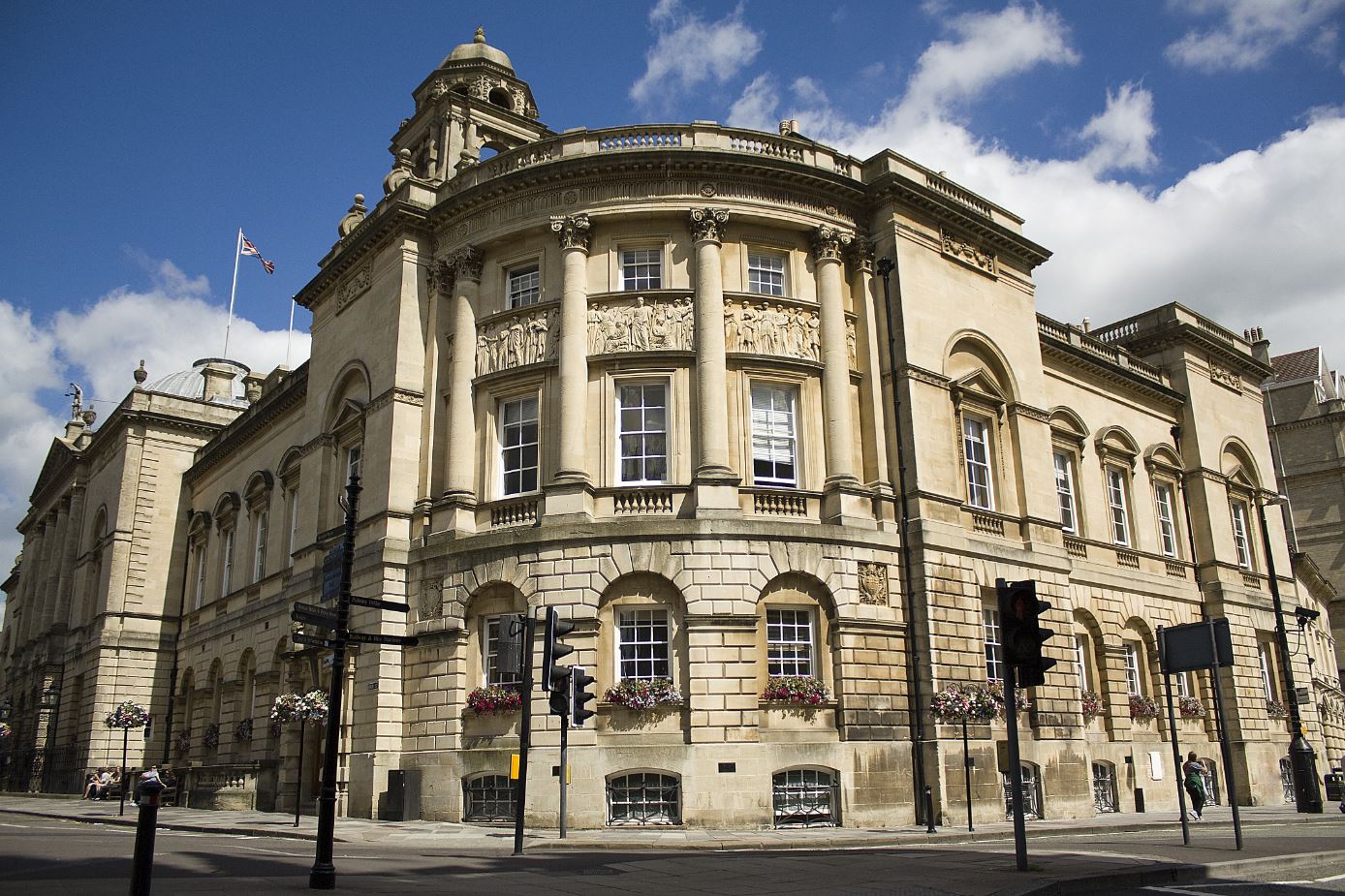 Bath & North East Somerset's July Council meeting will see a change in format due to the pandemic.
Although social distancing restrictions are lifting on 19 July, Group Leaders have agreed to invoke the contingency arrangement agreed at the Council AGM in May. 
This cautious approach has been adopted in the interests of the council's Health & Safety duties to its councillors and staff. As a consequence, seating in the Council Chamber will be restricted.
To enable all members to take part in debate an informal Zoom Council meeting will now be held on Wednesday 21 July at 6.30pm.  A note of decisions from the informal meeting will then be passed onto a quorate-only Council meeting which will be held in the Council Chamber in the Guildhall on Thursday 22 July at 6.30pm.
Councillor Kevin Guy, Council Leader, said: "It's really important that all councillors have the opportunity to take part in the debate, but we also have a duty to ensure the health and safety of members and staff. I believe this cautious return to the Council Chamber is the right decision as we ease out of restrictions. Political proportionality will be maintained at the quorate meeting."
To view the agenda for both these meetings follow this link
Both meetings will be available to view. The Zoom meeting will be broadcast  on the council's YouTube channel with the meeting in the Guildhall available on webcast.
Bath & North East Somerset Council full council, cabinet, planning and policy development and scrutiny panel meetings can be watched online via the webcast.
Details of all meetings can be found on the council meetings calendar along with agendas and links to the webcast where available. Residents can subscribe to be notified about upcoming webcasts.
Older webcasts can be viewed in the Webcast library or on the council's YouTube channel.  All council webcasts should be archived within two working days and are available for six months after the event.
ENDS